Dressing well is an art, and it becomes even more challenging when it comes to dressing for your body type. Finding clothing that flatters your figure and makes you look your best begins with understanding your body form. The following advice can help you dress more effectively for each body type.
Hourglass
The hourglass body type is distinguished by a clearly defined waistline and harmonious upper and lower body proportions. If you have an hourglass body, the goal is to draw attention to your waist and stay away from outfits that bulk up your middle. Wearing fitting tops, tailored coats, and dresses that emphasize your curves are some styling advice for people with hourglass figures. Avoid wearing anything baggy or that conceals your waist.
PETITE ECRU SNATCHED RIB RACER NECK BODYCON DRESS
Pear
Wider hips and thighs and a narrower upper body are characteristics of the pear body type. The secret to creating balance with a pear-shaped form is to maximize your upper body while minimizing your lower half. Wearing clothes with ruffles or embellishments, statement jewelry, and brightly colored tops are some styling suggestions for a pear-shaped figure. Avoid wearing anything that will highlight your hips and thighs, such as slim jeans.
Cutout Tiered Ruffled Mini Dress
If you have a pear-shaped body, there are several tips to keep in mind when dressing to flatter your figure. With tops that emphasize your upper body, such as those with boat necklines or off-the-shoulder designs, you can balance out your hips. On the bottom, darker hues can also have a slimming impact. Furthermore, flared or A-line skirts might contribute to a more balanced profile. Statement jewelry or scarves can be worn as accessories to bring attention to your upper body while balancing the rest of your outfit. It's crucial to accept your body type and wear clothing that gives you a sense of security and ease.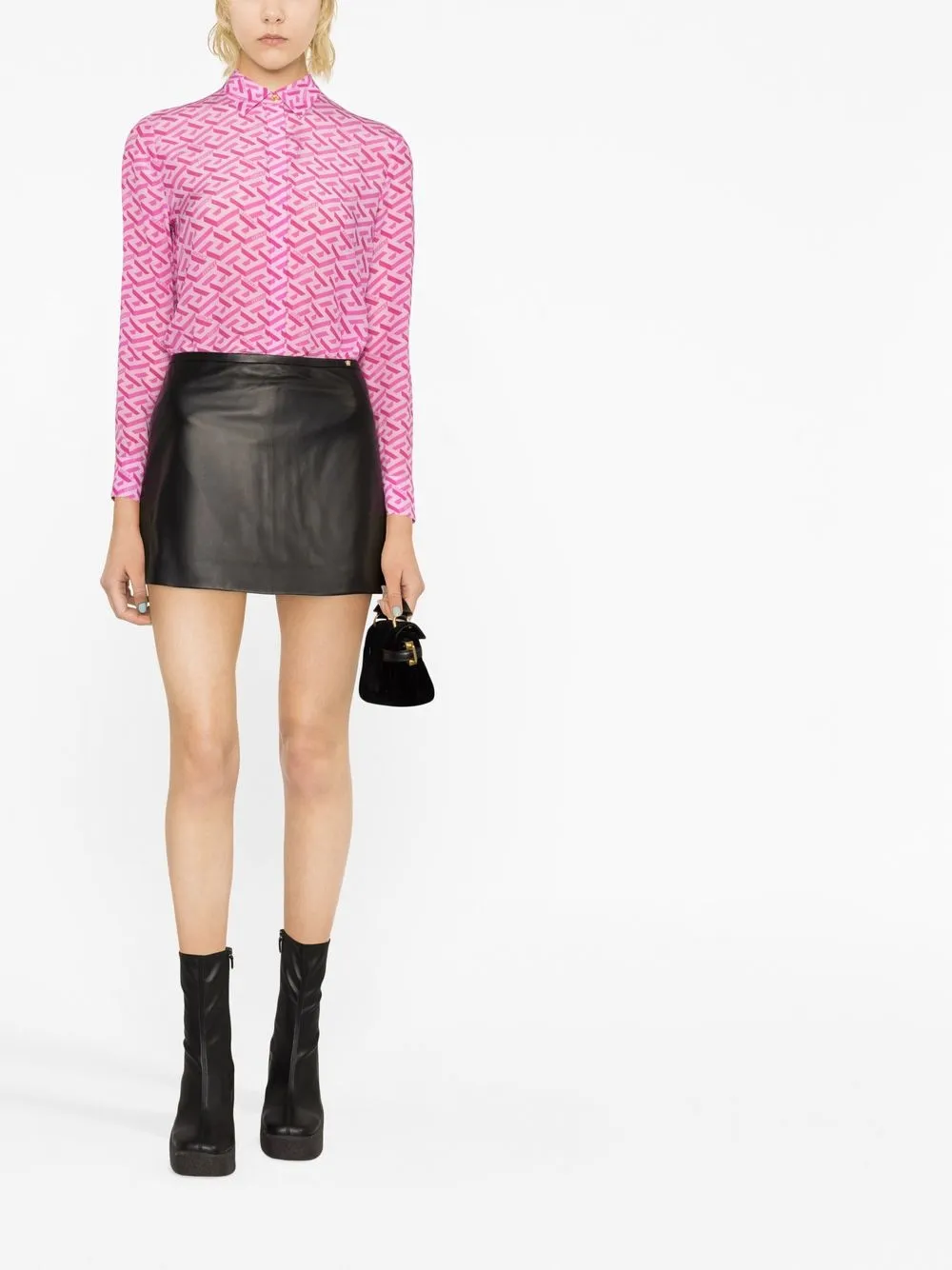 Apple
A broader upper body and narrower hips and thighs are characteristics of the apple body shape. The secret to balancing your proportions, if you have an apple-shaped physique, is to provide the appearance of a firm waistline. Wearing A-line skirts, belted jackets, and tops with a V-neckline are some styling suggestions for an apple-shaped figure. Avoid wearing anything that highlights your tummy or adds bulk to your upper body.
Rectangle
The rectangle body type is distinguished by a straight, athletic shape without a clearly defined waistline. The trick to enhancing a rectangle-shaped form is to define your waistline and provide the appearance of curves. Wear wrap dresses, fitting jackets, and ruched tops as some styling advice for a rectangle-shaped physique. Don't wear anything boxy or that doesn't emphasize your curves.
Inverted Triangle Body
The inverted triangle body form is distinguished by larger shoulders and a narrower lower torso. If you have an inverted triangle figure, the secret is to add volume to your lower body to provide the appearance of a balanced silhouette. Wearing A-line skirts, flared slacks, and hip-emphasizing tops are some styling suggestions for an inverted triangle body type. Avoid wearing anything that draws attention to your shoulders or that makes your upper body look bulky.
Pleated Plaid A-Line Mini Skirt
The inverted triangle body shape is characterized by broader shoulders and narrower hips, so the goal is to balance the top and bottom halves of the body. Focus on enhancing the lower part of your body with volume and detail to do this by donning flared or wide-leg pants, A-line skirts, or dresses with full skirts. Wear more fitted tops or those with V-necks to lengthen the neckline rather than tops with a lot of volumes, such as those with puffy sleeves. Try layering your attire with a jacket or cardigan to help your body feel more balanced. Last but not least, stay away from highlighting the shoulders excessively by avoiding blouses with frills or shoulder pads.
Finally, choosing clothes that flatter your form and understanding your shape are key components of dressing for your body type. You may dress more effectively for your body type and feel confident in any outfit by using these tricks and ideas. To embrace your individual shape and look your best, keep in mind that this is what matters most.