A perfume can highlight our personality and increase the distance between us and others. It is an indispensable fashion item in our urban life. Speaking of perfume, what brand do you think of first? Giorgio Armani? Jo Malone? Today, I would like to introduce you to Tom Ford, a beauty brand known for its sexy.
Tom Ford Noir De Noir
The famous "Black of Black" is also the most asked bottle. I describe it as "dangerous smell".
The beginning is the sweet and mellow rose wrapped in saffron, which is very rich in color. The rose here does not take the sweet route, because it is surrounded by the soil with black truffle, patchouli, ebony and oak moss, minus most of the floral fragrance. .
There are many disturbing factors in this fragrance, so it produces a sense of indifference and high quality. It is more suitable for the clarity after the dust settles and the gentleness under the strong. If you are not confident enough, you should stay away from this one.
Tom Ford Tobacco Vanille
The smell of plum is tangy! I define it as "delicious perfume".
Although it is a tobacco perfume, it does not have the vicissitudes of life, old-fashioned, and irresistible "manliness" at all. It must be a man with a decent suit. Every detail is exquisite and impeccable. There is sweetness in the cigar, gold-framed glasses, and a warm smile-definitely not a pretense, but a habit of elegant life.
After smelling it, the faces of a group of British actors popped up in their minds. Redmayne, Freddieheimer… these romantic, gentle and interesting boys are the true portrayal of this fragrance.
Tom Ford Oud Wood
A woody fragrance I like very much. It's like basking in the sun in winter, warm but not hot, everything is gentle, low-key restraint. The main ebony is reminiscent of a temple surrounded by incense, reserved and forbearing.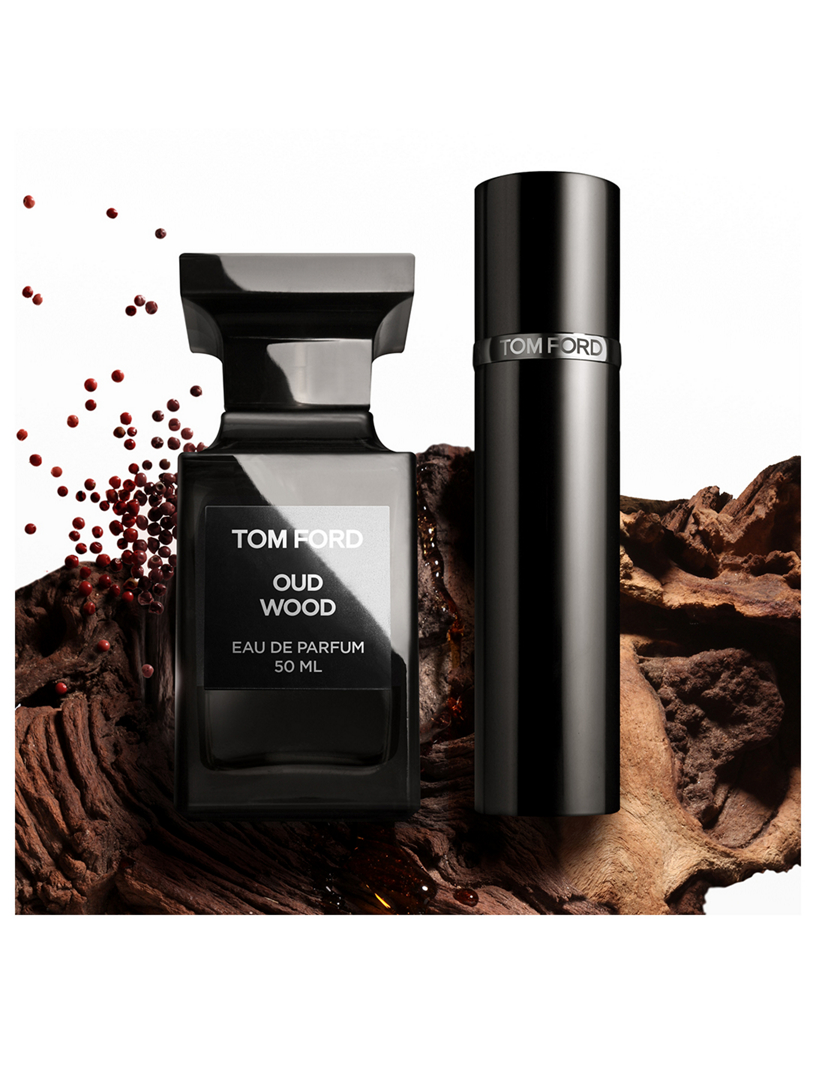 Men use stability and gentleness, as if they have experienced strong winds and waves and finally know how to use affection. Women are lazy with the atmosphere, like the beauty of the old days. There is no young restlessness and wandering here, and it is suitable for people who are a little old and calm.
Tom Ford Santal Blush
This one is inspired by the nude tones of Tom Ford's make-up series, so the bottle is also bright pink with a pretty silhouette.
I like the smell of sandalwood, and it is the most cool and straightforward sandalwood. At first glance, it was like walking into an old house full of mahogany furniture and spices.
Then the rose, ylang-ylang and jasmine blended in the sandalwood exudes-all are rich floral scents, like a cold and hard face, painted with flaming red lips, like a forbidden desire, mixing cold and erotic Into complex emotions.