It is the TIME of the year! All of the fashion lovers know what we are talking about. Autumn seems to be the most fashionable month. Many people could not wait for more to pull out their favorite boots and throw on their perfect trench coat. There is something about that transitional period that hardly anyone could resist. But let's get back to our main subject here – top autumn trends for 2020. Now, you have probably already heard some of them but we wanted to list the most important ones in one place so here they are:
LOTS AND LOTS OF LEATHER – we are not talking about leather boots or leather belts and bags ( though they are also wanted and always in trend ). We are talking about all-leather outfits, leather coats, and so on. If you have the courage to throw on an all-leather outfit and hit the streets of your city.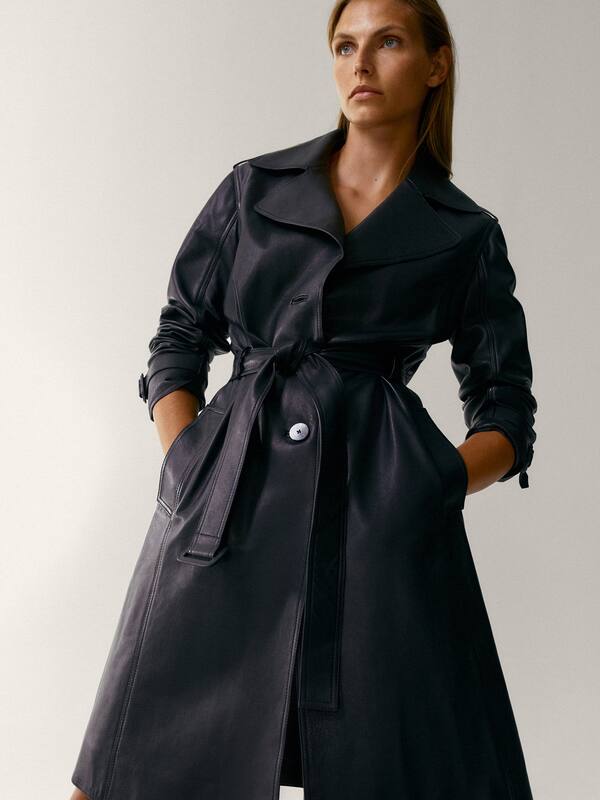 MIXED PRINTS – if you ask us this is the most risky trend of them all. Sure, it can look great and so stylish, but if you cross the line it could look tacky so be careful. We would reccommend this trend only to brave ones. Checked blazer is a perfect starter item for this trend.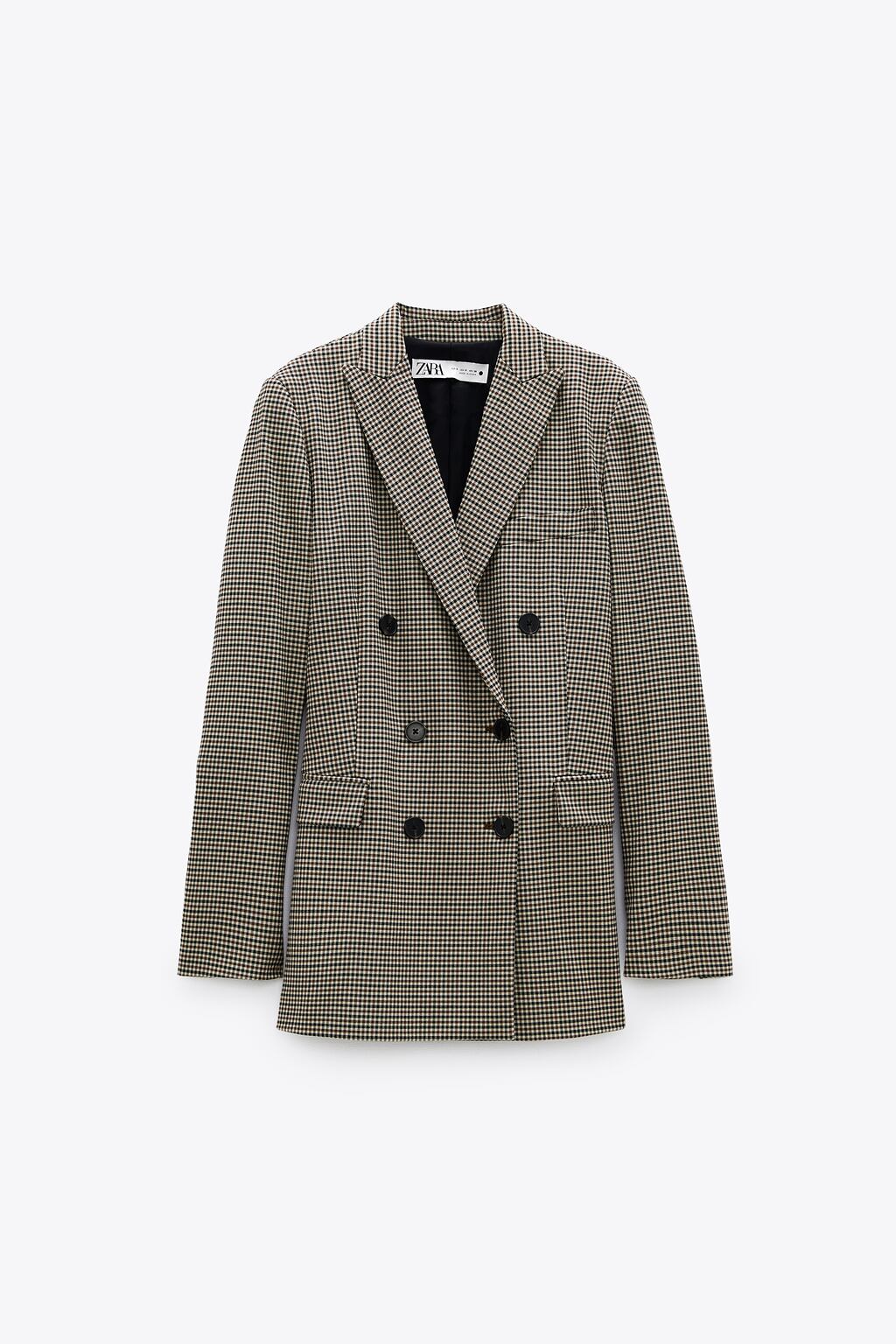 STRONG SHOULDERS – this is one of the most popular trends of the season if not the most popular of them all! Strong shoulder blazers took a special place on the fashion runway for this season. And it is not even only about strong shoulders! You can accent the sleeves by wearing a puffy sleeve shirt and you will be marked as a trend follower. The choice is wide, just go around and play with it!
BELT UP- belts plus jacket or blazer – well that is a combo you have to try out this season! This is a nice way to bring out femininity to every outfit. It is elegant and feminine at the same time. You can play with color and patterns as well or you could combine belt trend with strong shoulders trend and in that way, you would combine a masculine and feminine trend of the season.
CHAINS – throw it one on your favorite sweater or blazer and that's it. It's a simple trend and yet so effective. If you are not up for a chain necklace you can wear it as a belt or on your purse.
CAPES – there will plenty of these ones to choose from. Poncho style cape is something you can combine with literally everything.