Dr. Martens` boots are one of the trendy boots in 2020 because of how comfortable, stylish, and versatile they look. It also has an air cushion sole that makes it comfortable and makes the brand more popular. These shoes are most popularly known because of their cool and edgy design, but most importantly, because they're high-quality and long-lasting. Here are five cool outfits that will look good with Dr. Martens boots:

Summer Attire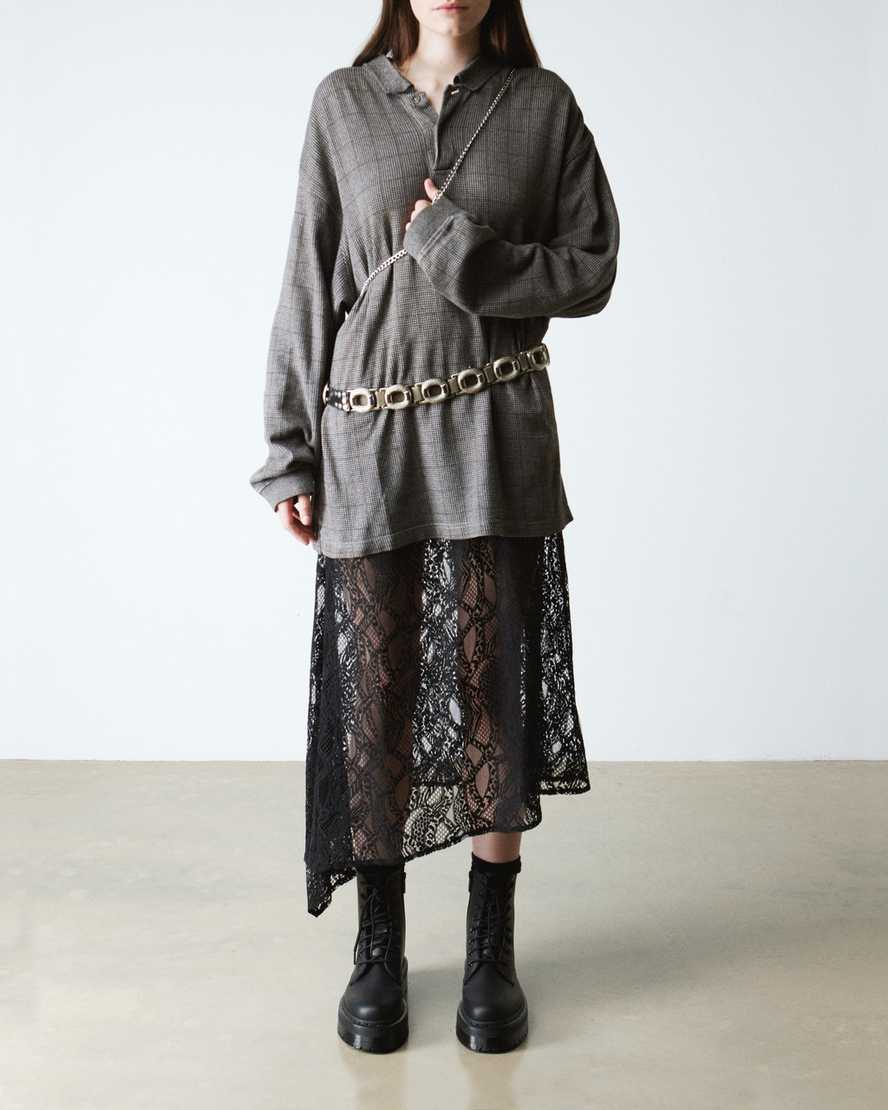 This get-up will look hot in the summer season because it is simple and casual yet stylish. The belt bag is a beautiful accessory to match the cropped tank top and ripped denim because it gives more style to the outfit. Marten boots are perfect for this attire because of how edgy the boots look that makes the clothing modish and modern.

Chic and Edgy Style

Start dressing up in this outfit that is trendy among teenagers because of how modern and voguish it looks. Dr. Martens boots` are perfect for the get-up because it makes the attire edgier and glamourous. You can accessorize this outfit with a few silver bangles and a thick silver chain necklace.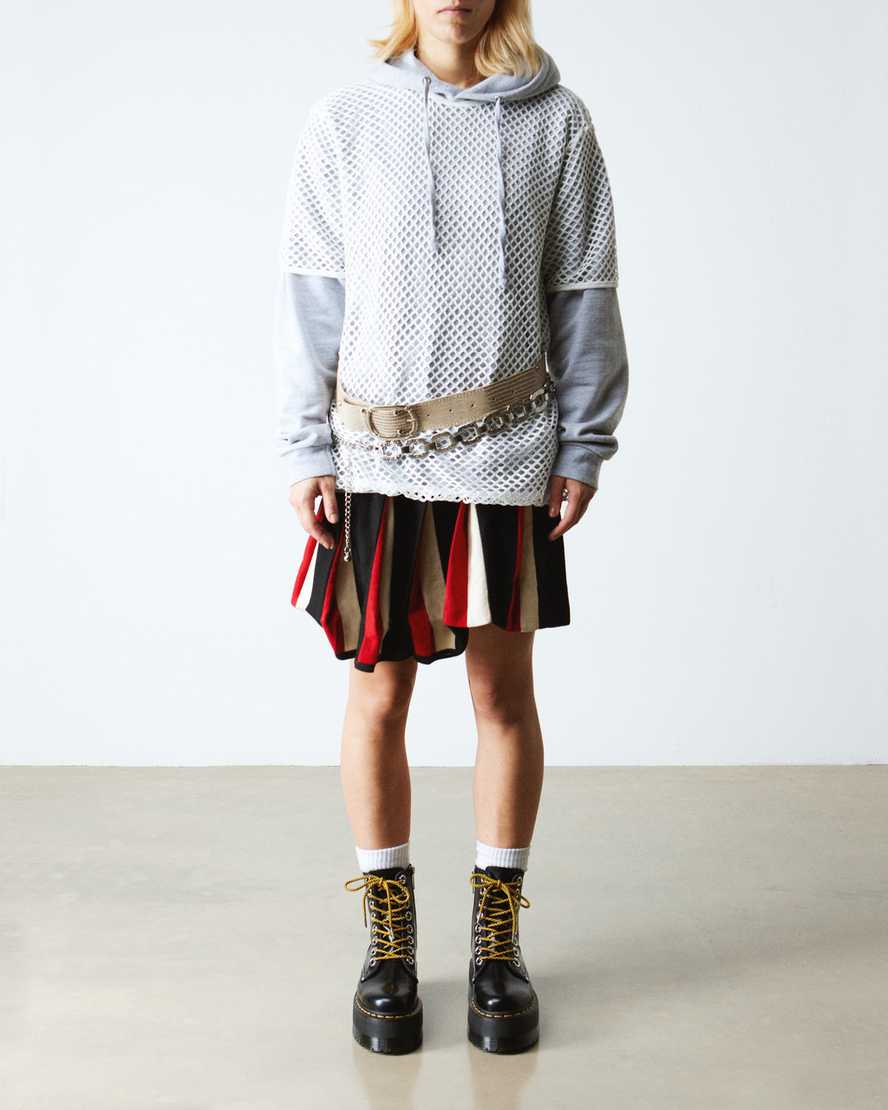 Classy and Casual Look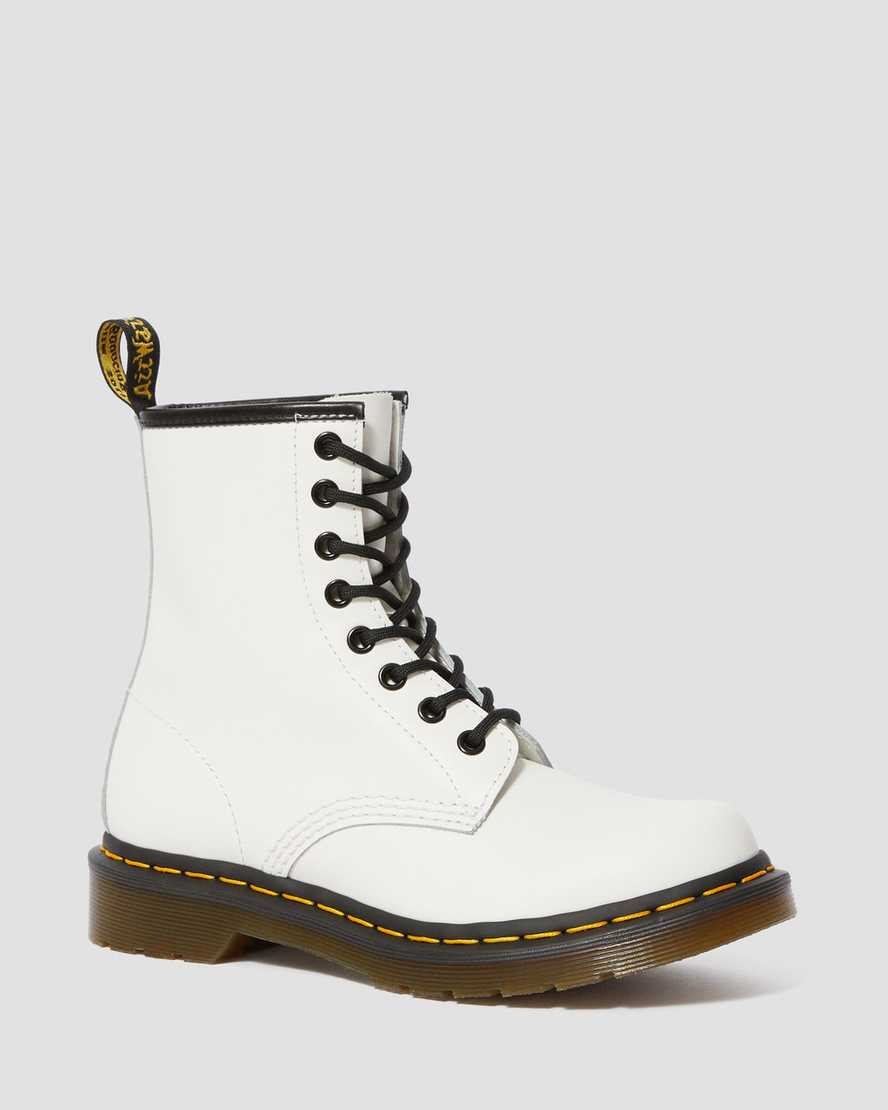 Look stylish with this everyday wear that looks very classy even it seems casual. The high collar sweatshirt gives the outfit a versatile style to match the get-up, and the flare jeans are the perfect bottom wear to this outfit and an ideal match to the martin boots.

This high collar sweater is perfect for this season because it'll keep the neck warm. This look is best worn with a thick trench coat and a pair of high-waist leather pants or flares jeans. You can also wear this with a couple of Dr. Martens boots to keep you from falling because of the slippery snow this season.

Sophisticated and Elegant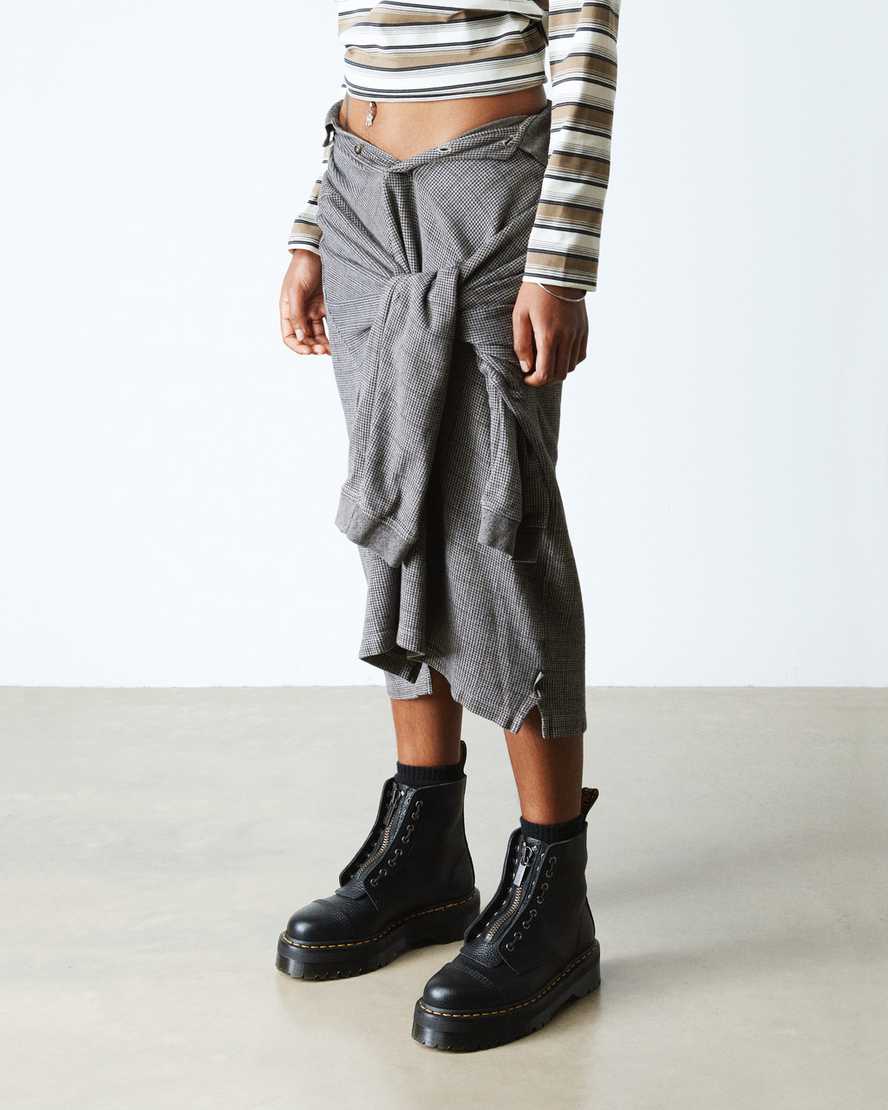 Wearing this outfit is unique and modish because of how fashionable and high-class it looks and gives you a chic vibe. Wear the blazer over your shoulder to make the get-up more stylish and elegant. Dr. Martens` boots give off a low-key edgy vibe in the outfit that looks very appealing.
Basic and Simple Attire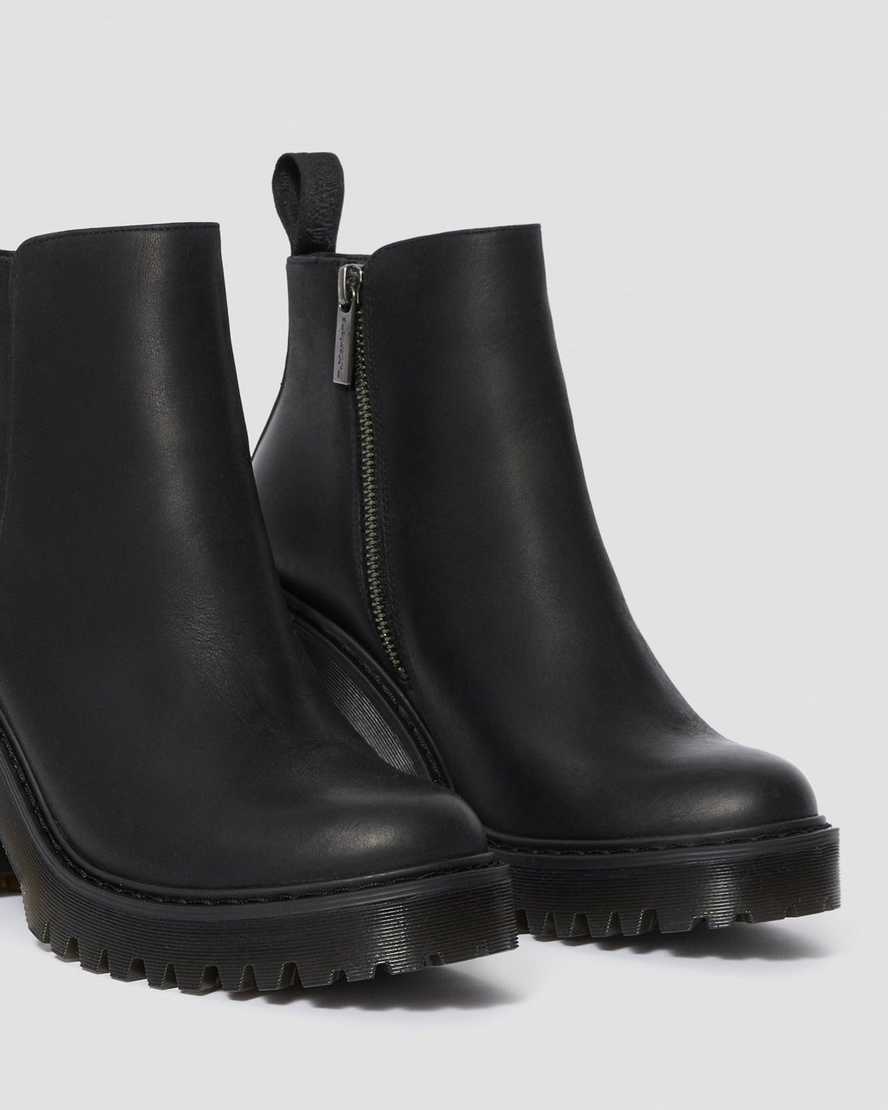 Look simple with this outfit that's going to make you look chic and stylish. The white shirt gives the attire more opportunity for you to personalize it.  You can add some layering if you want to give it a different vibe and style. You can wear a chic trench coat if you're going to look more dressed up. The legging is a perfect match for these boots that will look classy and a bit edgy.


Style your Dr. Martens boots now with these outfit ideas that will look modish and stylish in any season. Marten boots are not only trendy because of its looks. It is also comfortable to wear because it has cushion insoles to prevent your feet from hurting. For more fashion info, please click this link https://www.christmas-costume.com/