As the summer season arrives, girls start looking for summer outfits that they can rock this season. With floral prints to solid colors and from mini to maxi dresses, there are several styles perfect for the summer season. You can choose a dress that suits your style and personality.
Front button dress
Front button dresses are becoming very popular nowadays. In this dress, the straps are thick and the dress front has a fine button detailing. You can select neutral colors like peach and brown as they look more chic and stylish. Pair the dress with the sneakers to complete the look. You can also tie headband if you like.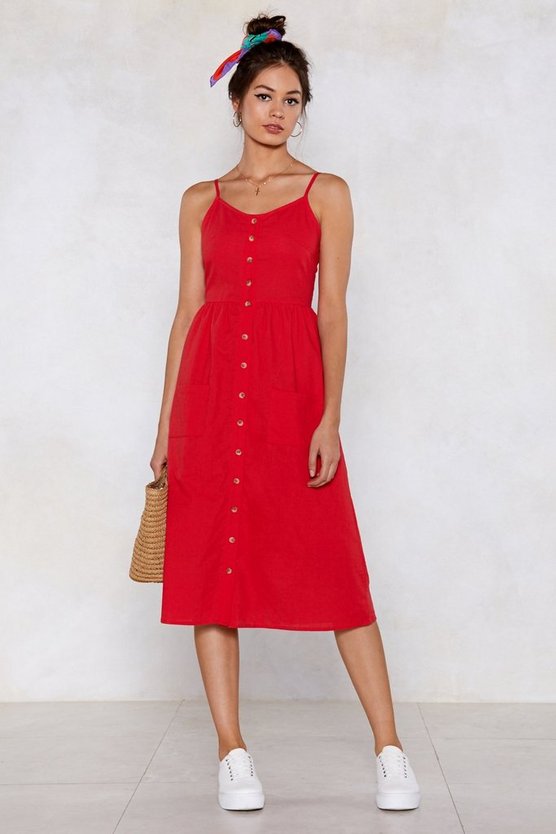 White embroidery dress
If you are looking for the perfect summer dress, you can never go wrong with the white cotton dresses. These cotton dresses often come with embroidery designs on them. These designs are very beautiful and make the dress more unique and attractive. Pair the dress with a simple neck chain to get an elegant look.
Loose t-shirt dress
Loose clothing styles are very trending nowadays. Many girls go with loose t-shirt dresses as they are very comfortable summer wear. You can wear waist belts on these dresses to give more structure to your body. Pair the dress with sports shoes for the perfect casual look.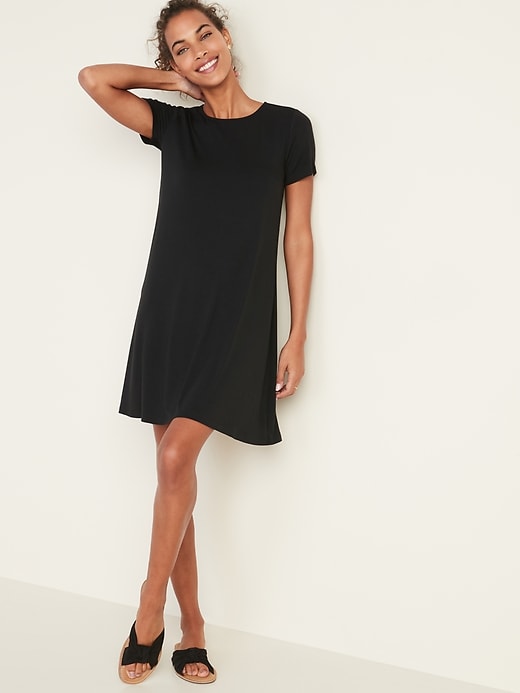 Bandeau crop top and skirt
Bandeau crop tops are perfect for the summer vibes. You can buy a set of bandeau top with the mini skirt to match the look. You can select various prints in these outfits. Well, a fitted top and pencil skirt together makes a complete look.
Short romper
Rompers are an amazing outfit as you don't have to decide the matching tops and bottom every time you look in your wardrobe. Tropical prints in these rompers are very trending nowadays. Sunflower prints are also beautiful if you want a bright popping look. Waist belts are usually attached to these rompers to make your waist smaller.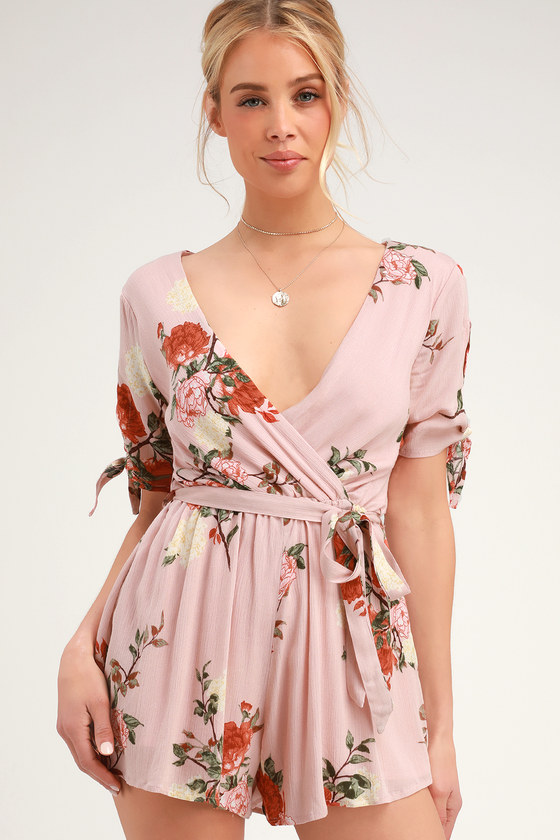 High low dress  
High low dresses are perfect for special occasions and day events. You can choose mesh bottoms in these dresses if you want some stylish look. Pair these dresses with high heels and matching statement neckpiece. Go with the bright colors if the dress has a halter neck.