Over the years and with modernity emerging, women have become increasingly modernized.
With this journey towards the modern world, industries must modernize to keep up with the world.
With the lingerie industry, it would not be different.
One of the most common complaints in the lingerie world was usually women complaining about the discomfort of bras: uncomfortable cups, very hard irons to support the breasts, or even the difficulty of finding the ideal and comfortable bra style for each type of clothing.
Thinking about it, the industries decided to invest in more comfortable bras and created models of most comfortable wireless bra . These bras were created to not have seams and lines, that is, there is nothing to tighten or generate a feeling of discomfort in the users at each end of the bra.
There are two types of seamless bras, the full coverage bra, and the demi bra. The difference between them is that a demi bra has less coverage than a full-coverage bra. Many women prefer to wear this type because it gives you more cleavage but still provides support for your breasts.
The quality of the seamless bra is determined by its material, design, and comfort. A good seamless bra should be made from a breathable fabric that won't cause any irritation or discomfort to your skin. It also needs to have an elastic band that can provide support for all sizes without digging into your skin or causing irritation. Lastly, it should fit snugly in order to avoid sagging during the day while still being comfortable enough that you don't feel like you're wearing one.
One of the most requested wireless bra models by women is the strapless bra model. This bra model is versatile and goes well with all types of blouses. Because it doesn't have straps, users don't have to worry about matching the bra with the blouse, since it doesn't have straps to show.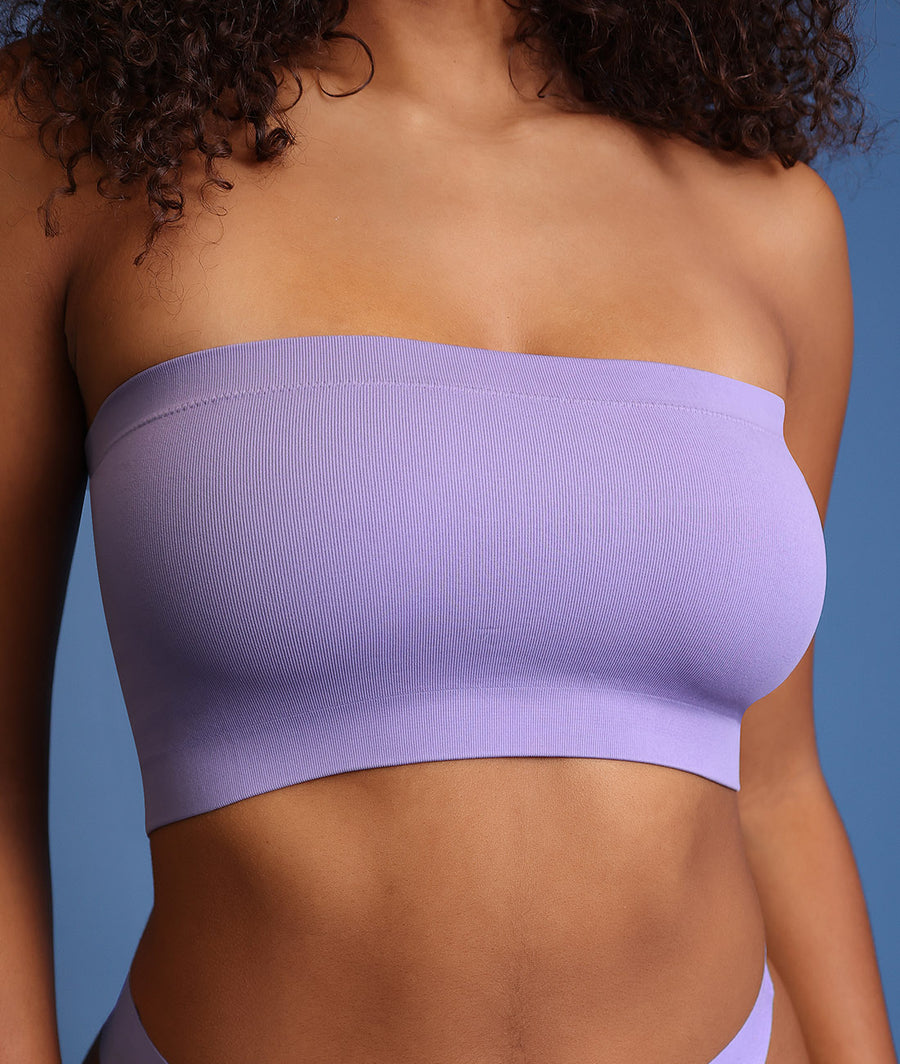 Another very popular model is the bra model that lifts the breasts, this bra model looks very nice with blouses with a plunging neckline. It lifts the breasts more without hurting them. Leaving a beautiful, sensual, and provocative look but all this with great comfort.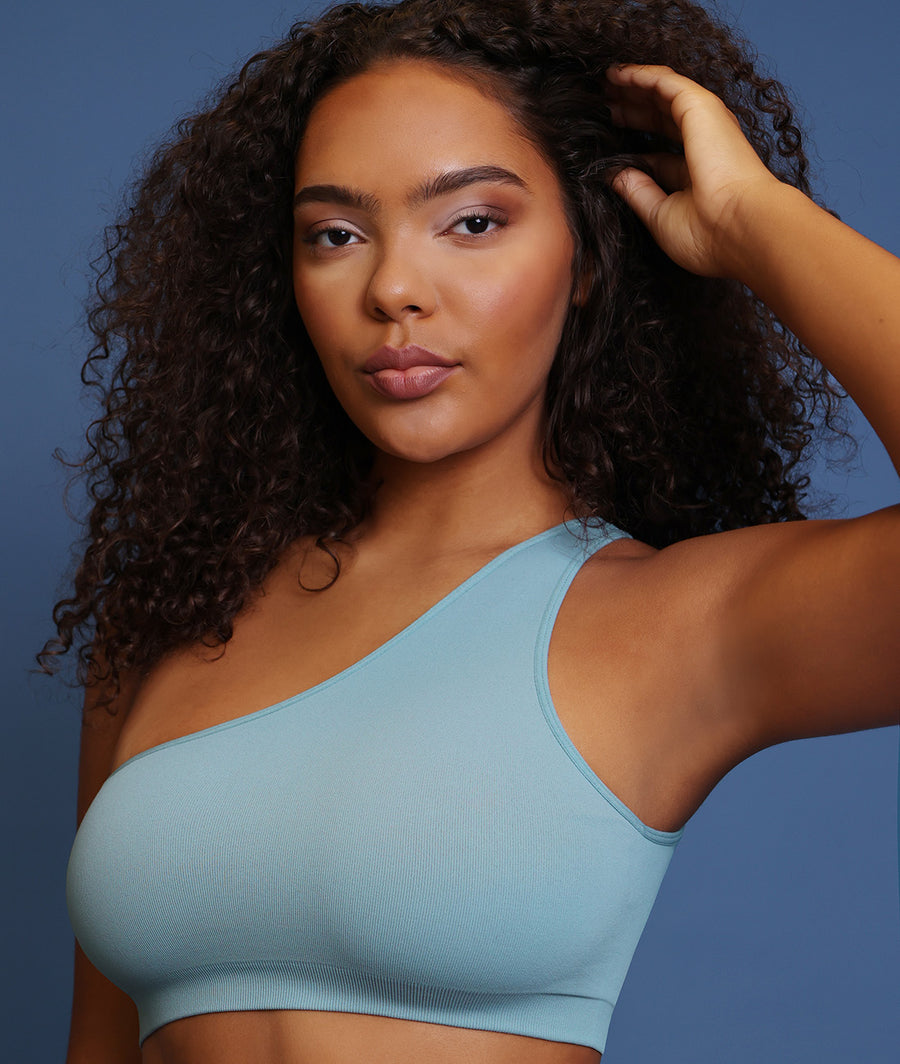 The next bra model is this one-shoulder model, this bra model is perfect to wear with one-shoulder blouses, because whenever someone wears this style of blouse, they find it difficult to combine the bra, so this is the most appropriate model for this.
A very popular model of a bra without a line is the more closed bra that looks more like a gym top. These bras are often used by practitioners of physical activities because they are closed in the front and this gives a lot of security when the practitioner performs their activities, in addition to more elasticity and a feeling of well-being.
This type of bra is very popular among women who practice sports and physical activities, such as yoga practitioners because it does not mark and allows more movement to those who wear it.
It is common to use this bra together with yoga sets, thus providing more safety and precision when practicing this activity.
Choosing a comfortable bra is very important as a woman wears it many hours a day. Therefore, it is essential that the chosen model is versatile and comfortable.
The bras without wires and seams are perfect for everyday use, as even after hours of use they continue to provide comfort and well-being for those who wear them.