Are you one of those girls who do not carry a lot of things in her bag and usually opts for mini bags? Than this article is what you should definitely continue reading. We absolutely understand if you are a business woman who spends whole day outside and has to have all the different things in her bag, but we also understand you if you like to keep it minimal and you can't imagine your life without mini bags.
Mini bags turned out to be actually more practical than tote bags in some situations. Sometimes you simply want to have free hands and that is not possible when you are wearing a tote bag. Also, if you are amongst those travel lovers than you definitely understand that mini bag is much more practical in those situations. Not only is a mini bag a bit more practical in some situations but it can also look a bit more fashionable. Just think about that belt bag trend that was popular not so long ago. Belt bags are mini bags actually so you see how they can really affect your outfit. Mini bags also look great when you wear them as a cross- body bag over a winter coat. Should we even mention how important it is to have an evening mini bag? You can't imagine any formal event without wearing a clutch bag. Down below we wanted to show you a couple of our favorite mini bags:
SHOPBOP CHANEL BAG – Is there a better mini bag to invest in than a classic Chanel bag. It is that kind of bag that you will pass on to future generations so it is definitely worth it.
MICHAEL KORS MINI BAG – If you are looking for an affordable designer mini bag which is definitely of high quality than you should take a look on this cute beige logo bag. There are plenty of them who tick quality category on Michael Kors website.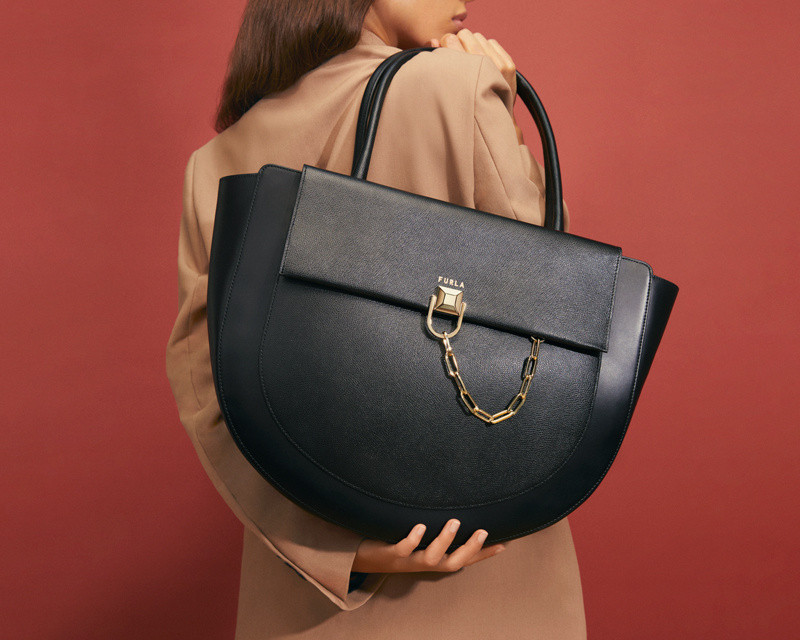 FURLA MINI BAG –  Here is another example of an interesting mini bag. This one is quite unusual and statement bag. We love those logo straps that come with this type of bag.
MONA RED BAG – Pop a bit of color into your closet with this irresistible cutie. From time to time everyone needs a bit of color.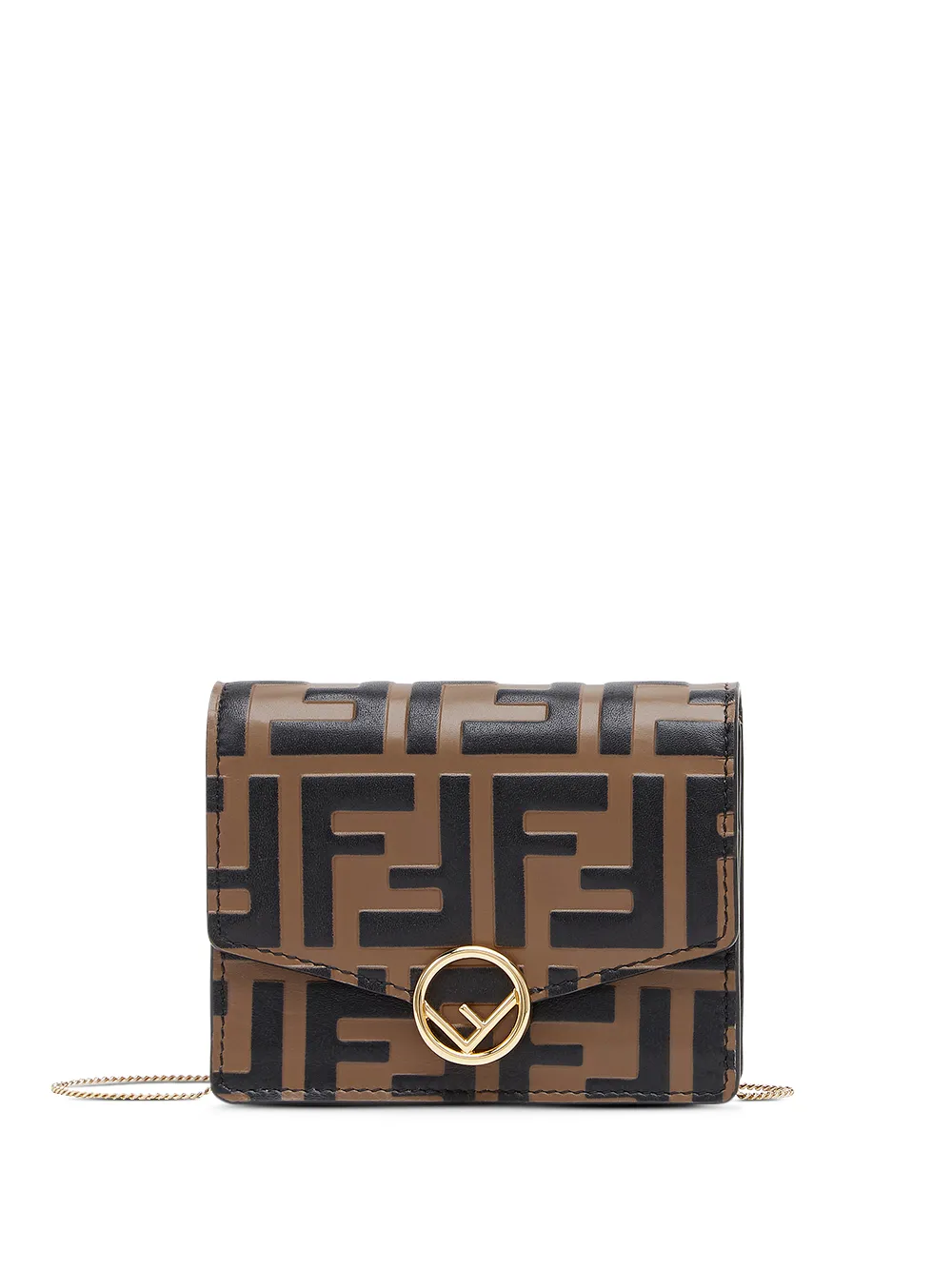 FENDI MINI BAG – Here is a logo that is known to every fashion diva who likes fashion. Why not add this cute logo bag to your collection?