Shapewear is everlasting. It has been around since the birth of the fashion phenomenon itself, and will stay trendy even in the most unbelievable futuristic society. Surely, there are certain fashions and trends are changing when it comes to the decade, and even to the time of the year. Still, there are a bunch of basic clothing that will stay in favor for a long period of time. Here are some of our favorite shapewear picks that will stay hot throughout the whole 2021 year.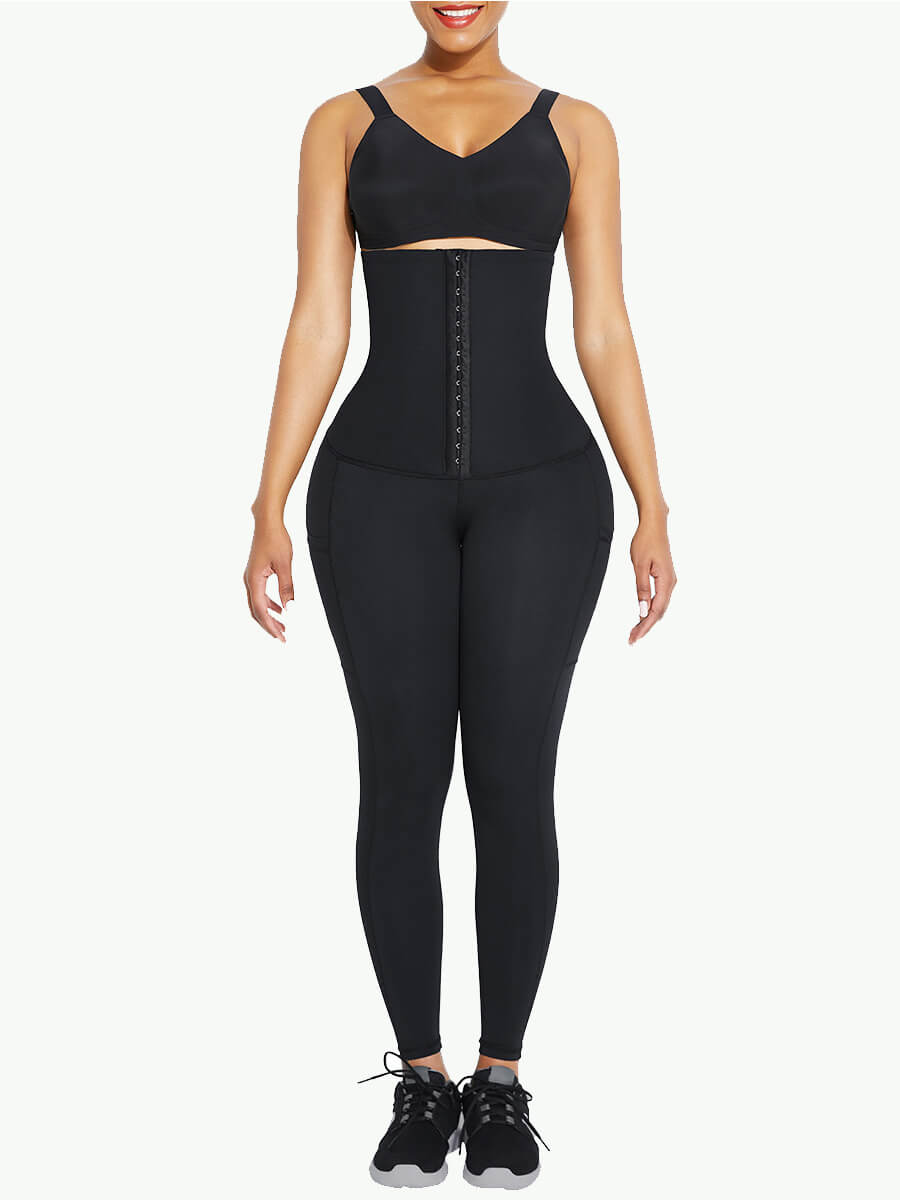 One of the most useful, and the most comfortable shapewear you'll be able to find is a pair of body-sculpting leggings. You can wear them to the gym, put them underneath some tight pants, or even style them together with other athleisure pieces and wear them casually. They will support your buttocks, inner thighs, and give your legs a slim shape.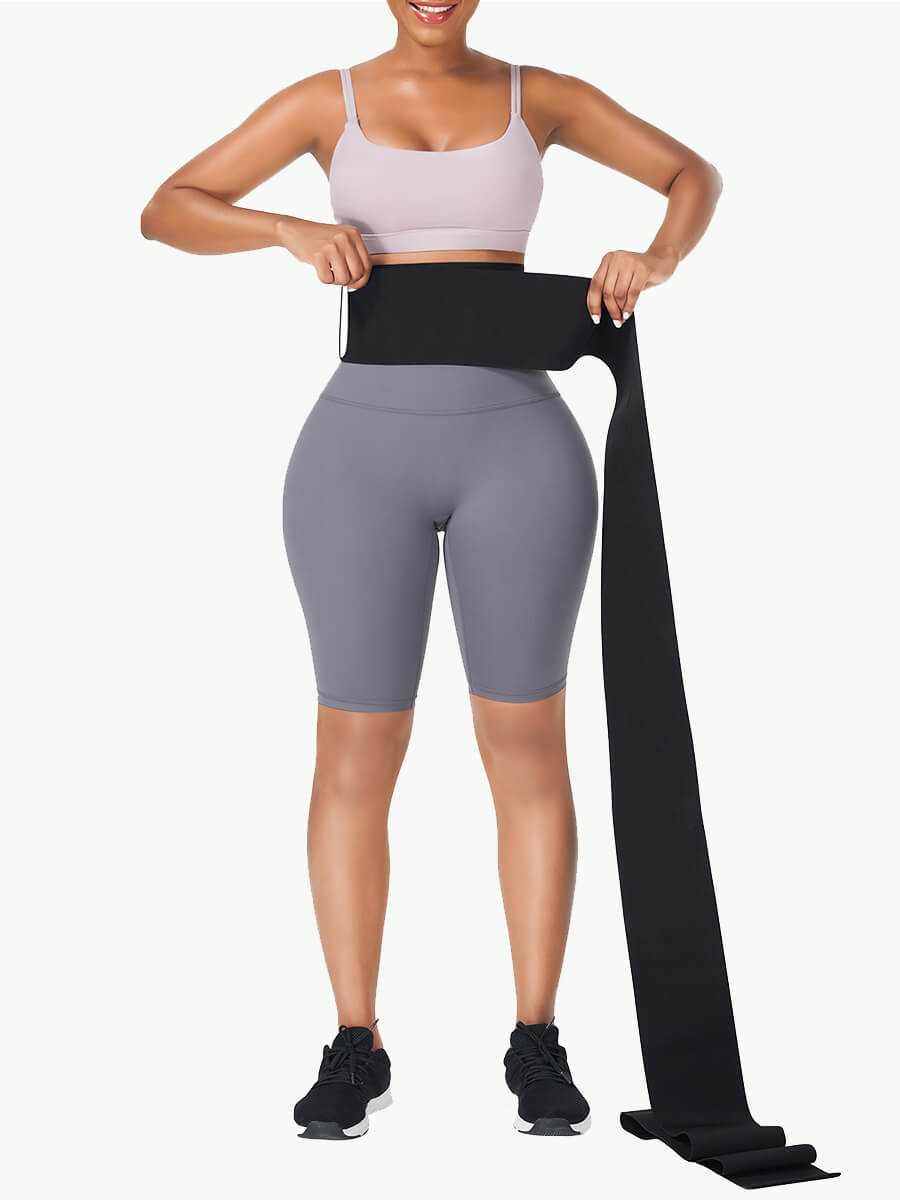 A lot of women claim that the belly is their least favorite body part. It is natural for most body types to store some tummy fat, which can be hard to get rid off. But should you do so, if you can simply find the Best shapewear for tummy, and receive an instant result? Wear such tummy wrap to define your waist, and slim the sides of your body. It will also provide your back with some support, and even straighten the posture. Sounds like a must-have!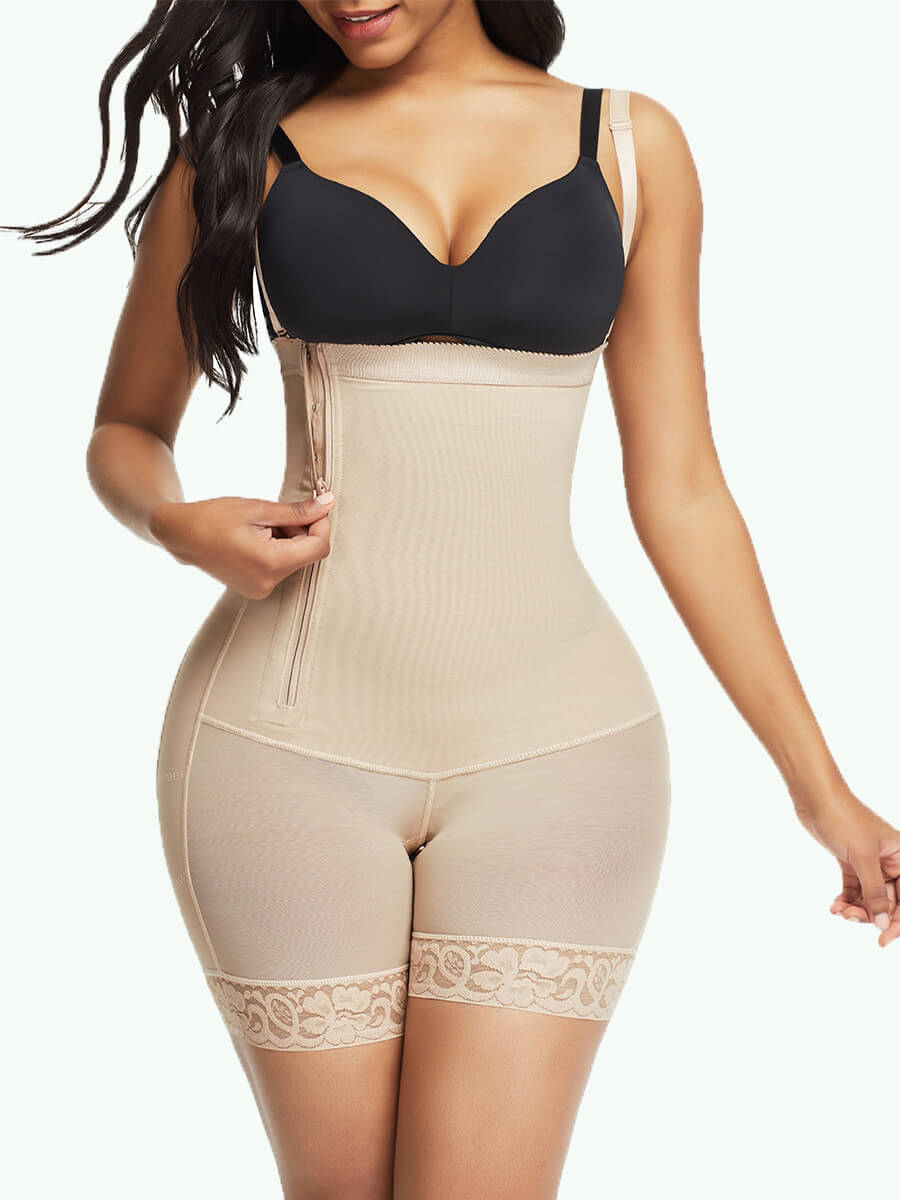 Feel like only the tummy area definition is not enough for your current look? Then look no further, as with the side zipper shapewear you'll get more than just a slim belly. The inner thighs are not a problem any more, as this shapewear piece slims the volume away, not allowing nothing extra to giggle. The straps will give the whole piece extra support, giving you an opportunity to feel more comfortable.
Shapewear shopping can't be considered complete, if you don't have a pair of shaper shorts in your cart. Such shorts will be smooth, comfortable and lightweight addition to your shapewear collection, allowing you to wear the most tight clothing ever. Another major benefit of shaper shorts is the seamless fit, that won't reveal your fashion secrets. Also they will camouflage your lingerie, if the summer wind decides to bring your dress or skirt up. And what do you think? Which one of these shapewear pieces do you consider to be the hottest this year?