It is important that men take basic accessories seriously if he wants to look more appealing and presentable to others. However, there are some very basic accessories that men often fail to have. If you are kinda confused and require some basic fashion accessories tips that will complement your closet, well you are in luck. Scroll ahead to find the Top 6 fashion accessories that every man should know.
1. Ties
Every man's wardrobe should have at least a tie and of course the fashionable ones will have several ties in his wardrobe. What determines that color and type of tie a man should wear will depend on the type of outfit he wears. It is best to choose a well-made tie and good quality tie to elevate his outfit. Neck ties are wonderful accessories every man should own although he is not going to wear it daily. Ties add a touch of smartness to a man's outfit if worn properly.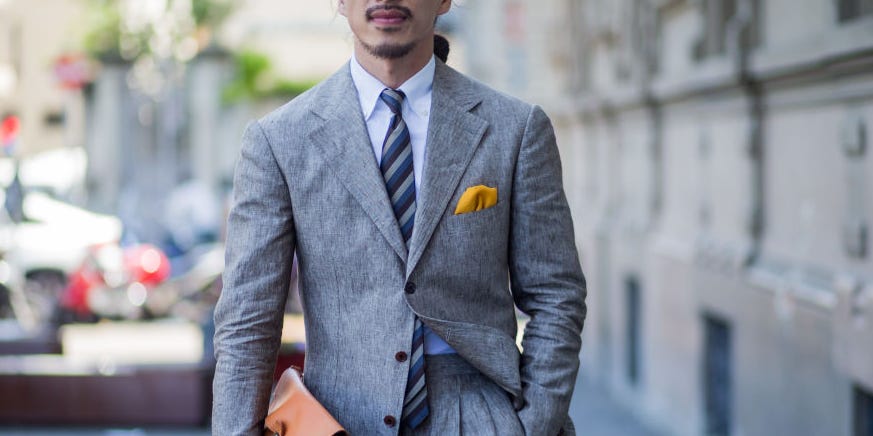 2. Watch
A watch is one of the best and most common accessories in most mens' wardrobes. Wearing a wristwatch is beyond just helping to tell the time, and it is one of the essential details for every man's fashion. Completing a style with a wristwatch could be that cherry on the cake that makes a man look more stylish. Besides looking more modern, it makes the man look more put together. Wristwatches are considered a style piece to suit the outfit.
Wallet

A good wallet defines a man. There are many types of wallets out there to choose from and the most popular ones are leather wallets. A wallet makes sure that any money and personal documents including credit cards are kept safe and secure. Investing in a good wallet can elevate a man's look.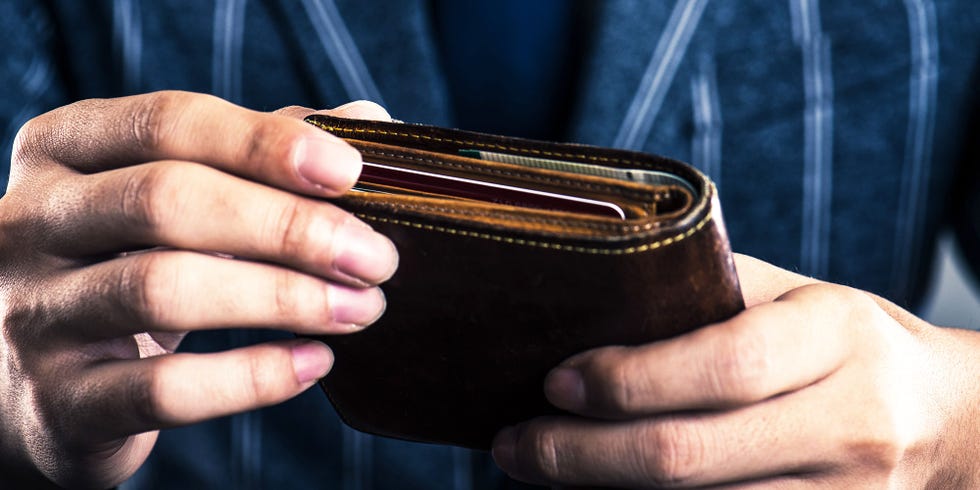 Dress Shoes
Having a good and comfortable pair of dress shoes will make the wardrobe complete. With a nice pair of dress shoes alone, a man can elevate his style immensely. A pair of dress shoes that can be worn from morning to night without causing any blisters or soreness is important. It can dress up a pair of well-fitting jeans or dress down a tailored suit.
Belt

A high-quality belt improves the appearance and outlook of a man. Like a pair of shoes, a belt is a must-have accessory because it helps to accentuate an outfit. A belt is neccessary to break up some outfits while making the man appear simple and smart. A dress belt in dark brown or black leather and a casual belt for everyday use should be in a man's wardrobe.
Socks
A man's closet should have a variety of nice socks. A good pair of socks will keep the feet comfortable all day long whether exercising or working. They can also provide that pop of personality when the socks sneak out when the trousers rise at the ankle. Wear a pair of socks that exude confidence when at a business meeting. Make sure you chose a variety of colors and patterns when buying socks.
There are many options for men as far as fashion accessories are concerned. Whatever a man ends up choosing to wear, it is important to keep it simple, and ensure it suits the situation.