If you have a round face and are not sure which hat shape will look best on you, in this article you will understand once and for all which hat shape will enhance your face shape.
The round face shape has the length and width lines of the face in the same dimensions, the chin, for example, is usually smaller, so to elongate the face, the ideal is to wear hats with medium to high cups, and brims proportional to it.
An example of this is the "Panama" hat, which originates in Ecuador. He is a straw hat that became better known around 1834, thanks to some gold rush miners, who traveled to California, United States. When they passed through Panama, they bought this hat, so it ended up getting that name.
But it's not just the light straw you'll find. Nowadays there are many versions of this hat model, with different colors, bands with other shades, and even with logos. It is a very stylish hat, which pleases both men and women.
Usually people tend to wear it more on hot summer days, but it's also super easy to add it to your fall wardrobe.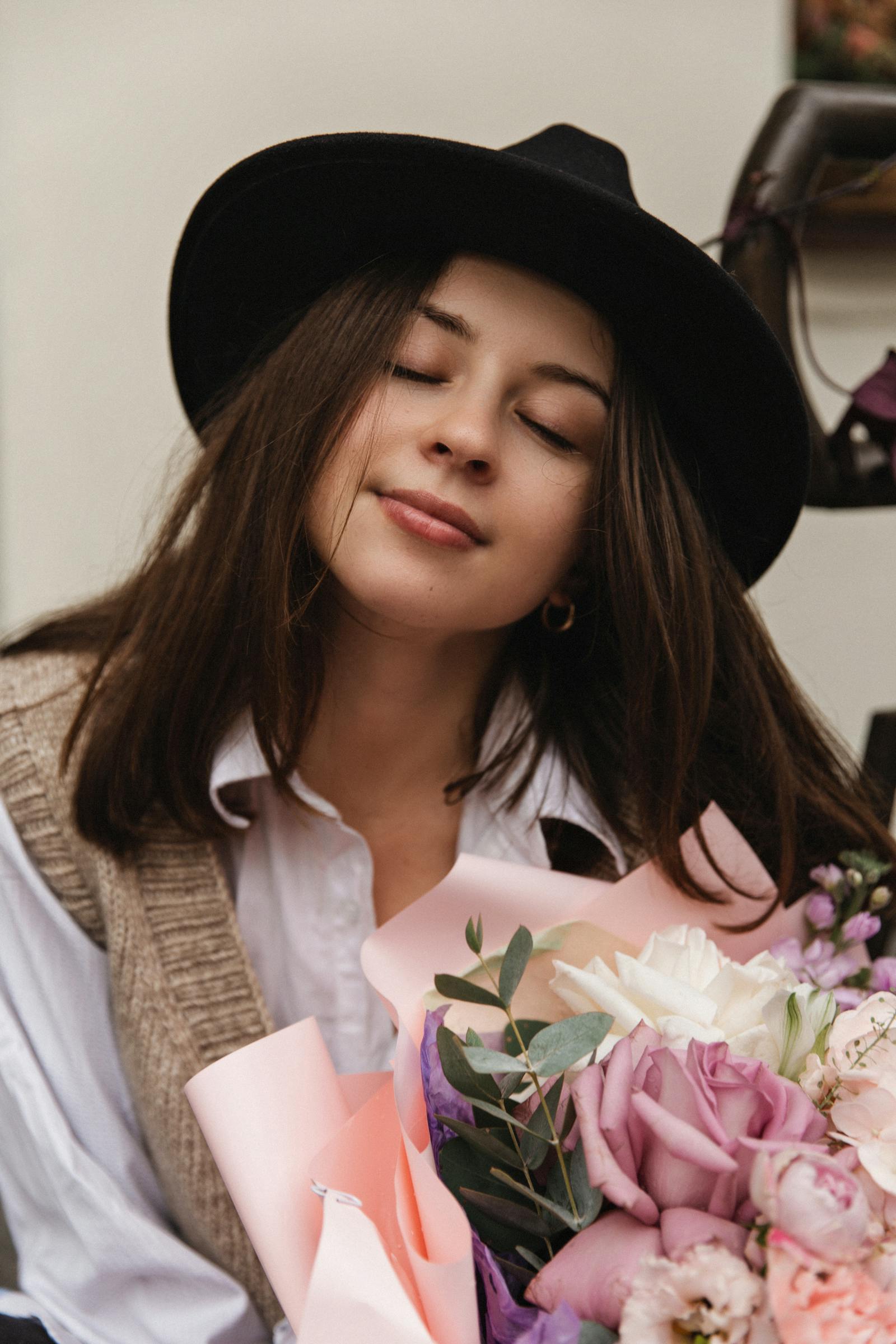 Also, here are some tips for wearing a hat, regardless of your face type:
Don't match hat with clothes! The hat should have a contrasting effect with the rest of the outfit. The best way is to put your hat on when trying on your outfit to see if you feel comfortable and like what you see in the mirror.
Forget glamorous hats. It used to be cool, nowadays it's much more chic to wear more casual and simple hats. It's even easier to compose an outfit.
The hat color you should wear will depend on each one, or rather on your style. If you like to dare and attract attention, you can bet on a hat with a more vibrant color. But if you don't want to draw so much attention to the hat, but to the look, the ideal is to wear a hat that has a shade close to your hair color, that way, it will match any outfit. Neutral colors guarantee less notoriety, and more prominence to the outfit.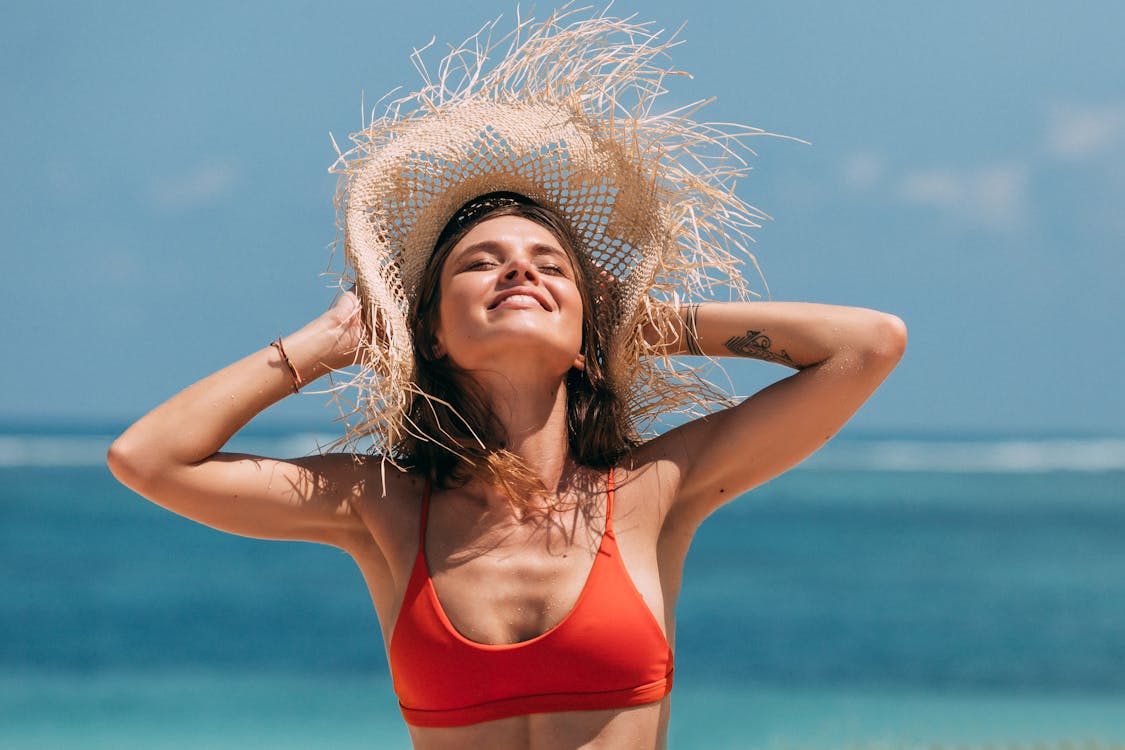 Hats with brims look much better on short, medium or up hair, but you can also wear them with loose hair. On the other hand, models without brim, such as caps and berets, work super well on those who have long hair. Wear it with your hair down, and it will look very stylish.
The important thing is that you feel good about what you are wearing. Many girls with thicker hair feel insecure about wearing hats, but you can be sure that this is all in your head, just get used to wearing it, and your thinking will change. In addition, you can do some hairstyles, such as a ponytail for example and put on a cap, it will be a production full of personality and style. Don't be afraid to wear a hat, this accessory will make all the difference in your outfit.