We may be wearing layers of clothing and blasting the heater right now, spring may arrive soon, like in a blink of an eye. There is nothing wrong with checking out what is in store this Spring to jump start on the warm-weather wardrobe. Getting a hat to keep your head cool is a good idea. Many people choose to wear a hat to hide the bad hair day but honestly, hats are one of the accessories that can elevate an outfit and make one stands out. Hats are more noticeable compared to jewelry. So, why not find something pretty to dress up your look?
From straw hats and bucket hats to fedoras and caps, you can pair any of the best spring hats with your spring outfits. Check out below for the Spring hat trends that you will be seeing in 2022.
Beret
Channel some French chic vibe with this beret. If you cannot make a trip to France now, this beret is the next best thing.
Cotton Twill Bucket Hat
Made from beige cotton-twill with a stitched brim, this cute bucket hat can be paired just about anything, from bodycon dresses to relaxed denim.
Straw Bucket Hat
This adorable straw hat will allow the cool breeze to swipe your head while still protecting you from harmful UV rays. You will feel like you are been transported to your dream vacation home the moment you put this on.
Raffia Visor
Are visors back in trend? Well, the answer is a Yes. If you plan to be near any water this Spring, you must get this chic visor which features raffia and leather. It has a buckle fastening at the back so you don't have to worry about it fitting over any hairstyle that you may sport.
Baseball Cap
A baseball cap is classic and cool because there are so many ways to wear it. You can wear your hair down, or style it with a low ponytail. Baseball caps are also a great way to protect your hair from sun damage.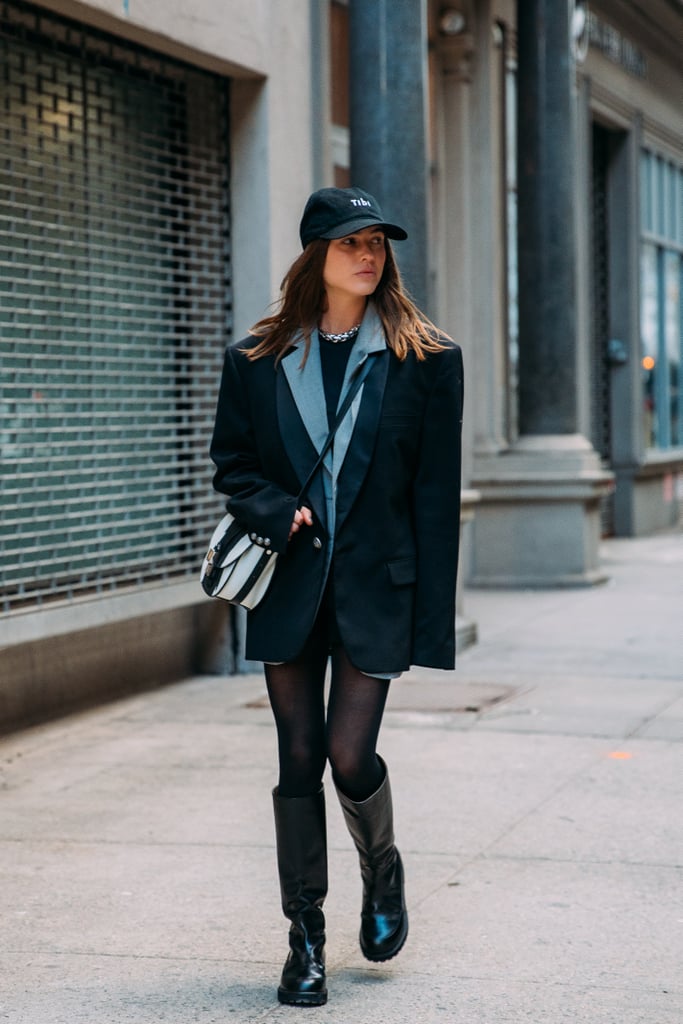 Wide Brim Hat
If you are shopping for a large sun hat, then look no further than a wide brim hat. This piece is a dream come true. Not only can it shield your face from the scorching sun, but it can also cover your ears and neck. Plus point is that a wide brim hat is also trending too.