As most of us were staying at home due to the pandemic last year, it was less when it comes to hair. There were less hair washing and less coloring. Sure, you might have lived in the same pair of sweatpants for a while, but that does not mean you can't have fun with your hair and makeup. Due to this, women became more creative with accessories and experimented with new styles that were low maintenance. When it comes to giving your hairstyle a different look instantly, hair accessories can lend a hand in bringing your looks to life. As we enter the New Year, it is refreshing in many ways to jump-start our fashion and beauty choices.
Ever since claw clips, scrunchies, headbands and other statement clips made their return a few years ago, the latest hair-accessory trends have been breathing new life into our hair styles. The best thing is that things are not slowing down in 2021. This year, we will be seeing more of the same styles but in supersized version. Hair in ponytails with a hair tie or jumbo scrunchies is casual and effortless. These are small yet impactful ways to express creativity. Now think everything in oversized versions. Keep scrolling to check out the new crop of cute hair accessories you will want to add to your collection in 2021.
Headband
Headbands are the No. 1 key hair accessory trend. Why are we not surprised? For this year, they got even more luxurious. Gone are the days of wearing wide headbands just for athletic activities and facials. Fashion girls have embraced this hair accessory in their everyday outfits.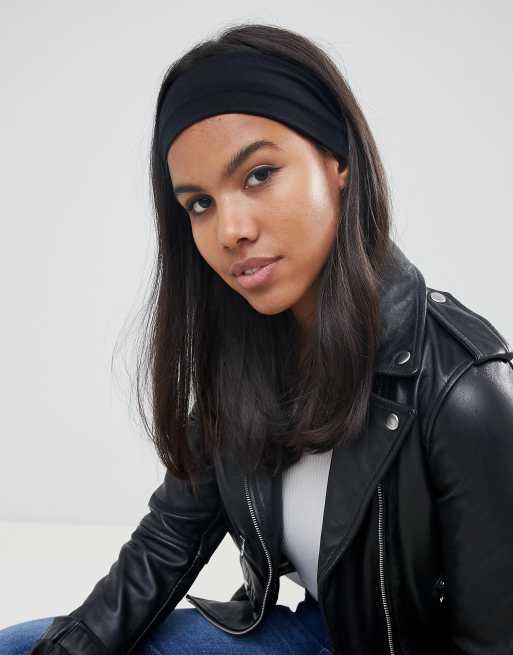 Organza Scrunchies
Giant scrunchies have been taking Instagram by storm. If you have not yet jumped on the "oversized" bandwagon, there is no better time than now. The cloud-like organza scrunchies are being wrapped around the wrists or adorn on low ponytails. They are definitely a must-have this year.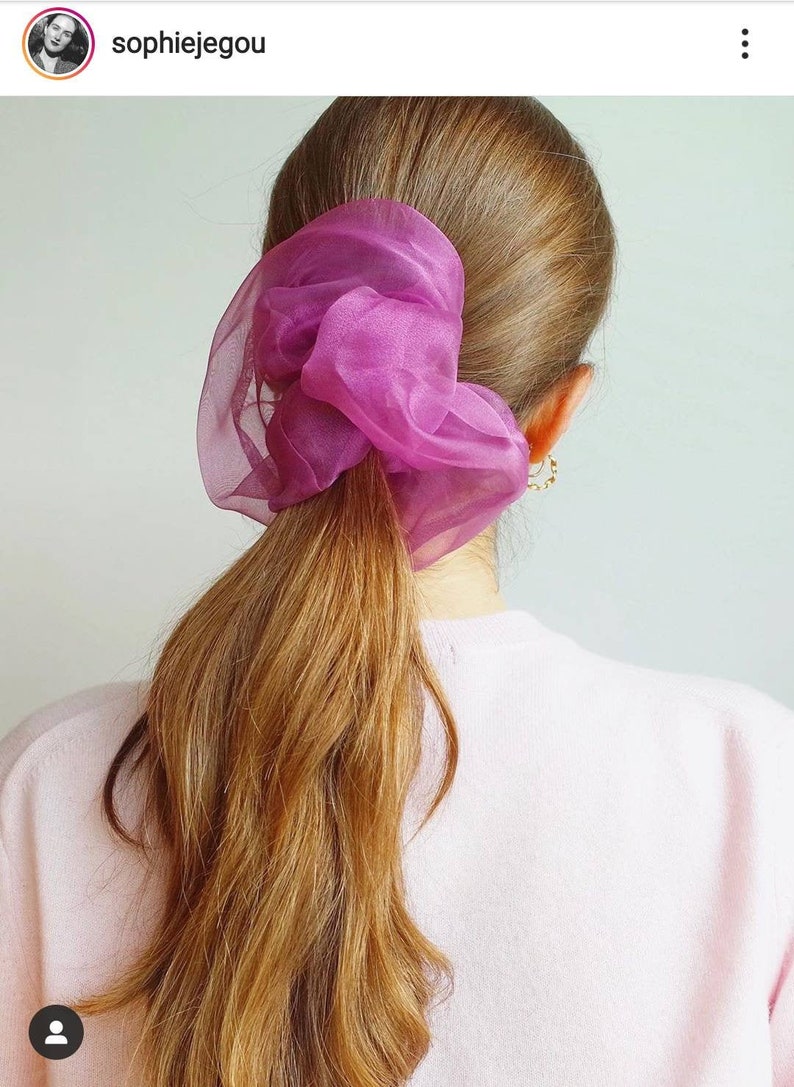 Extra Large Clip Stacks
Clips will never not be in style, but what is different is the size. This year, it looks like everyone will be wearing all of these big clips, all at once. Hair clips are a great way to keep your hair out of your face especially if you have bangs, long hair or layers. They are also great to elevate your hairstyle. If you love bold, bright colors, get some bedazzled pins in all different shapes, colors and sizes.
Retro Scarves
Remember Thelma and Louise? They would be proud to see this trend popping back. Back in the days, many women used soft scarves to protect their hair while riding with their top-down on the highway. Now the fashion girls embraced this look for sartorial purposes and styling silk scarves in creative ways.
Wild Wild West Hats
Celebrities like Solange Knowles and Gigi Hadid have been bringing cowgirl chic to the fashion forefront for some time now.  The cowboy hats are going to give your OOTD a bold look.  Channel your inner cowgirl chic look with one of these wide brim hats.