The shapers not only hide tiny imperfections of our bodies perfectly but also make the appearance of sagging, deformed body lines and regional weight surplus more fit and body curves more pronounced. So we really know the size of our bodies and choose from our body size to the shaper? When purchasing shapers, and waist trainers, you must be careful to buy them for your own body. You can cause discomfort by forcing your body into the small sizes you buy to make you look thinner. You should also consider that extremely small-size shapers and waist trainers can even damage our skeletal system. With the correct shaper you choose to fit your body, you can be approximately 2 sizes thin. With the small details, we will be looking at, we can provide the perfect look we want with shapers that help us to help us wrap the body well and camouflage excess weight, giving a fit look, as well as the posture of clothing worn.
Full-body shapers in a variety of styles hide the regional surplus in our bodies, making the body look more shaped and making the clothes look smoother and more stylish. The full body shaper that we will prefer due to its slim structure and special fabric can be used comfortably in daily life as well as in special events as they are not visible under clothes.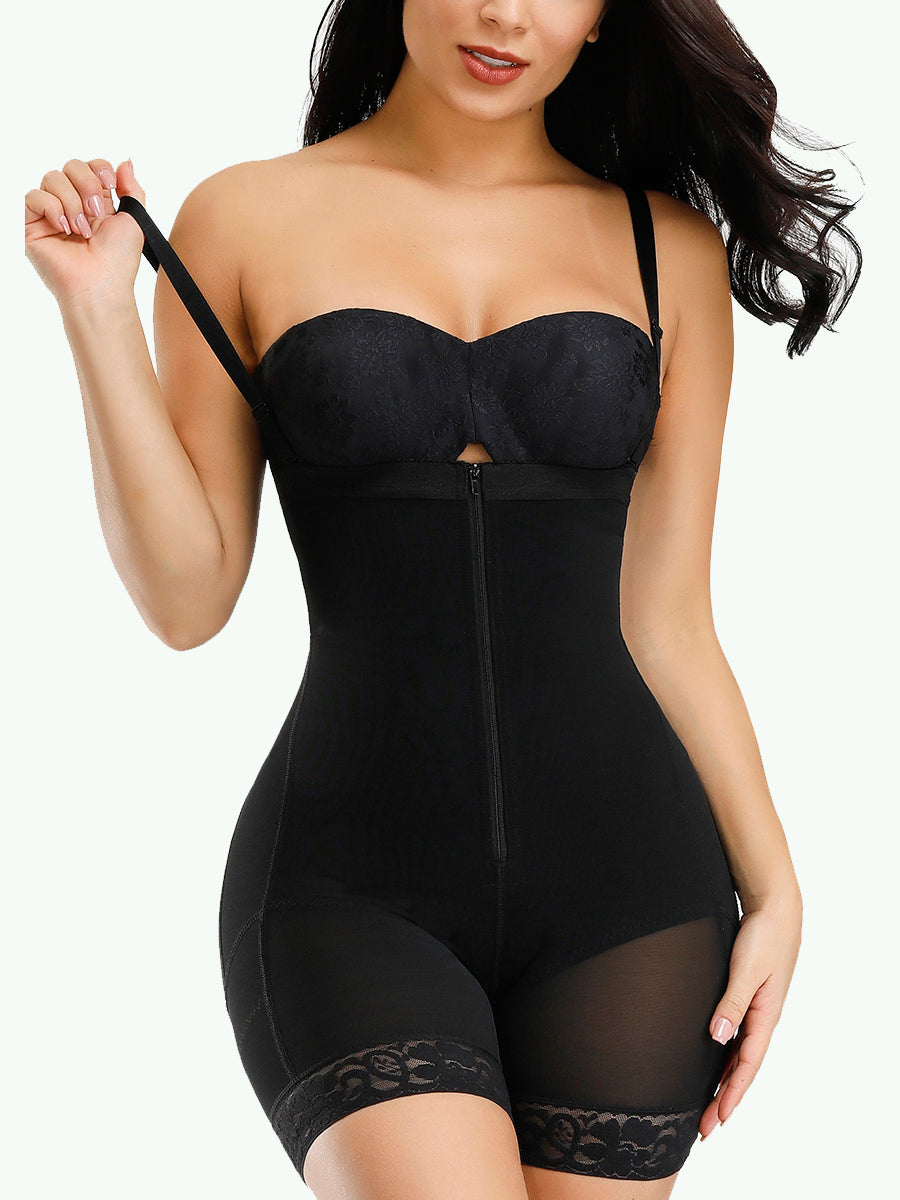 The shape of your butt, is ideal for straighter tummy recovery, you can easily use the full body shaper with all your closet. The thin fabric construction does not disrupt the appearance of your clothing and feels like it does not exist. With the anti-curl strip in its design, you can safely use it with a comfortable, seamless look.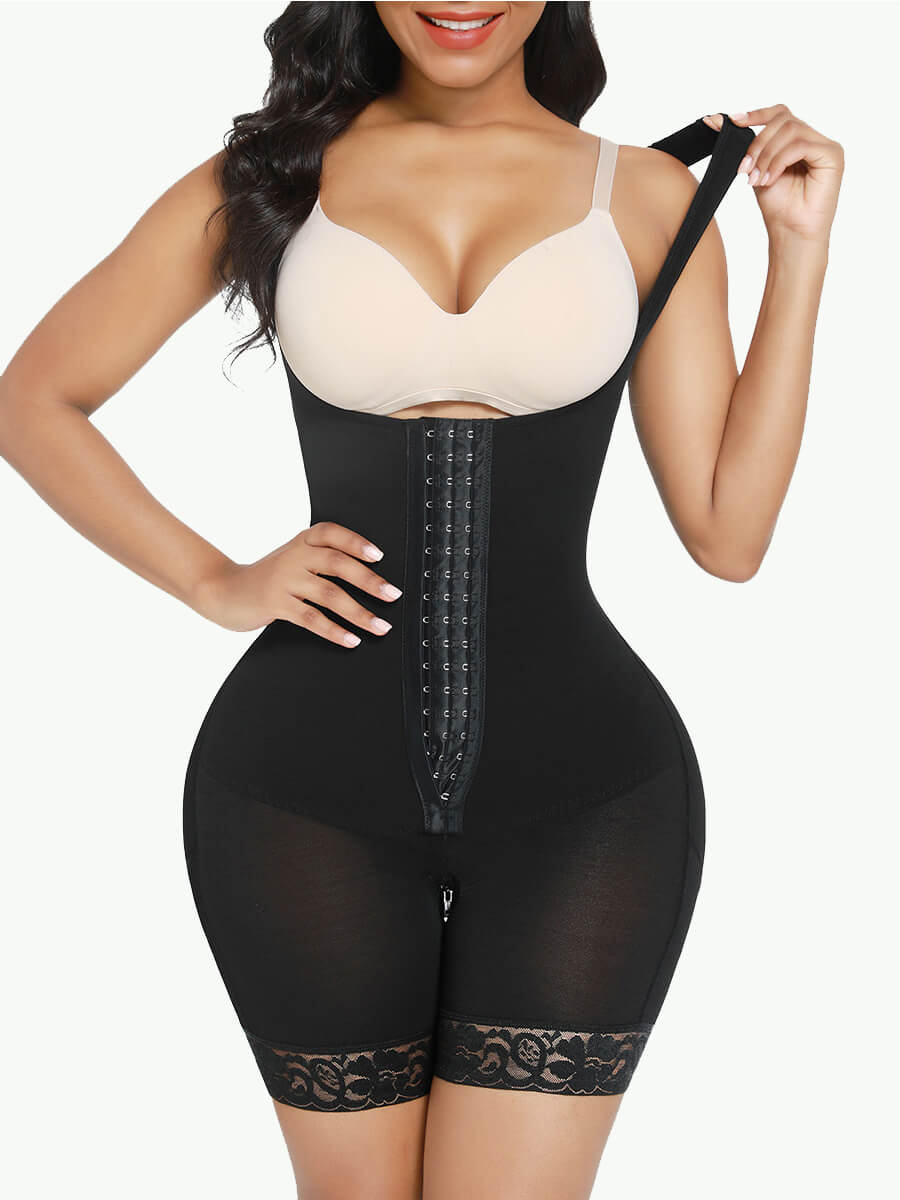 You can also use this full body shaper in the post-op and post-delivery recovery process, other than daily use. It also has an open design so you can wear it in a different color bra that you like most, without having to set with your bra. It has a formulated, raised butt, tight legs, and a perfect design for this shaper that gives you a slim look in your upper region. The three design-adjusted closing hooks offer the option to use them at different times of your body.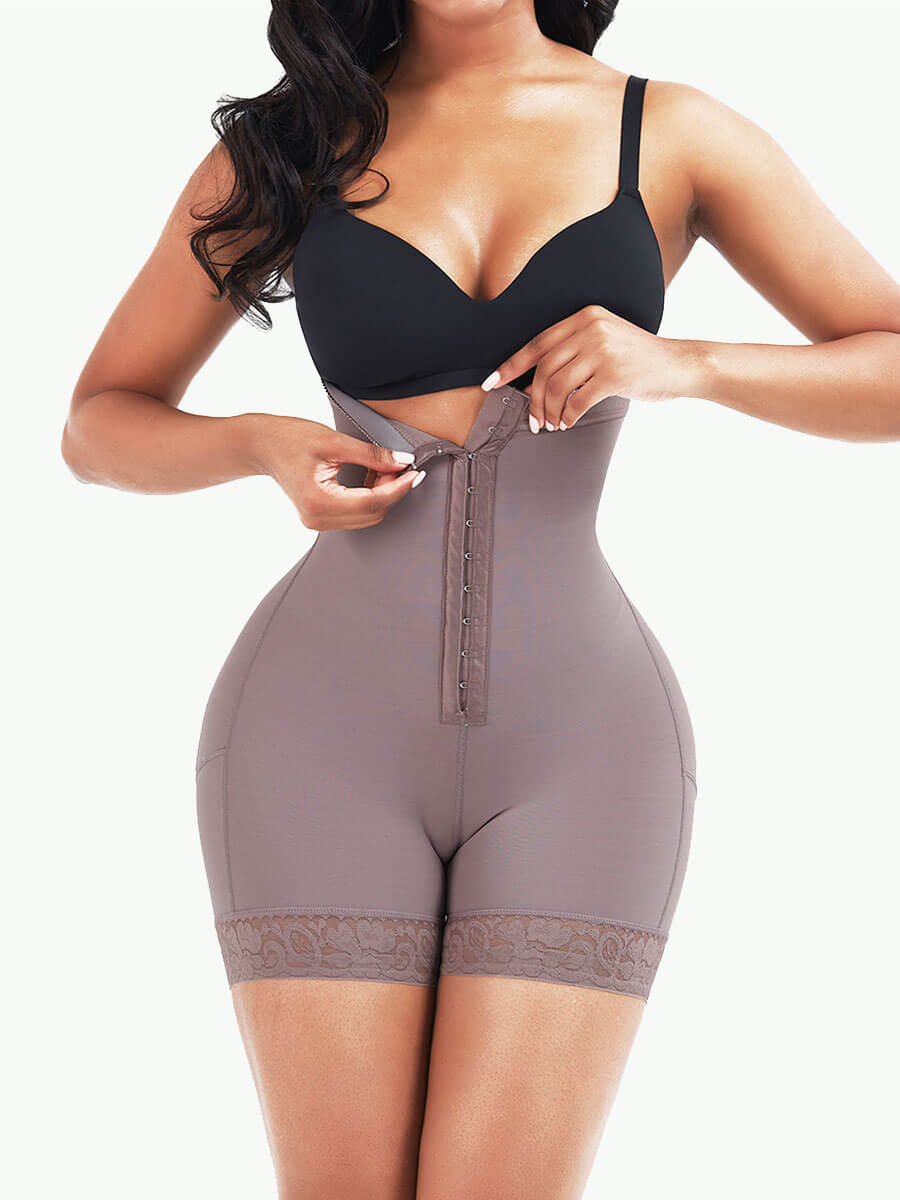 There may be different parts of your body that you expect to thin or want to be more shaped. Sometimes you want to use the stylers that meet your multiple requests at the same time. You can use the waist trainer to make your body look more fit, especially in your post-pregnancy regional weight. They can apply pressure to the abdomen to provide active slimming. It is important that you are comfortable using the waist trainer. Because it's not a single body type, plus will give you a wide choice of body size, like the model and structure we want. It takes a while for the body to recover after pregnancy.
With the use of this Waist trainer, it's not just your tummy; your butt will also be lifted and thinner in the thighs. The hook design in its structure is easy to use and you will feel the comfort in your clothes with the non-slip edges of the floral lace tip. With its comfortable and invisible structure, it is easy to use not only with dresses but also with jeans, shorts, and tight dresses. That wonderful dress you want without having to think about any special event; You can achieve this with this waist trainer that provides instant body shaping, lifts your butt, and makes your abdomen and waist area flatter.