Makeup has the amazing ability to bring out your best features and increase your self-confidence. It's important to realize that not all makeup applications and looks work for every face, though. It's essential to adjust your makeup application to your face shape, skin tone, and personal preferences in order to produce a perfect appearance that enhances your distinctive features. This post will walk you through a variety of practical advice and methods to make sure your makeup accentuates your inherent beauty and makes you feel amazing.
Create a Fresh Canvas
It's important to thoroughly prepare your skin before beginning to apply any makeup. To start, use a mild cleanser to remove any debris, oil, or old makeup from your face. To hydrate your skin and provide a smooth foundation for your makeup application, use a moisturizer after cleansing. Applying a primer will reduce pore visibility and prolong the life of your makeup.
Recognize Your Face form
Applying makeup that enhances your characteristics requires an understanding of your face form. Here are some typical face shapes and the appropriate makeup advice –
If you have a round face, contour the borders of your face and apply blush or bronzer just below your cheekbones to give the appearance of length and definition. Avoid making your face appear wider by not mixing eyeshadow up towards the temples.
Oval Face – Try out various makeup looks and methods, but keep things balanced and avoid over-contouring.
Heart-Shaped Face –  To balance your features and soften the appearance of a prominent forehead, use contouring products on the temples and jawline. To give yourself a young appearance, dab a little blush on the apples of your cheeks.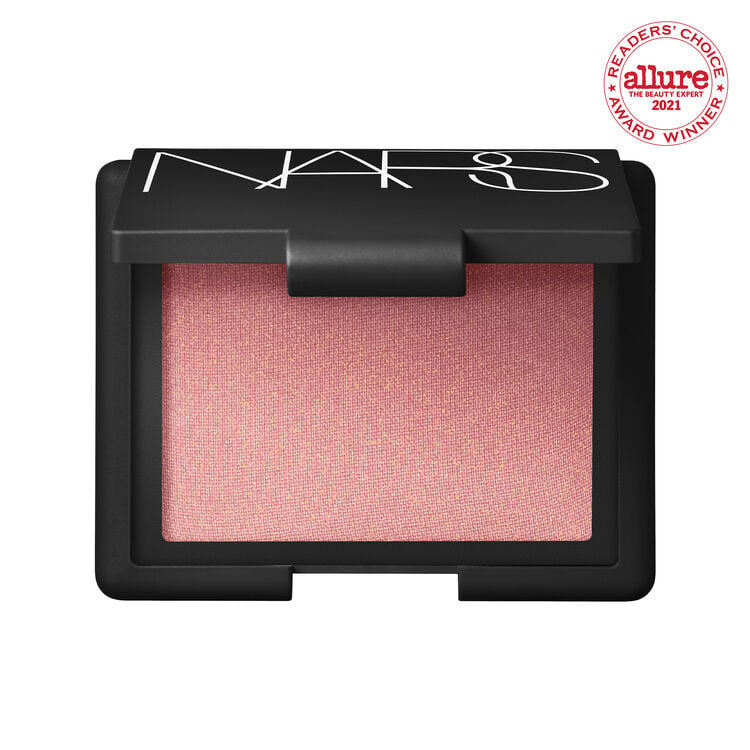 Square Face – Apply blush or bronzer to the apples of your cheekbones and sweep it upward to soften sharp angles. To seem more rounded, concentrate on looks with soft, blended eyeshadow.
Catrice Art Couleurs Eyeshadow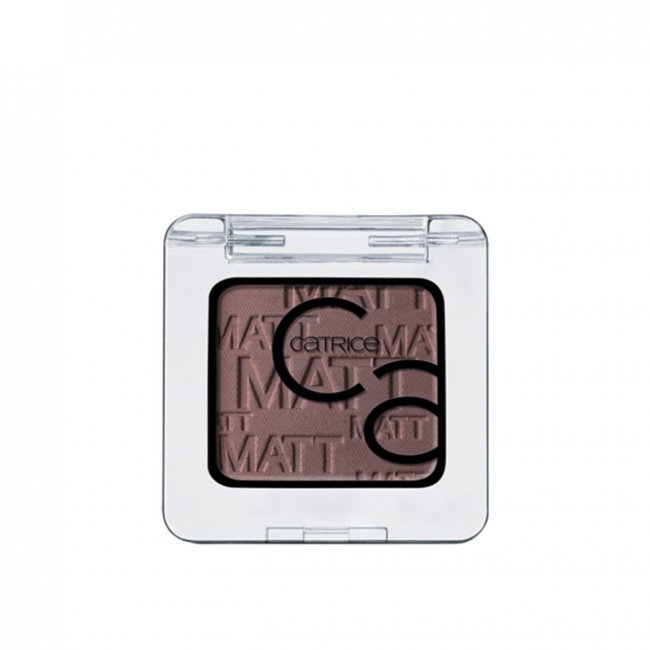 Diamond Face – Highlight your cheekbones by lining your cheeks from the temples to the apples of your cheeks with blush or bronzer. Apply a thin layer of foundation or powder on the chin and forehead to soften them.
Translucent Loose Setting Powder
The foundation you choose will act as the foundation for your complete makeup look, so it's important to pick the right formula and color for your skin. To get the closest match to your natural skin tone, test several foundation hues on your wrist or jawline. Choose a matte finish for oily skin or a radiant finish for dry skin, depending on your skin type. For a flawless finish, apply the foundation sparingly, paying special attention to the areas that require coverage.
Your eyes are one of your most expressive characteristics, therefore draw attention to them. Here are some ideas to strengthen and clarify them:
Choose makeup colors that go well with your skin tone and eye color. For depth and dimension, use lighter tones on the eyelid and darker shades on the crease. For a smooth color transition, blend thoroughly.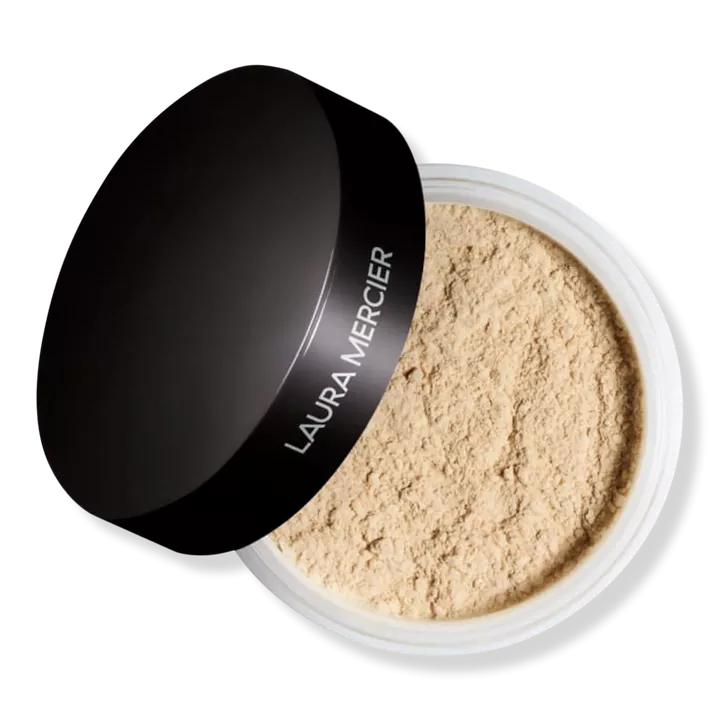 To define your eyes, use eyeliner close to the lash line. To determine which eyeliner style best complements your eye shape, try out a variety of looks, such as a soft wing or a tight line.
Perfect Strokes Longwear & Waterproof Gel Eyeliner
Apply mascara to both your upper and bottom lashes to make your eyes appear larger. For length and volume, wiggle the wand at the roots and sweep it upward. For an added lift, think about using an eyelash curler before applying mascara.
Catrice Glam & Doll Volume Mascara
Here are some suggestions to compliment your lips, whether you prefer a dramatic lip or a natural look –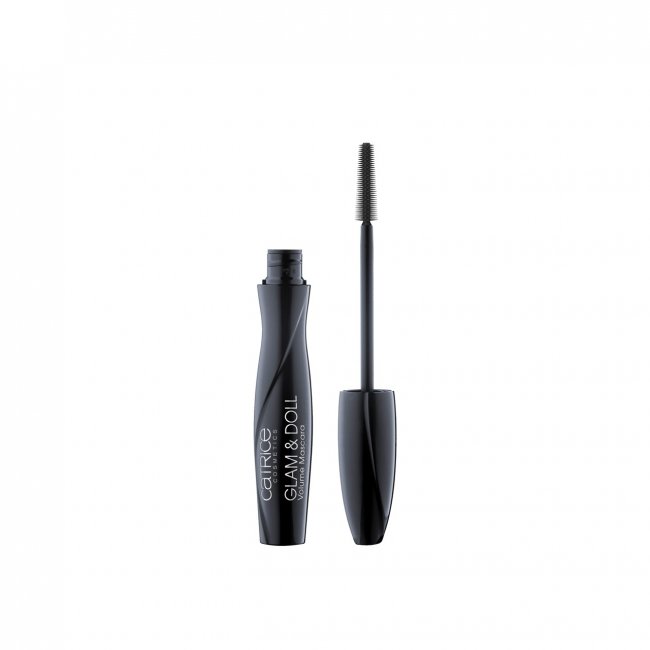 A lip liner To define and shape your lips use lip liner. Try to match the lipstick color you intend to wear or your natural lip color as nearly as you can with the liner color. For color that lasts longer, fill in the lips and outline them.
DAZED & DIFFUSED BLURRING LIP LINER
Choose lipstick colors that go with your skin tone and attire. To get the ideal result, experiment with several finishes including matte, satin, or gloss. To keep your lips moisturized, always apply lip balm or moisturizer before applying lipstick.
Lip Gloss –  Use a lip gloss to give your lips more volume and sheen. For a plumping effect, dab a small quantity in the center of your lips. Use sparingly because excessive gloss might make your lips appear too shiny.
Dior Addict Lip Maximizer Plumping Gloss
Master the Art of Blending – Learning the art of blending is one of the secrets to getting a flawless cosmetic look. Make sure to blend everything effectively, whether it's foundation, eyeshadow, or blush, to avoid harsh lines and create smooth transitions. Clean brushes or sponges should be used to blend the colors in circular or back-and-forth strokes until they are seamlessly combined.
Embrace Your Inherent Beauty –  Keep in mind that cosmetics should be used to highlight rather than cover up your inherent beauty. Accept your individuality and strive to improve upon it, not change it. Celebrate your uniqueness and try on many looks, but always stay true to who you are.
Applying makeup skillfully can help you feel more confident and show off your natural beauty. You may create a cosmetic look that enhances your characteristics and makes you feel beautiful by knowing your face shape, selecting the appropriate products, and learning key skills like blending. Keep in mind to start with a blank canvas, celebrate your individuality, and enjoy experimenting with various looks. These pointers can help you create a flawless cosmetic look that brings out your natural beauty and gives you a radiant, self-assured appearance.