The most beautiful thing one could ever wear is love. And when you wear love, it means you want to look your best not because you want to impress your significant someone, but because you want to show the good effect he did on you.
This time of the year, you may be in the planning mode on what to do with your special someone, what to give him, and how you would make him feel special. You are maybe excited about your dinner date. In line with this, consider these suggestions to look your best on your romantic day with your love.
Your lady chains
A simple accessory such as a necklace would do well with your semi-formal getup to upgrade your wardrobe. If your date is set for the evening, a little sparkle with this rhinestone will look good on you. Make sure that the pendant size is appropriate enough so you can avoid your guy looking on your neck than your face.
Rhinestone Butterfly Pendant Necklace
Inviting lips
A dinner date is one of the best setups to know your partner fully. This setting will pave the way for deep conversations and show off some insights.
It would be best that as you speak, your significant other will find you amazing with how you talk and how inviting your lips are.
Prettylittlething Cream Velvet Lip Kit Dark Brown
The elegant heights
When you are on a dinner date, the last thing you probably want to do is to make your date feel intimidated by you. Hence, it would be good to wear a set of platforms that are not so tall or flat.
You also have to take note of the weight of your wedge so you will spare yourself from the hassle of walking with your aching feet. Choose the color that will suit almost any color because you have to be ready if the romantic moment comes and your guy wants you to lend his coat.
A complementing color of your footwear will upgrade the moment. Who knows?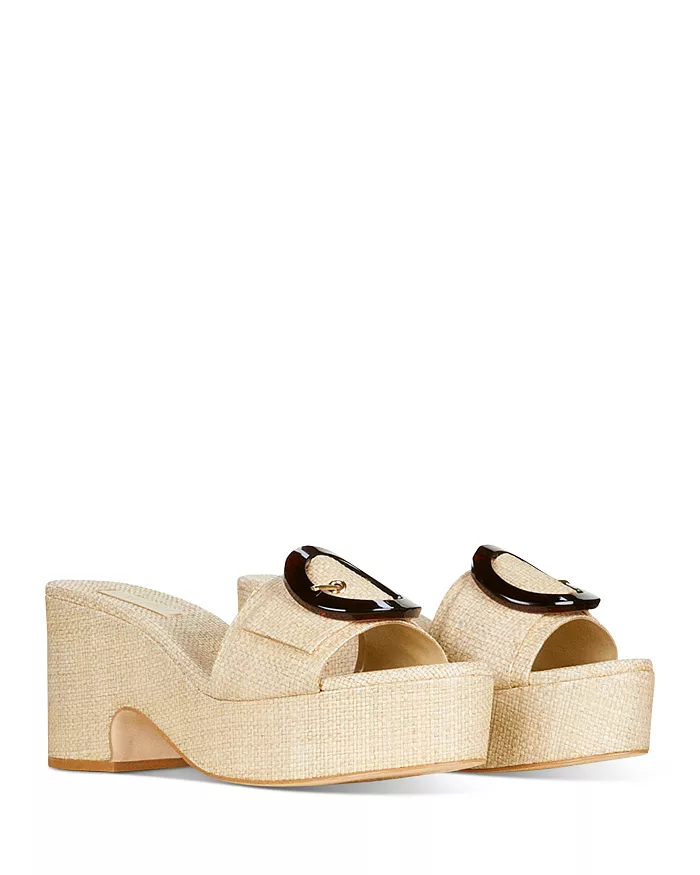 A Simple Dress
Sometimes, the best way to make a good impression is to impress your date with simplicity and modesty. You can show this quality in your wardrobe. Pick a simple dress design that is not too revealing and too loud.
This off-shoulder balloon sleeve is perfect for a necklace accessory mentioned earlier. The light color brings you to a lighter mood, sending happy vibes toward your guy.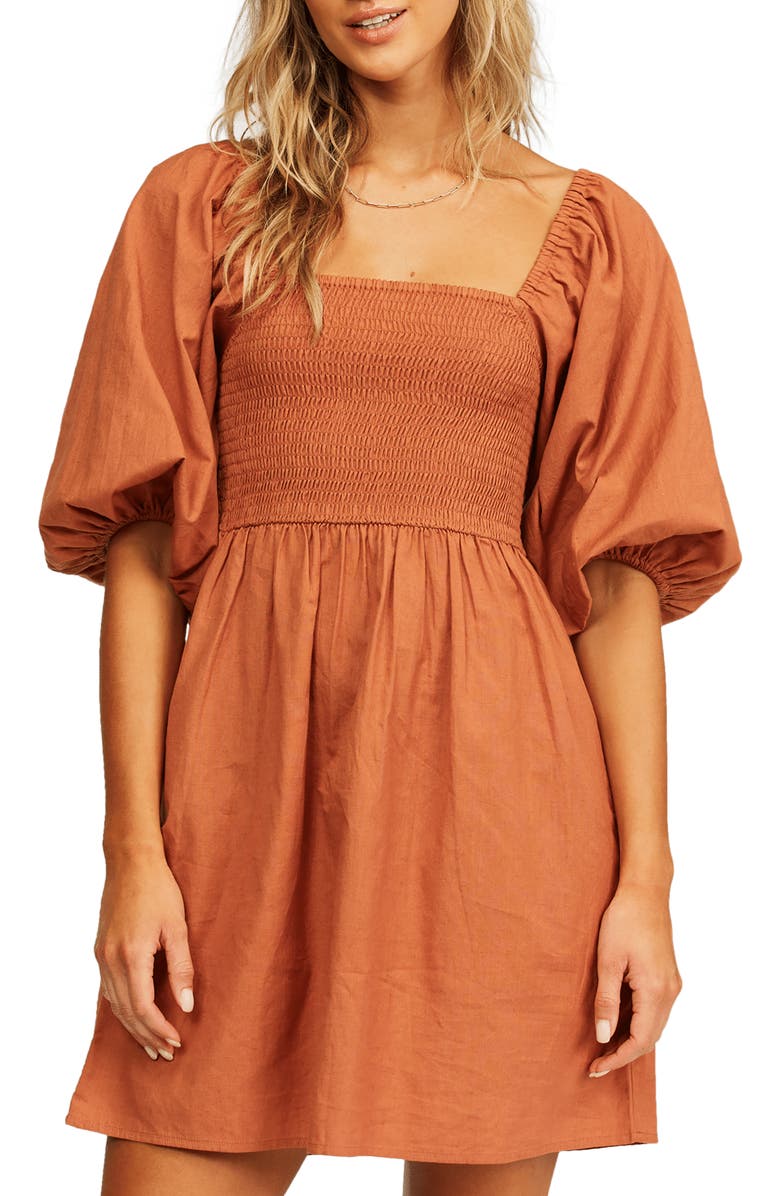 Paradise Days Puff Sleeve Minidress
The pleasant scent
Most people say that the best way to make a person remember you is through the power of your scent. So choose the best perfume you could ever wear to make your romantic date memorable. Be cautious, though, that you do not pick something too harsh on one's nose. To be safe, choose something close to a baby scent to be friendly to everyone.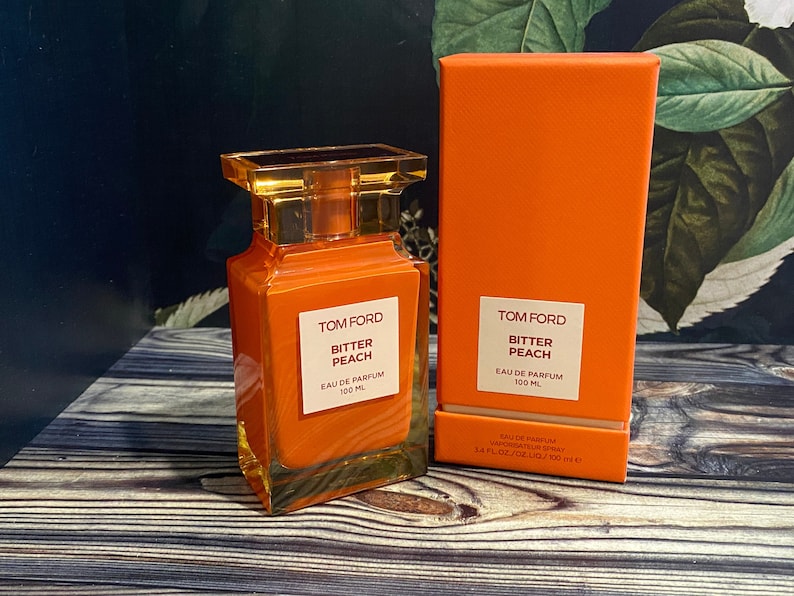 In this time when love is in the air, a simple dress and your inviting lips can be your saving grace but always remember that it is not only about you. You have to consider your other half, too. So, before the romantic date, think about the accessories you can wear that complement your personality. Do not wear heels that may be intimidating to your guy. Remember, the goal is to make this one memorable. More fashion tips visit here https://www.bitittan.com/valentines-day-outfit-inspiration-for-your-dates.html