If you want to make some changes when it comes to your hair this Winter, keep on reading! In this article, you will find the latest news on hair styles trends this Winter. You don't want to miss out on this!
Hair makes a great difference when it comes to anyone's visual appearances. That is why it is important to make smart moves while changing your hair styles. Your hairstyle should always go with your head shape and the colours that fit your skin tone. But, these are some of the trends with which you can experiment this Winter.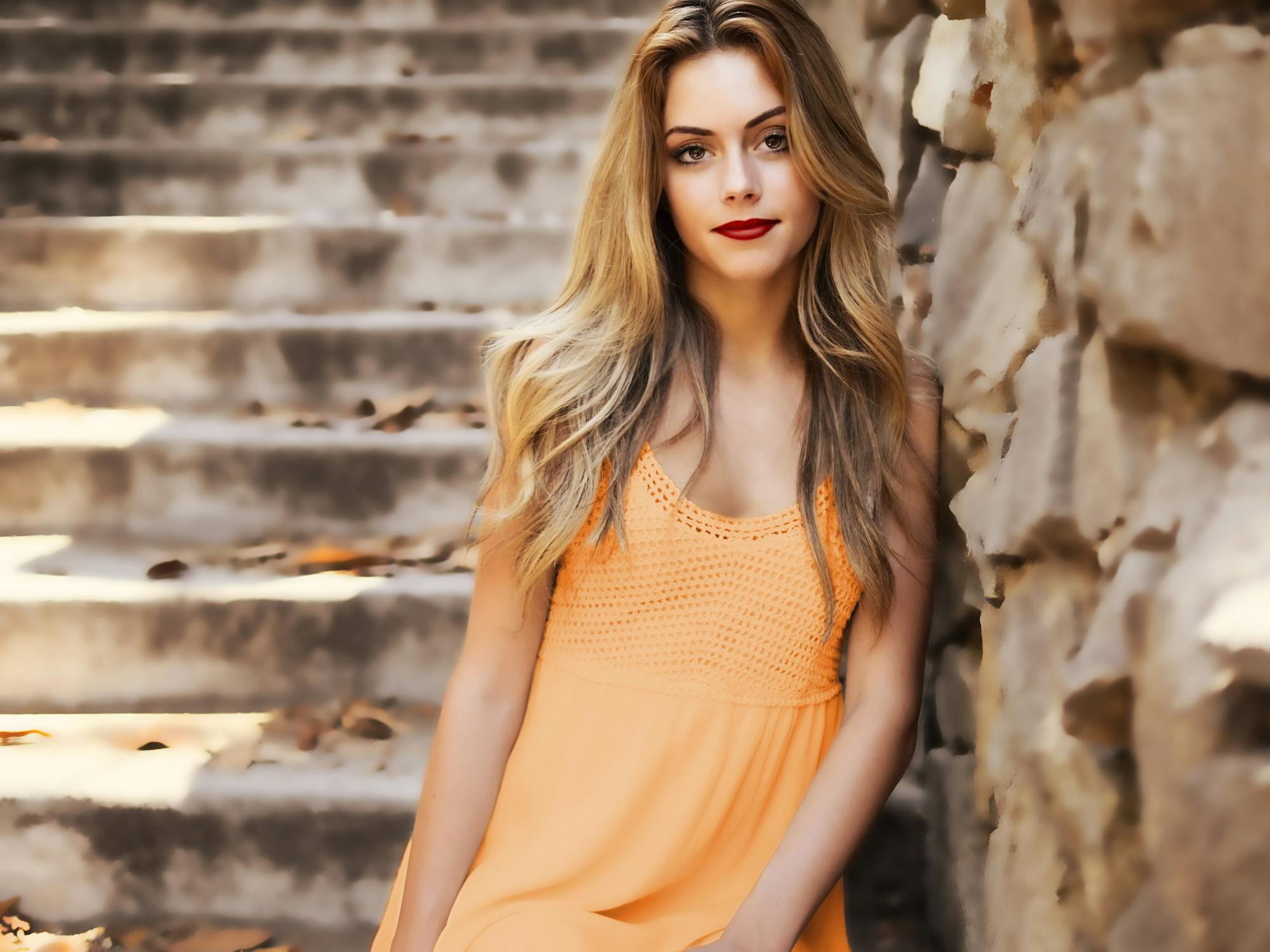 The first one I want to talk about is the shaggy bob. This hairstyle is perfect for women who are looking for cut that will make them look like they are fresh out of salon whenever they wash their hair. This cut will look good on anyone with face shape that has highlighted features. Some women tend to have head bones a little bit more visible and this haircut will make them look absolutely stunning. The great addition to this cut would be to do hair highlights. Bangs are a must when it comes to this hair style so if you are somebody that wants to avoid bangs, it is the best to skip to the next haircut option.
In general, bobs are back! However, there are many different types of bobs. It seems like there are endless options for hair styles once you cut your hair to a bob. It wasn't like that before. The next hair style that will be popular this Winter season is definitely a simple sleek bob cut which can be curly or completely straight. Either way, it won't be looking boring. This Winter – it is all about bobs and we love it! Bobs without bangs and with more hair to one side will look great on oval face shapes and round as well.
If you are still unsure whether you should cut your hair or not – there is a way to spice it up without cutting it off. And it is definitely by doing highlights. In Winter, it is recommended, if it fits your skin color, to do brown hair with lighter highlights. It looks amazing on the pictures and definitely appealing for anyone to do this. It doesn't matter if you don't have a really long hair, this will look really good on medium length hair as well.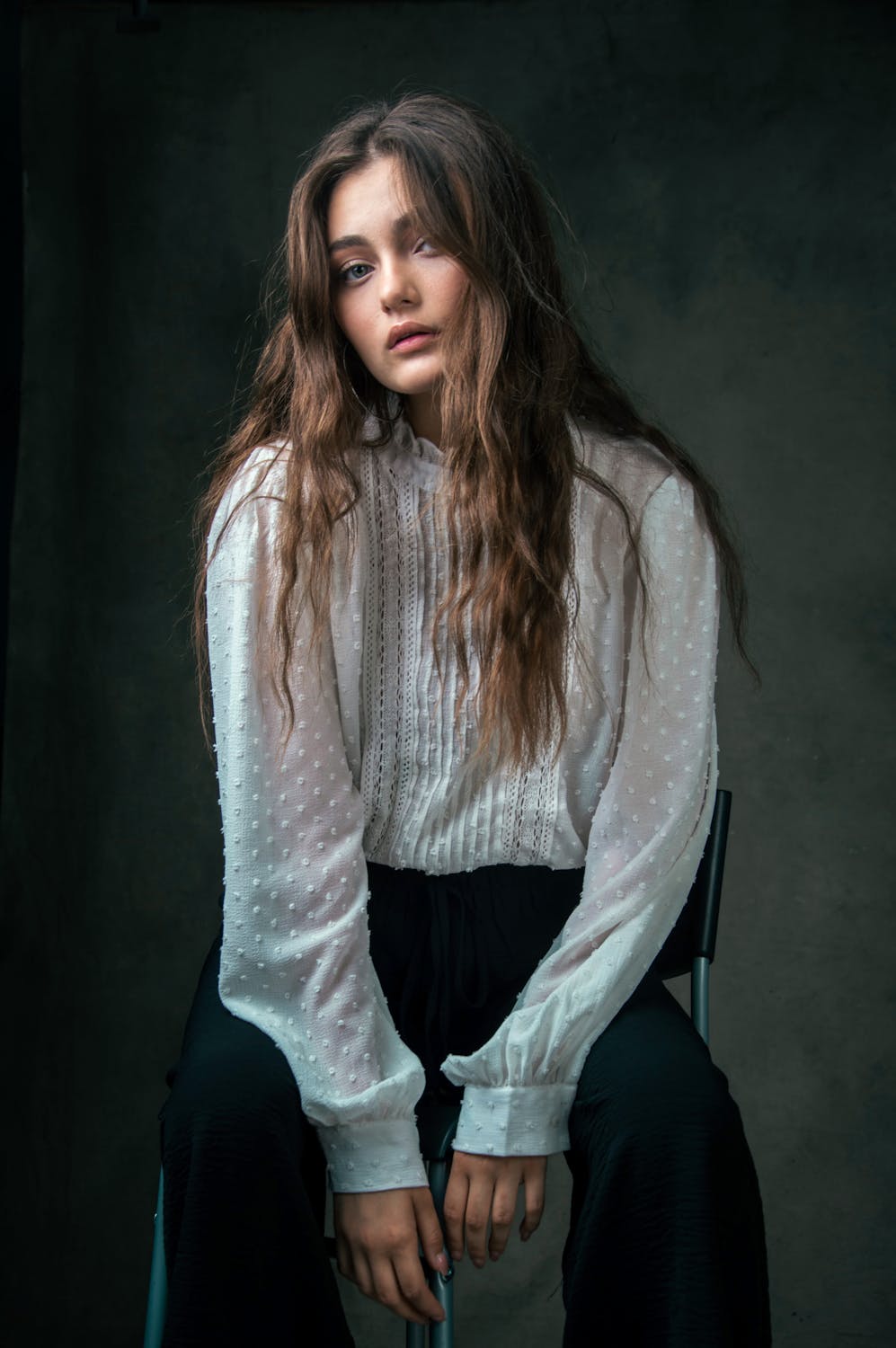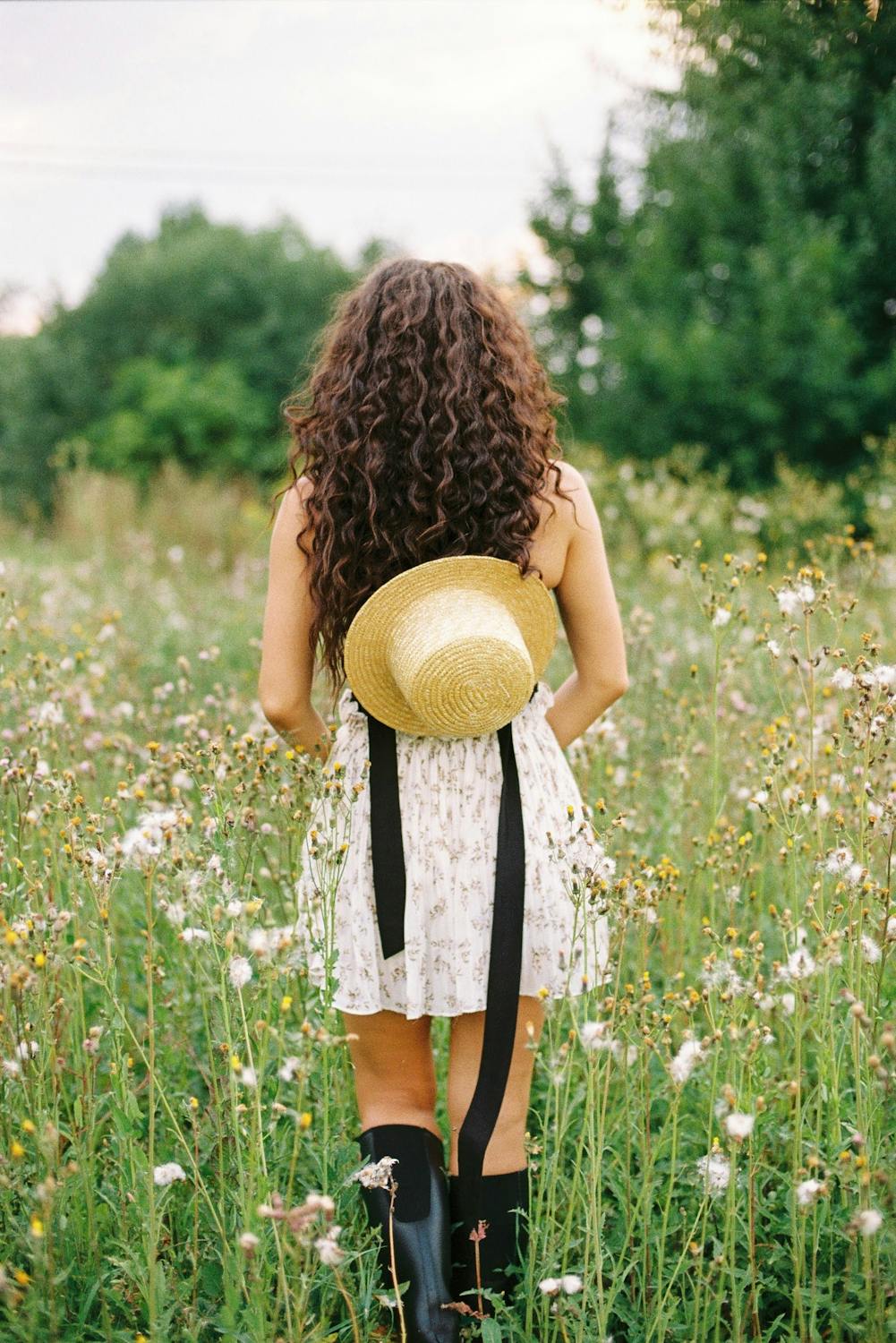 Don't forget that you should always nourish your hair and take care of it to look the best. You may do the best hair cut or hair style ever but it won't look nearly as good as it would if your hair is not healthy. Take care of your hair as you do of your skin and choose your hair styles wisely as you choose your makeup or outfit of the day. Trust me – it makes a huge difference! And, you'll never be sorry you have invested time and money into your hair.