Autumn is the perfect season for us to start wearing warmer outfits as the weather is gradually getting colder each day. Let's start preparing some outfits that will be easy to wear this autumn. I highlight some coordinates that will be perfect and simply match each other effortlessly.
Some of the items probably can be worn with other coordinates you already prepared for daily wear. So this is worth every penny by buying the worth and essential clothes that can be rotated. Each item is able to elevate your signature outfit, from casual to formal. You can add a few accessories that go well with the outfits.
Black and white outfit
Black and white will never fail, you can nail your outfit by wearing these colors. Though maybe some people will find its coordinates boring, actually this color combination is pretty gorgeous and creates an instant elegance and mature look. For easy combinations, I would love to combine a white shirt, black sweater, and black pants/ skirt. Add high-knee boots and a mini black handbag to complete your monochrome look.
Wearing a white shirt as an inner will create an elegant and edgy look. It instantly makes you look more mature and mysterious. 
When it is still the beginning of autumn, the weather is not really cold. Wearing shorts won't hurt, but will create a fashionable look elegantly. You can layer it with sheer leggings or stockings to make it more comfortable to wear.
Knitwear and high-waisted pants
The second outfit will be the simplest coordinated one. You just need to combine a knit top with high-waist pants, and this combination is perfect to wear for autumn weather. Knitwear is an excellent item that can be worn over any bottoms and it really holds the autumn vibes. When you pair it with high-waisted pants, you will get a casual and mature look as a businesswoman.
Zara Mock Neck Ribbed Knit Sweater
Midi Dress
Midi dress is a staple item you should have in your autumn closet. Dresses are very popular throughout the year. A warm and simple dress is perfect for chilly weather. You can wear a midi dress itself without another additional outer or inner. Pair it with platform sandals or heels to enhance your slender body posture. Choose the dress that will be comfy to wear during this season. For fall, wearing a color dress will create a casual and delicate look. The plain color makes it easy to match with items you already own.
The elegant color and texture of this dress make you feel the arrival of autumn. The simple design gives you a clean and delicate silhouette. Of course, you can wear it alone or add a sheer cardigan or coat as an outer for a beautiful look.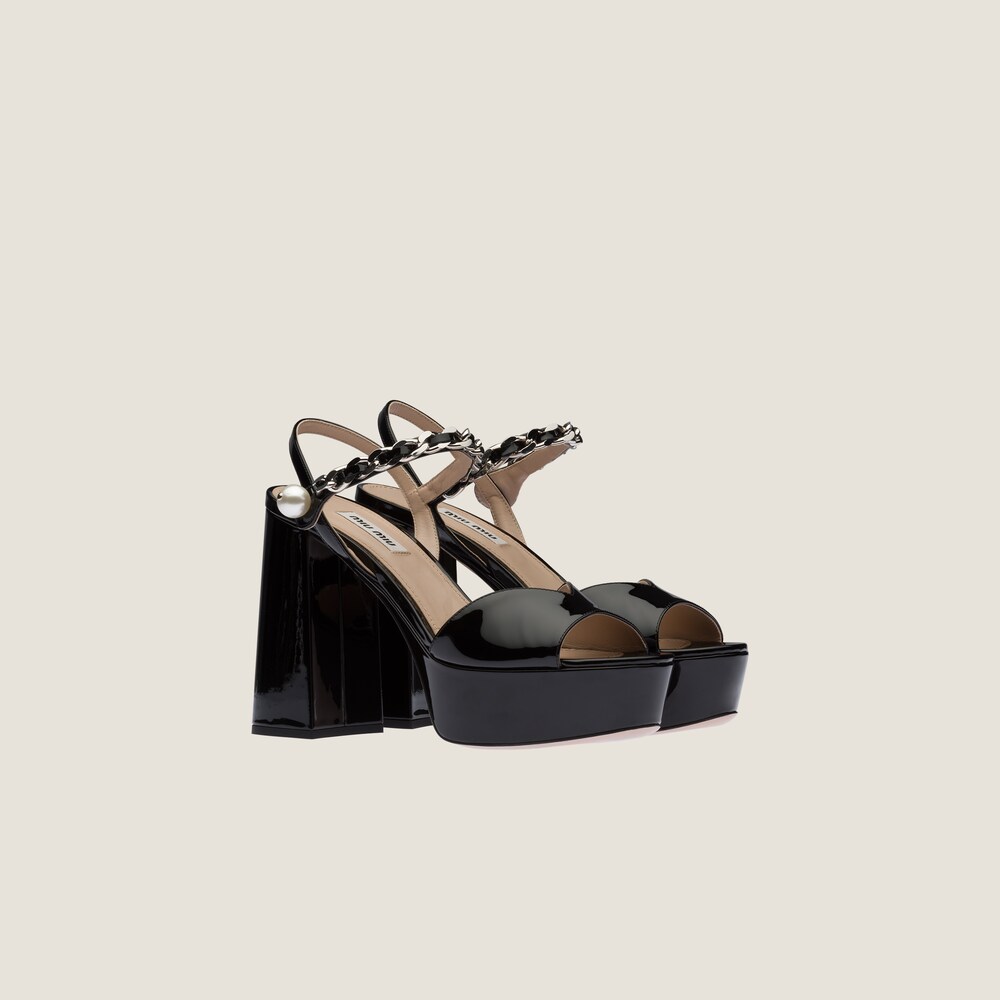 Patent leather platform sandals
To complete the clean and simple outfit, pair it with black heels or platform shoes. They also can enhance femininity and cuteness to your whole look.
Cardigan and Pleated skirt
In autumn, there are some days that you want to dress up girly and elegantly. Even just for a hang-out or dating day, the combination of a cardigan and pleated skirt is a good choice.
This coordinate is probably my favorite one, to create a girly and cute look. By choosing a trendy pattern or material details, such as floral, striped, or fluffy you will really enjoy the cheerful atmosphere. When you wear patterns cardigans, make sure to choose a plain color pleated skirt to keep the harmony.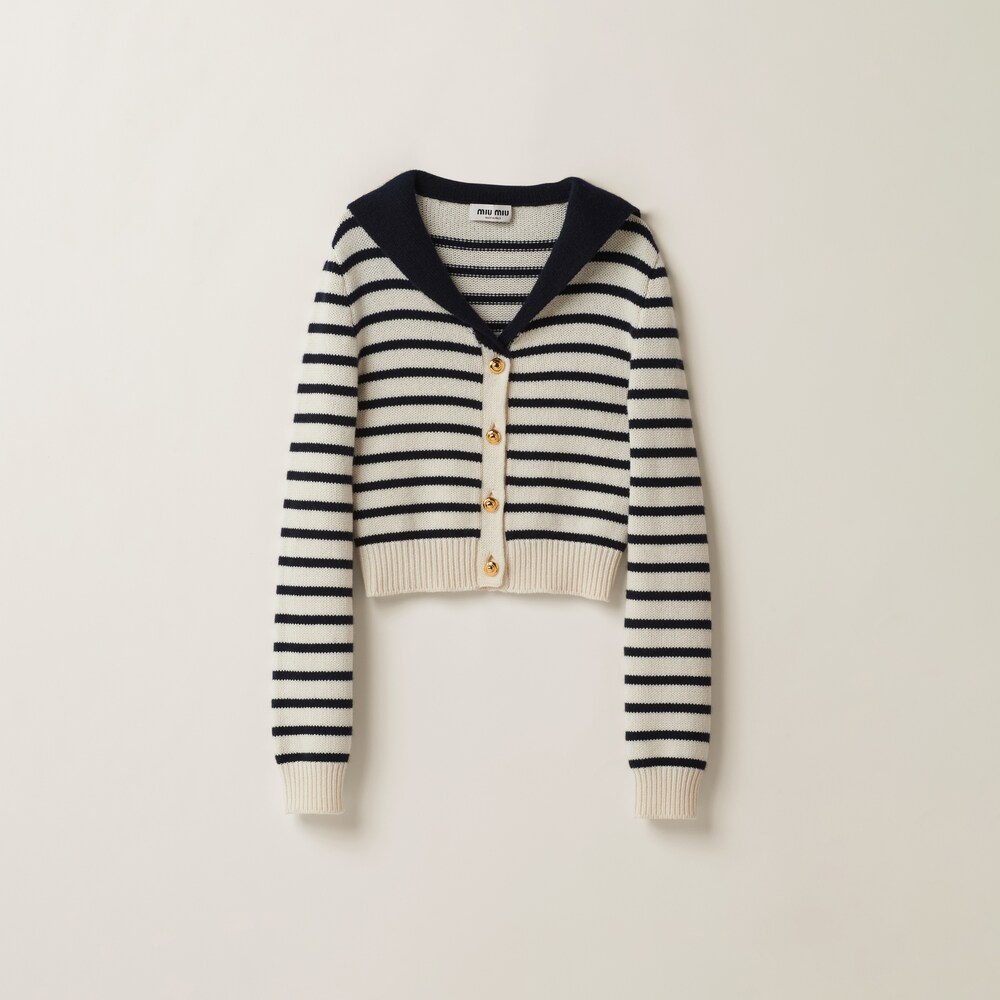 The striped knit cardigan will look good to wear for the autumn outfit. It still looks casual and fashionable when you wear it. The material is also perfect for the windy weather. You can feel comfortable and warmer through this knit material.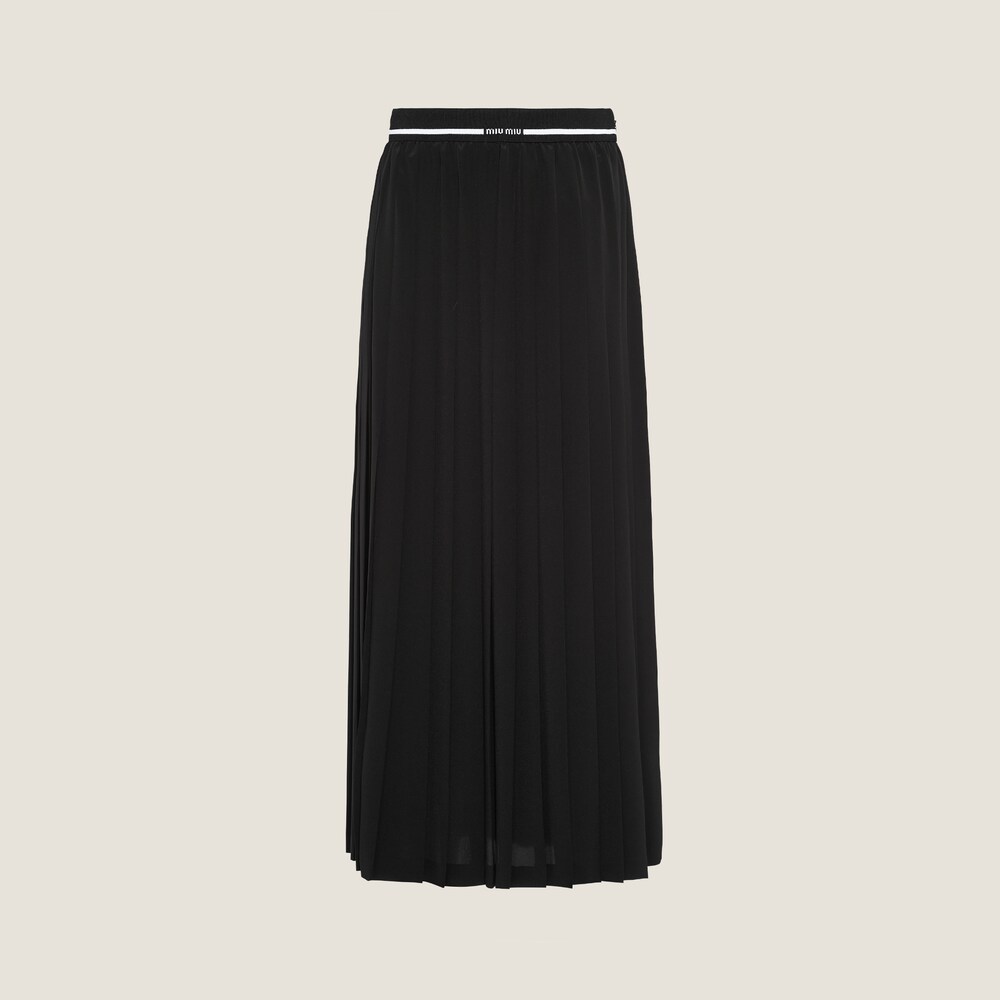 Pleated skirts are currently gaining popularity among women. The result from wearing this is no kidding, an instant elegant sweet look, and fashionable.
Knit dress & Oxford shoes
Another outstanding outfit for autumn that is easily combined together is a knot dress and Oxford shoes. Totally creates a different atmosphere when you wear it, it's girly and masculine at the same time. Make it look so cool and adorable in this coordinate.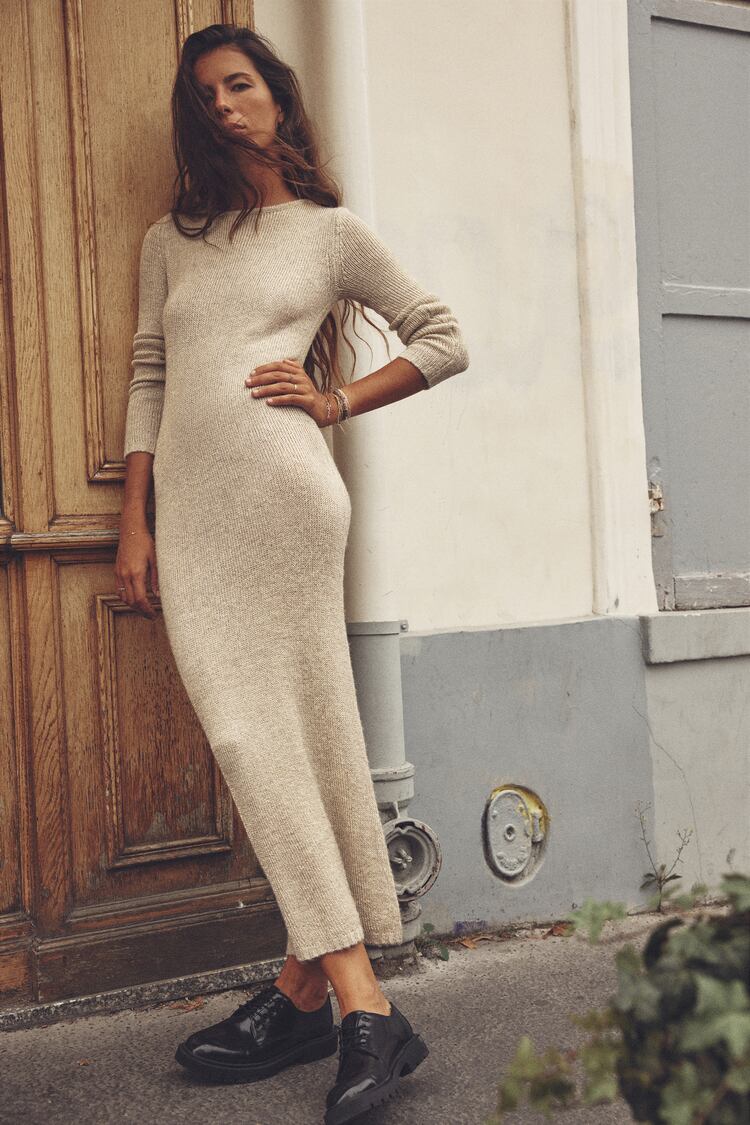 Metallic Thread Knit Maxi Dress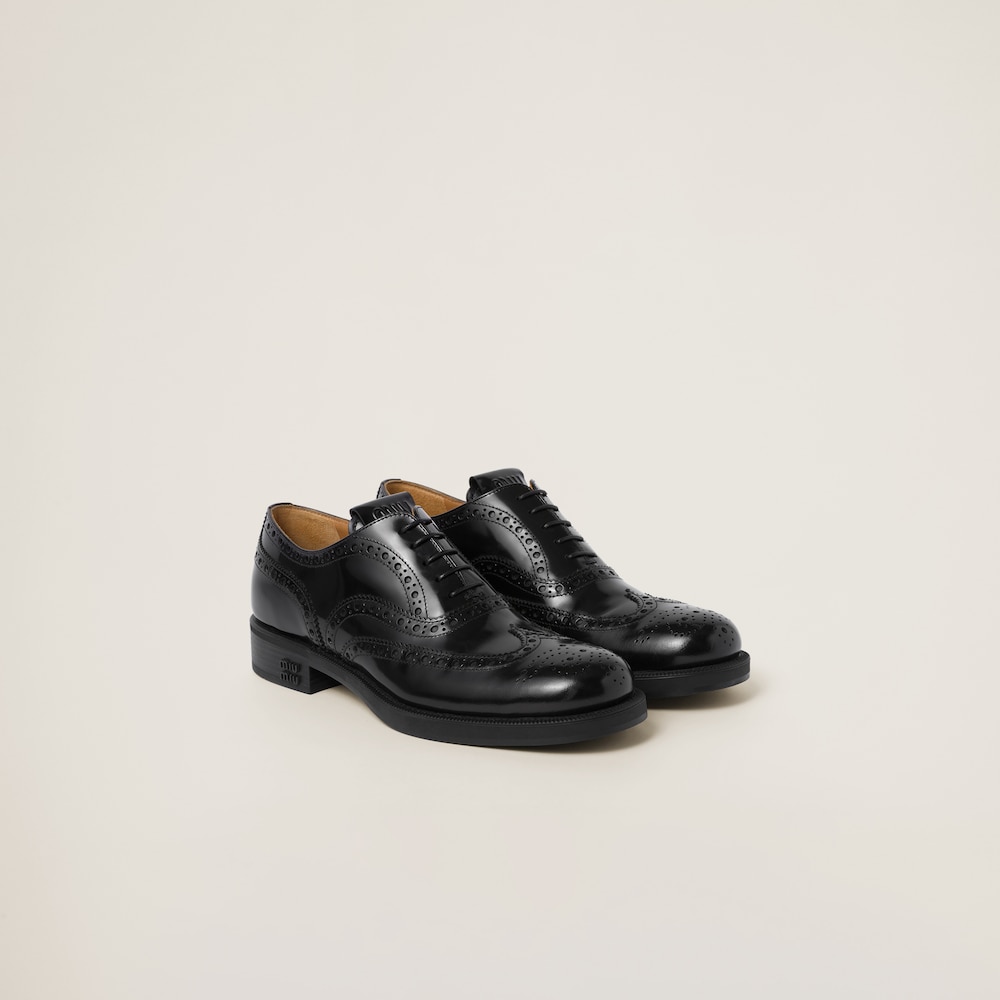 Church's X Miu Miu Brushed Leather Oxford Brogue Shoes
Culottes
The last outfit you should have in your wardrobe for the autumn collection is Culottes.
For you who adore casual, simple but stylish looks, this is the answer. You can easily mix and match with any top. For a formal look pair it with a white shirt, and for a brighter look, you can wear a colorful fluffy sweater or cardigan.