Are you looking for something classic to renew your closet with? A pair of jeans maybe? Well, you are reading the right article than because today we are talking only about jeans.
We all know that jeans are more or less a classic item that every single person on this planet owns. Rarely you can hear someone who says that they don't wear jeans. Perhaps what makes them so special is that they can be worn in all the different occasion ( ok, maybe be not in super formal occasions ) and you will never feel like you missed the dressed code. There are so many kinds of jeans out there so it is not possible not the find the ones you like. We can skinny jeans a lot, but wide leg ones are even more popular this year. Also, there are jeans shorts, different colored jeans and so on. What is your favorite type of jeans? Is the high- waist ones? For us those are definitely the best ones. That type of jeans flatters everyone because everyone would like to have longer legs, right ? Also, one more thing you should pay attention to is to find the right fit for you meaning the type of jeans that would improve your body image one hundred percent. Everyone should have that pair of jeans that they throw on and feel instantly more confident. Here we wanted to show you a couple of models which we found online on different websites:
THE ICONIC JEANS
Here is a perfect pair wide leg jeans that would definitely spice up your closet a bit. These jeans would look flattering on everyone and they are perfect to combine with high heeled boots.
LEGEND WORLD WIDE PAIR OF JEANS
Throw on a black skinny pair of jeans and it will definitely make your legs look slimmer.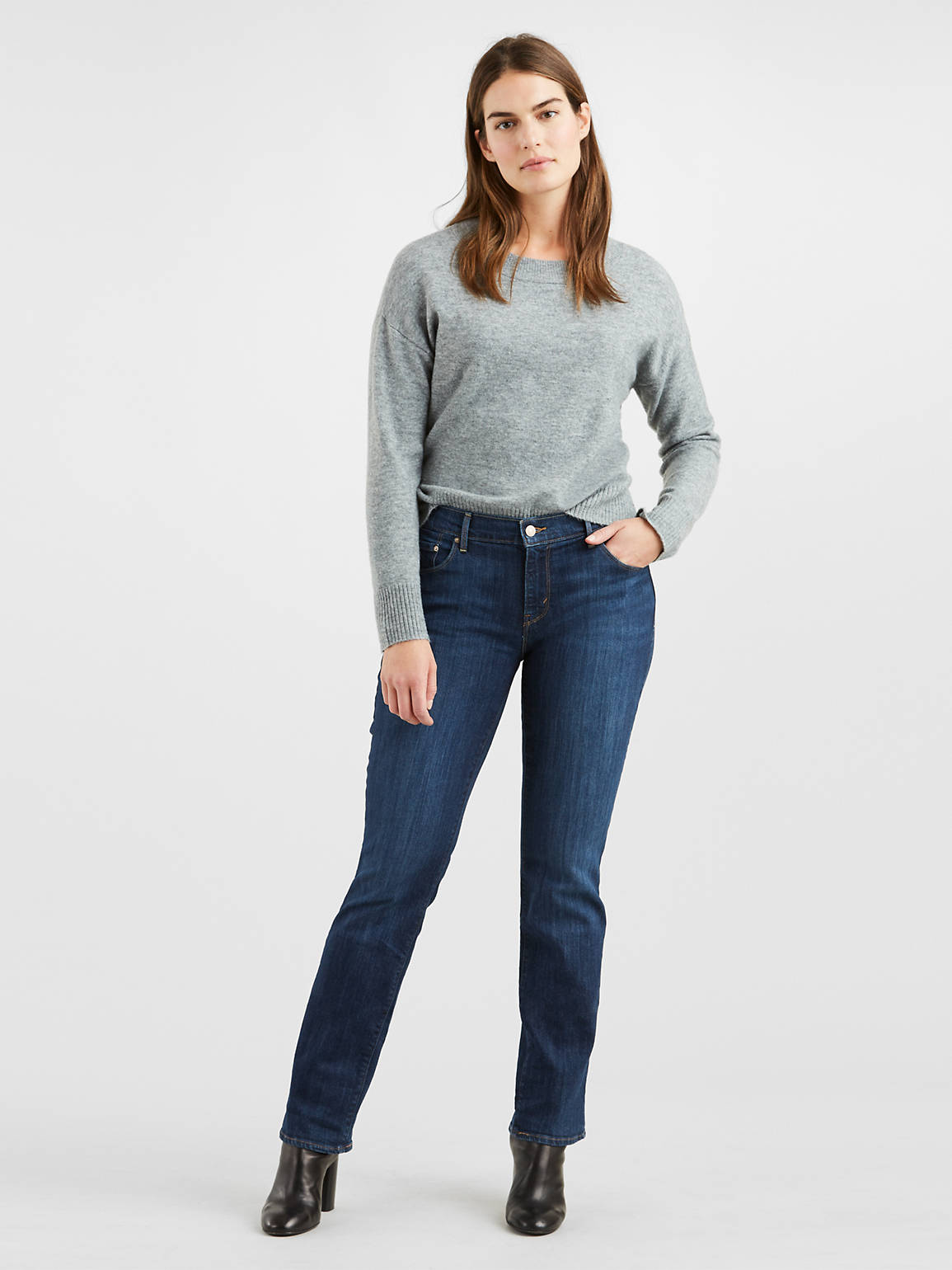 ASOS DESIGN MOM JEANS
Mom jeans are so popular in the last couple of years and it is definitely a super casual pair that you should have in your closet.
LEVI'S 505 JEANS
Talking about iconic jeans can't go without mentioning this pair. Some people consider them to be to stiff but on the other side many people swear by them.
TOP SHOP JAMIE JEANS
Here is one more pair of jeans that you should definitely consider. Every single influencer could recommend them to you.