While the engagement ring may be the star of the show when a couple decides to get married but the wedding ring officially seal the deal. Therefore, it is important to take the time to invest in something timeless. A wedding ring is one of the most important purchases in our life. It symbolizes love and a beautiful wedding ring is a joy forever. There are times where engagement rings and wedding bands are featured together as a bridal set but many people decide to shop for their wedding bands separately to reflect their own style.
Women can choose from a range of beautiful designs in platinum or yellow, white or rose gold. There are simple elegant bands paired with ornate designs that are embedded with diamonds or sapphires. As for men, meteorite or tungsten are a favorite metal choice. Diamonds or sapphire sets also available for those who prefer some bling blings. So where do you go to find the perfect wedding ring?
Best 5 Places To Buy Wedding Rings
Ahead are the best places when it comes to buying a wedding band online. Do scroll down.
1. Blue Nile
Blue Nile has a dazzling selection of wedding rings which include collection from designers such as Zac Posen and Bella Vaughan. It also has its own range of rings as well. Its wedding bands are available in white, yellow, rose gold for brides and tungsten for the grooms. There are also plain bands or engraved bands, bands set with diamonds or other gemstones. Blue Nile also offers great seasonal discounts so if you are not in a hurry, you can wait for its sales.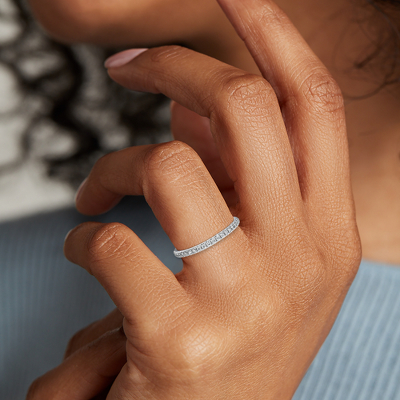 2. Diamonds Direct
As the name implies, Diamonds Direct sells wedding bands with diamonds. However, you can also find some options without stones or simulated diamonds too for those who want the look of diamonds without the expensive price tag. Their rings are available in different colors and different grades of gold and platinum. Diamond Direct also offer good after-sales services that include cleaning, sizing and insurance appraisals.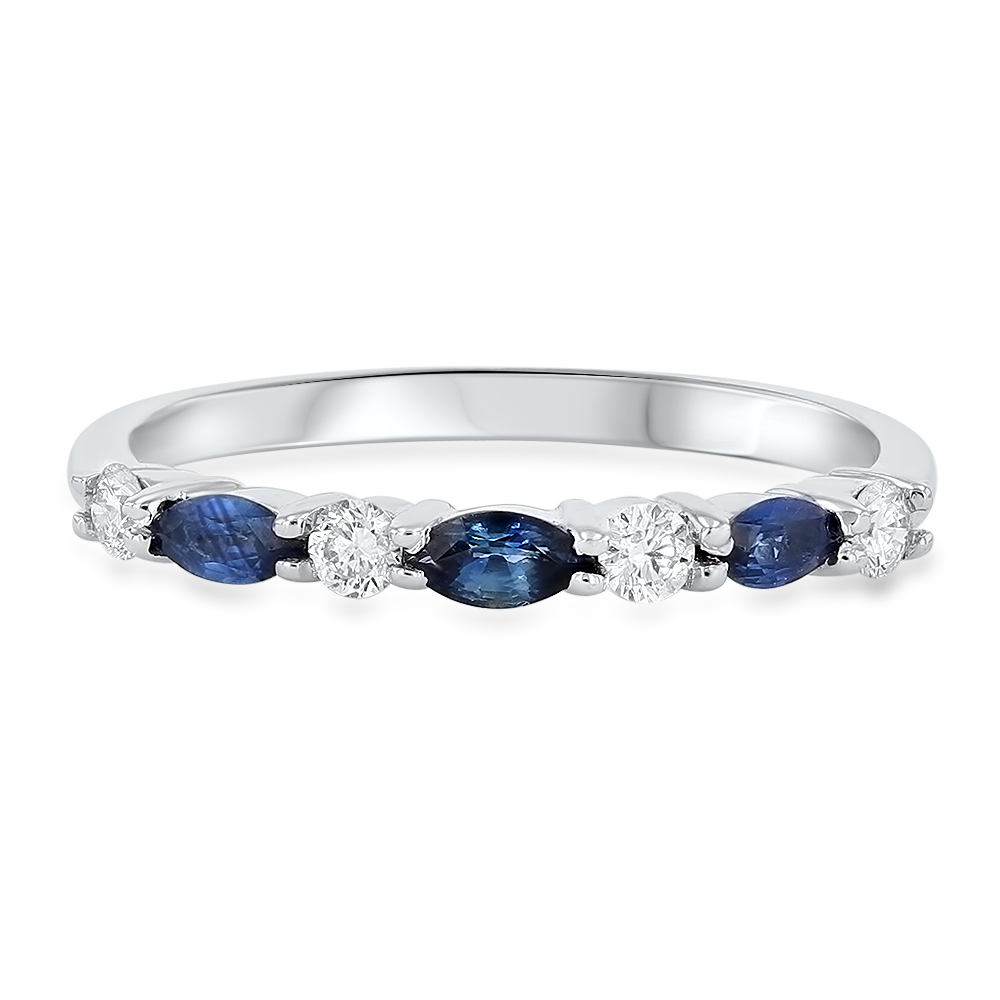 3. James Allen
James Allen has an impressive collection of wedding bands. You can choose a ring from their website and delivery is free. It also offers free engraving and a free resize for the first year without having to pay for the return shipping. James Allen also offers to have your jewelry cleaned for free every six months. Some other good deals include getting the settings tightened, repolishing, and rhodium replating free of charge. You can't find a better after-sales service this impressive.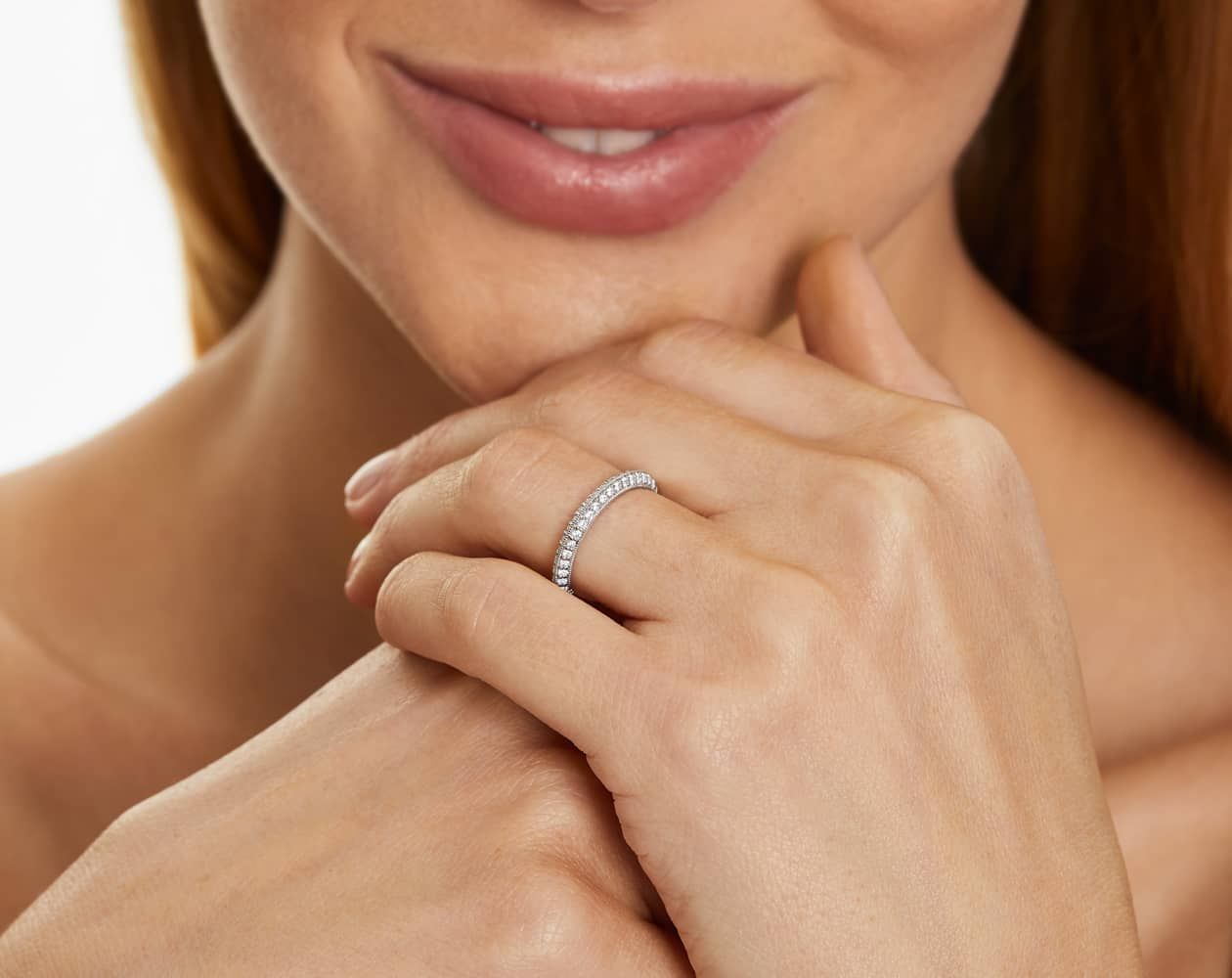 4. Ylang 23
If you are in the market for a designer wedding ring, you can check out Ylang 23. This wonderful website offers wedding bands from designers such as Anna Scheffield, Kataoka and more. You can also have your ring carved with initials or curve to fit your engagement ring.
5. Wedding Bands
They are an online specialist when it comes to wedding bands. You can find gold of all colors, platinum, palladium, tungsten, cobalt chrome, tungsten, titanium and ceramic. E Wedding Bands also have some great bargains for both men and women in their clearance section.