Is your wardrobe ready for 2021? Let's have a look at one of the most popular items of this year, a hoodie. This basic and versatile piece of clothing can be worn in many creative ways and – depending on its style and colour – can be combined with jeans, joggers, capri pants, shorts, leggings, and even skirts and dresses.
Fashionable tie-dye hoodies are one of the hottest trends this winter. Here are our favourite styles and a couple of styling ideas how you can wear them.
1. Oversized Hoodie
Take advantage of the oversized trend this winter and invest in a comfortable and warm oversized hoodie that can be worn with leggings and skinny jeans. Make sure it is a little longer than usual and don't be afraid of puffy sleeves or any extra volume as that's exactly how it should look like this season (think the 80's with a twist).
2. Zip up Hoodie
A style that is so cool and comfortable that it doesn't even need a special recommendation. Sport your favourite T-shirt underneath.
To make this look especially interesting go for a solid bright colour underneath or choose a top with an eye catching slogan.
Crop Hoodie
Not the first selection when you think about winter outfit, however it's a perfect style for practicing your dance moves in the gym or staying super stylish at home.
Remember that crop hoodies look best when they are a little loose. Don't go for the size that fits you just right. Crop hoodie should have an oversized style to look best.
Colour Block Hoodie
Have fun with some colours this winter and invest in a couple of colour block sweatshirt or hoodies. We recommend black and white, cream and peach (cute and girly!) or even a combination of three different colours. The choice is yours!
Basic Hoodie in Black and White
Classic black hoodie should be in every fashionista's closet no matter their personal style. It's a very versatile item of clothing and can be worn with almost everything. Give it a try and style it in a different way every day of the week. You will be surprised how many combinations and looks you are able to achieve.
Tie-dye hoodie combining black and while is one of our favourite choices for winter 2021.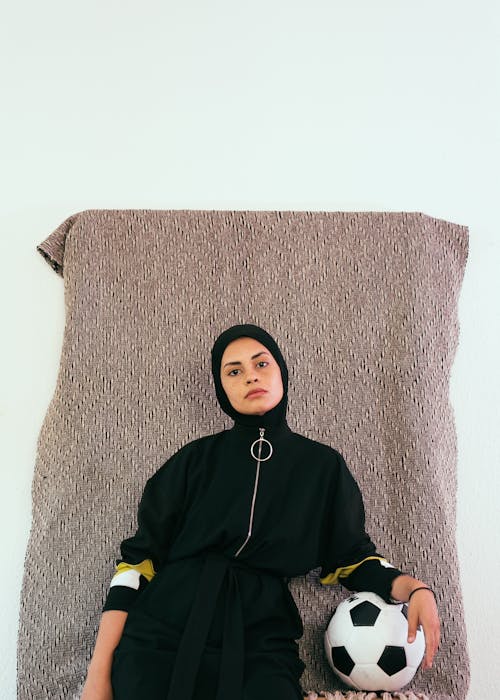 Logo Hoodie
This year, don't be afraid to use your voice and express what's inside you. The most simple way to do that is by wearing a logo sweatshirt. Have a look at some examples below.
If you can't find a tie-dye hoodie with a suitable logo on it, you can always wear a zip up version and sport a logo sweatshirt underneath. Wearing layers in winter cannot be recommended enough.
Four Ways to wear a Tie-dye Hoodie:
With a Maxi Skirt
A unique and interesting way to style your hoodie. This season go for a light tulle skirt or a floor-sweeping style with colourful prints. Geometric patterns are getting more and more popular each season so take advantage of this trend and add some bold prints to your wardrobe this winter. Eclectic, hippie look is a fun way to express your style and personality this winter.
With Jogging Pants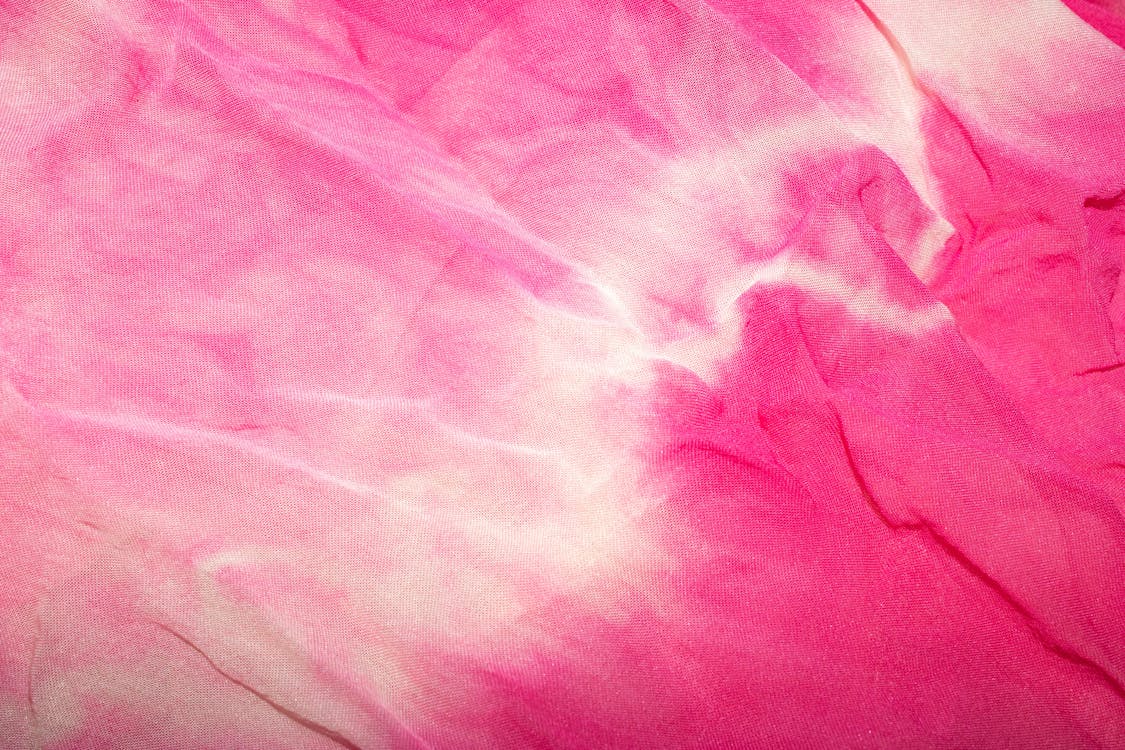 Comfortable and effortless look for everyday. If you are a fitness enthusiast who loves to move around, you will definitely appreciate this unpretentious cool look.
Add a pair of funky oversized sunglasses or a stylish hat to finish off your outfit.
With a Dress
Winter dresses can be worn with blazers, hoodies, sweaters, jackets, and coats. Wear your dress with a matching hoodie for a head-to-toe one colour look, go for a contrasting shade if you are into colour blocking trend or choose a simple black and white combination.
With Shorts or Pants
A classic way to wear a tie-dye hoodie – with shorts or jeans. This winter choose a relaxed look and make sure your pants don't look too perfect – ripped jeans are still very much in fashion!
When it comes to accessories, you can never go wrong with silver or gold loops (remember "Jenny from the block" look?) and a braided hairstyle.
To keep warm during cold winter days, you can wear your hoodie with an oversized coat or a sports jacket. There are several ways to look cool and stylish without spending a lot of money. Just use your imagination and take some time to see what works and what doesn't. Don't forget to have lots of fun in the process as that's what fashion should be all about. You can always invent your own styling rules and even start a new trend. Good luck!