Summer is a season that gives you opportunities to make yourself comfortable and show you a gorgeous body to others. Moreover, in the summer season market gets loaded with a number of sexy options in terms of dresses and clothes. But sometimes most people usually fail to choose the appropriate one due to which they have to face many problems in burning summer and end up with the tanned body.
In the summer, the market gets filled with a number of clothes styles, patterns, and designs. Some are made of natural fiber while some are infused with the mixture. In that going with natural fiber is always a good choice. It is because natural fiber is not only breathable but also has a sweat-wicking feature offering higher comfortability.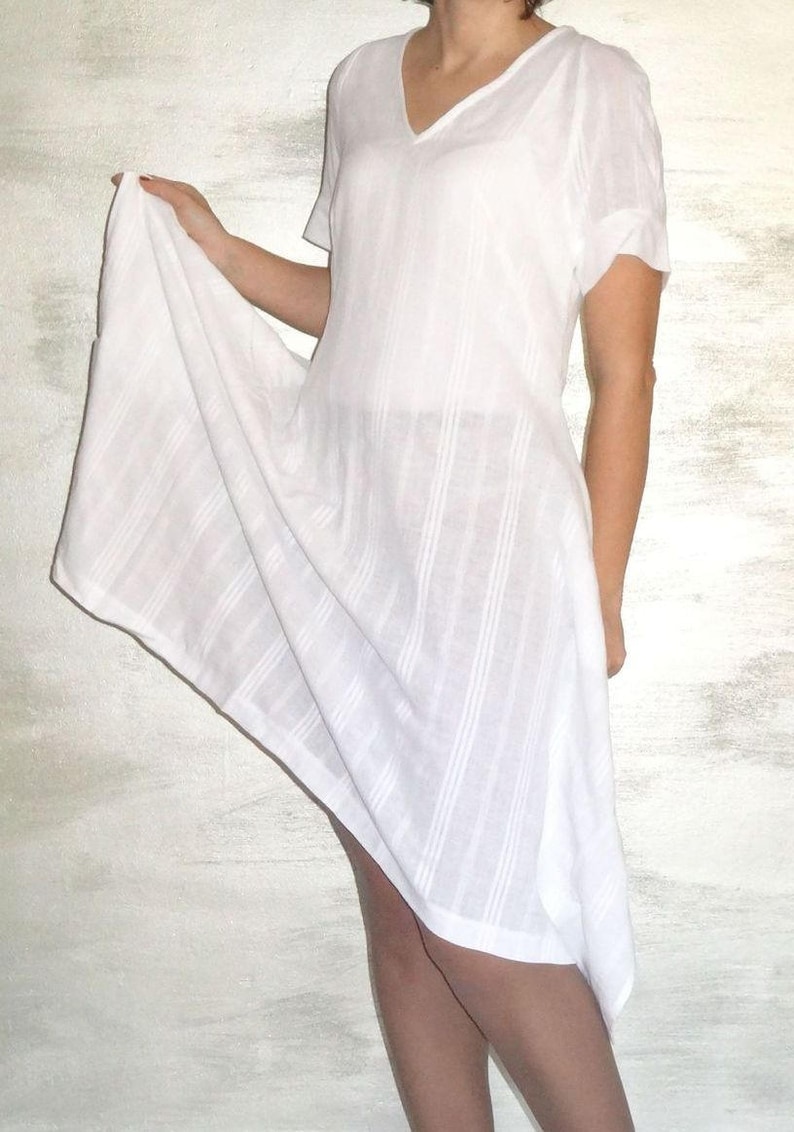 No matter you prefer to wear light or dark color clothes but when it comes to summer most girls would always go with light color clothes. It is because dark-colored clothes general trap the heat when you go outside and it keeps your body warm. The important thing that you should know is that most can be easily noticed on dark color clothes and after getting dried up it leaves its mark on clothes.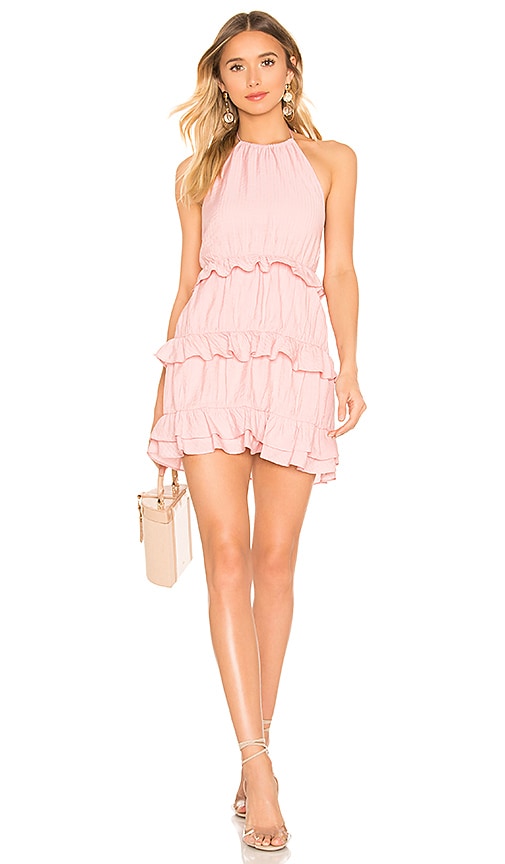 If you are looking forward to attends any beach or evening party then it is important to pick the appropriate a short that can give you a flattering look. It is because short is a comfortable option for beach or evening parties in summer and if you are unable to choose the perfect one then it may ruin your look.  Moreover, one of the biggest advantages of wearing shorts is that you can pair it with any type of crop top and footwear.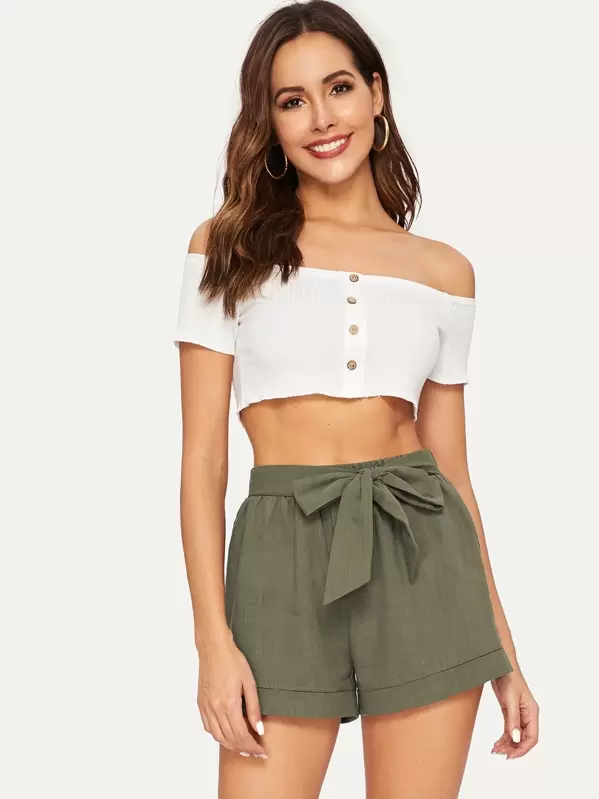 Denim is one of the best options that can be worn in any season no matter it is summer of winter. The specialty of denim is that being thicker and darker it never makes you feel warm. Wear a flirty top with body-hugging jeans to get a comfortable and attractive look.
In summer, you can find different patterns in terms of dresses like floral, diamond and many more. These printed dresses look more attractive if the wearer is able to pair it with appropriate bottom wear. Like if you are having light-colored printed dress then going with dark color bottom wear is the best choice and your footwear should be flat to gain an attractive look.