The colors of your clothes, accessories, and make-up looks can immediately alter how others perceive you. Choosing your daily outfit well with the help of the newly-released Pantone colors of the year will help you get dressed in style, even with the clothes you already have in your wardrobe.
Whether it's for your entire dress or your purse, applying these trendy colors in your work-at-home, study-at-home, and formal looks can make you look more modern and chic. Here are the fashionable colors that you should check out:
1. Illuminating
Illuminating is a bright pop of color that can make your 2021 abundant with joy and positivity. The yellow color is often associated with sunshine, which is very timely for this new year, especially after a year full of roller coasters and uncertainties.
Wearing Illuminating dresses and clothes will make your day livelier and exciting. Incorporating this color through accents or statement items in your outfit is also a great idea if you want to keep a minimalist style.
2. Ultimate Gray
Gray is often associated with neutrality and being formal. This year, we all need to be neutral about what's going on around the world and decide wisely on what to do next especially when it involves our health and lives.
Incorporating Ultimate Gray in your daily outfit is a breeze since you can easily pair most clothing items with this color. Accessories like purses, shoes, belts, and the like are best to be bought in neutral colors such as this so you can wear them any time of the year.
3. Green Ash
Green Ash is like a muted green color, almost like pastel green. It has such a gentle and beautiful hue, perfect for incorporating into your daily outfit during spring and summer.
Since green ash isn't as easy to pair with other clothing items like Ultimate Gray, you can check out hats or jewelry pieces in green ash that you wear with almost any of your outfits.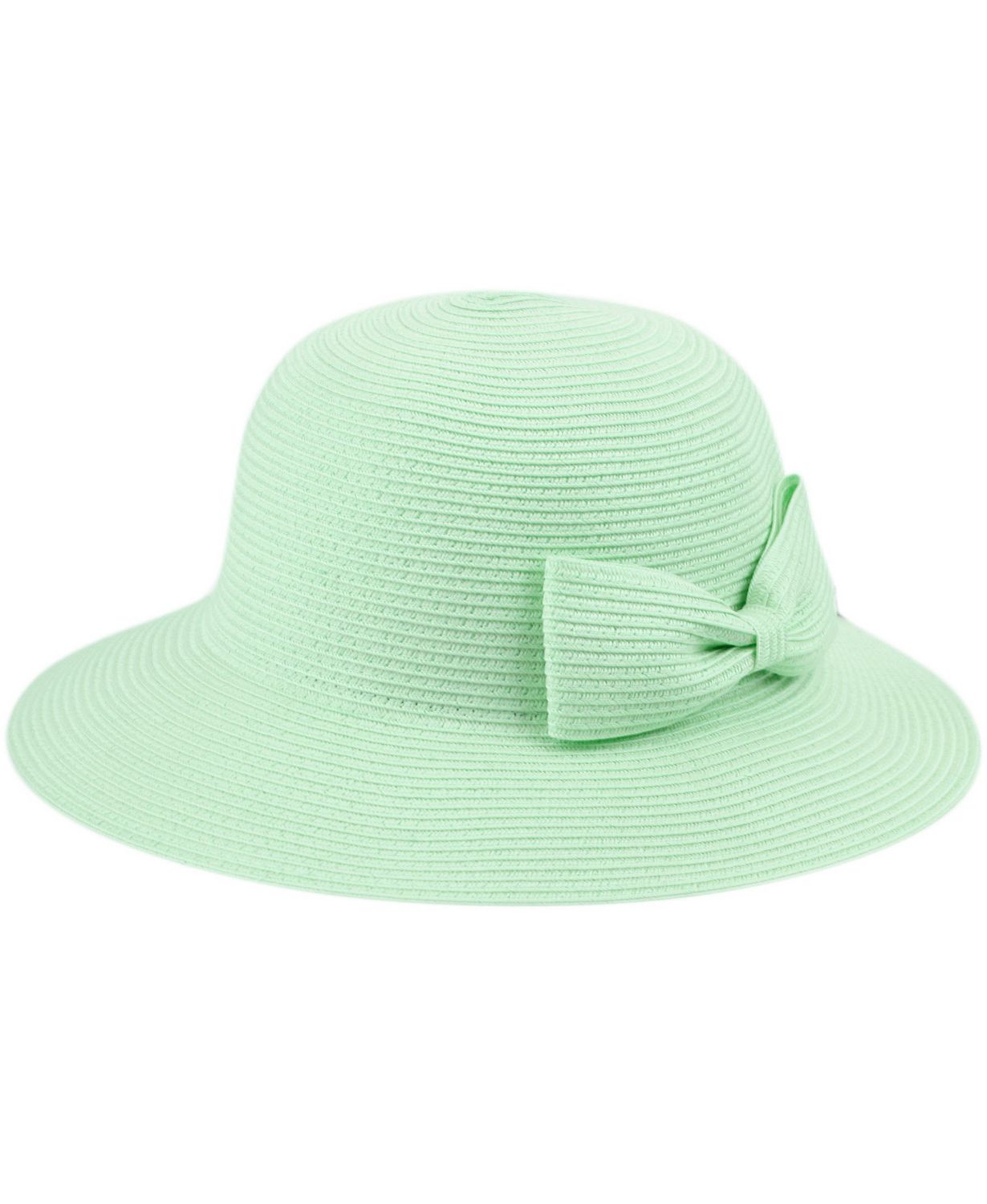 4. Raspberry Sorbet
Almost like Fuschia, Rasperry Sorbet has both cool and warm tones that are great for any season. 2021 needs a lot of pop of color of vibrancy, so you can always count on this color to give your look a chic and bright accent.
5. Amethyst Orchid
Amethyst is gorgeous quartz and, when combined with the sweet color of orchid, becomes a beautiful hue of purple. Did you know that violet and its other similar shades often symbolize royalty, wealth, luxury, and mystery?
Bring good luck, blessings, and prosperity for your 2021 by wearing pieces of this color. You can get a dress or top with Amethyst Orchid as your statement clothing piece and accessorize with white or gray colors.
6. Cerulean
Have you ever seen one of the gorgeous blue shades? Cerulean has a very relaxed and refreshing hue that's amazing to wear during spring and summer, of a calming and sweet time when it's usually a bit humid and hot.
You can wear Cerulean throughout the year by pairing it with white, pastel pink, gray, or Illuminating. It's a fascinating cool blue that's both beautiful and versatile.
These fantastic shades will help bring beauty, brightness, and abundance to your journey in 2021. Express your different moods and interests through fun accessories and clothes to help you with what's going on in the world.