As we look into tassel trends, it is undeniably giving us a festive and exotic feeling. It feels like we are on vacation or a beach party. Nonetheless, whether it is an embroidered maxi dress, leather bags, or accessory, we got this sense of freedom and joy with them. Tassel is trendy since the past century and is probably going to stay for a long time!
We can see tassels everywhere, from clothes, apparel, shoes, decors, jewelry, they are there! As people get more inclined and styling with tassel, we don't find any reasons for you not to. Allow us to give you some popular trend of the tassel that you can incorporate into your style!
1. Tassel Loafer Shoe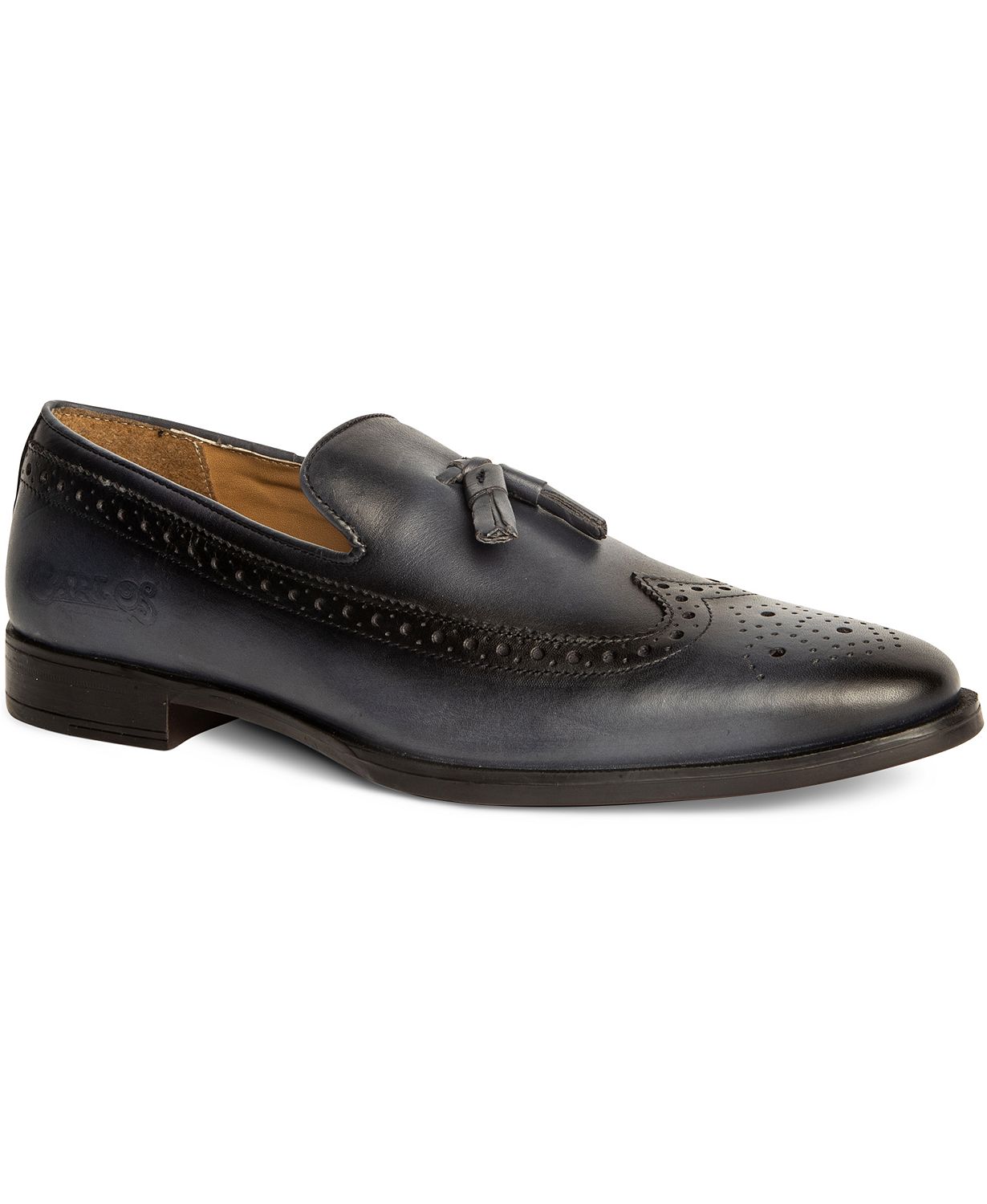 Get a tassel accent and brogue patterns in one! It has a cushioned footbed, so you'll feel outstandingly comfortable and at ease while wearing this. You'll be able to walk with elegance and style with an uncompromising fit and flexibility. You'll love the stylish look and feel, perfect for formal occasions!
2. Tasseled Self-Tie Top
So simple, essential, and suitable for casual, that you can pair with any fitted pants and jeans. Get a dose of tassel designed self-ties with a sleeveless and split neck. Perfect outfit to emphasize your beautiful shoulders and curvy waist! Super comfy and stylish, flowy and loose without being too clingy.
3. Tassel Inspired Shoulder Bag
Bags are like a go-to accessory to lighten up your outfit! Having a matching shoulder bag with your dress makes you look more refined and elegant. It is relatively structured with a tassel-inspired flap closure to enhance the bag's character with a modern aesthetic, though simple yet too convenient. You can put all of your necessities without any worries!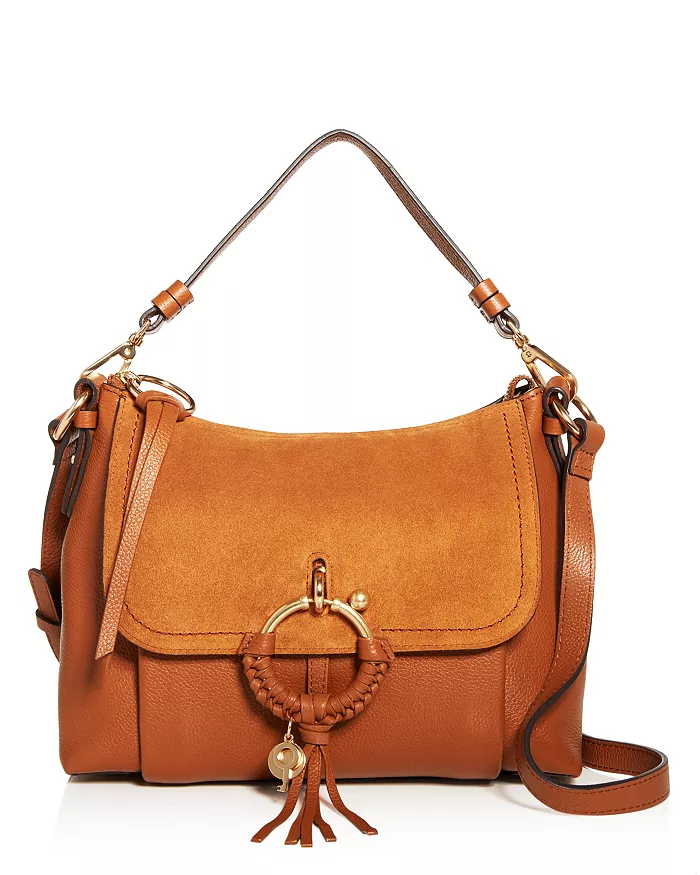 4. Tasseled Earrings
A drop and dangle threaded tassel set of earrings that is suitable for different ages! It shows your beauty and personality making you more charming than before. The heart hoop design adds to its cuteness, perfect for daily wearing, events, special occasions, or family gatherings. You may also have it as a gift for birthdays and anniversaries, whoever will get this will love it.
5. Bikini with Side Tassel
Heat the floor with a two-piece waisted bikini suit that is perfect for summer outings, beach, and outdoor! Its beads and fluttery tassels are comfortable enough and without any irritation. It features a beautiful tassel trim in knot-tied and wide bra straps for support.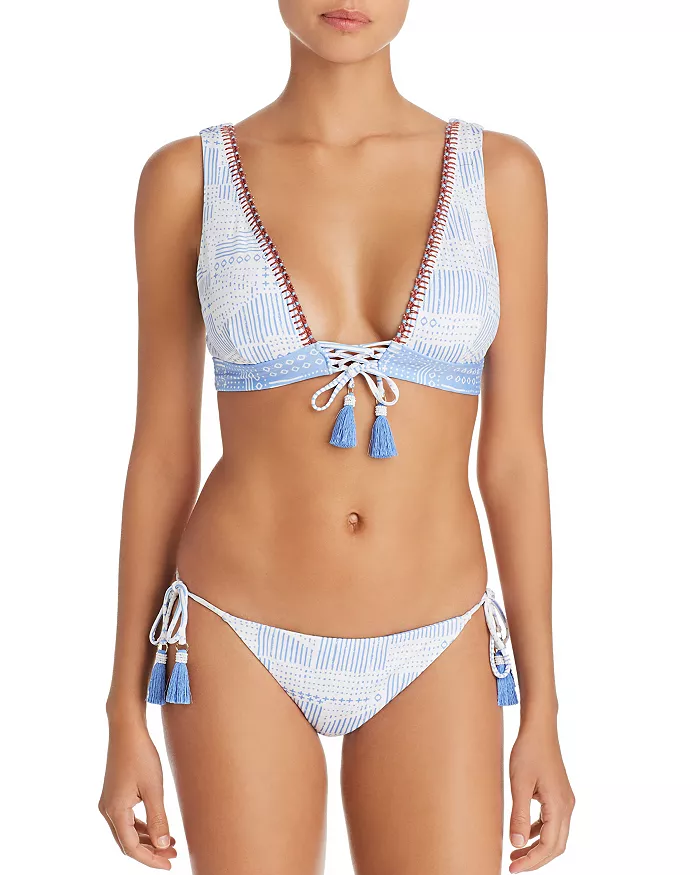 There you go! Some of the tassel trend to make and better your fashion statement. These tassel accessories are a must-have with no denying that you needed them. Great opportunity for all ladies to elevate their fashion sense to a whole new level!