Long nails might be trending now as many women adore long nails. They are all over the Instagram feeds and celebrities like Billie Elish or the Kardashians have super long nails. The long nails are elegant and look great in almost all colors. However, long nails are not the most practical. Short nails are better for women who do not like their nails hindering them from doing everyday things. Having short nails does not mean that you are not stylish. With proper manicures and matching colors, you can have beautiful and chic short nails.
Ahead are some of the coolest short nail ideas and designs for you to try out.
Mix-and-Match Colors For Short Nails
One major benefit of choosing this mix-and-match design for your short nails is that it is super easy to DIY. You do not have to perfect while putting on the polish because every nail has to look different.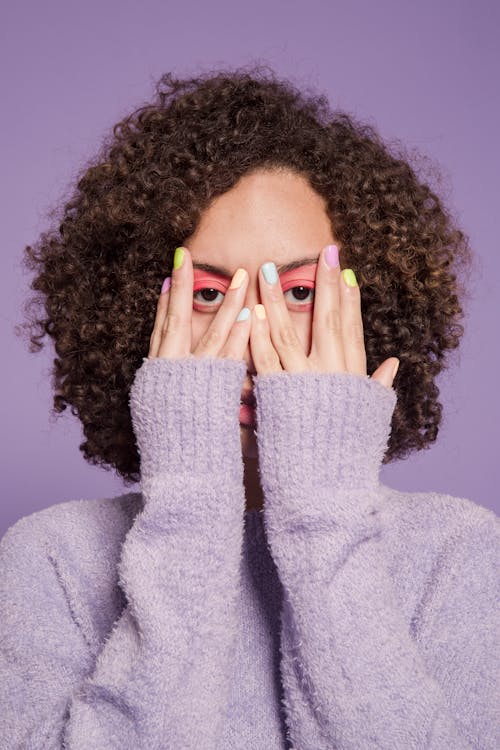 Go Matte!
Another way to make your nails look simple and stylish is to go matte. You can double the game by choosing matte polish in nude shades.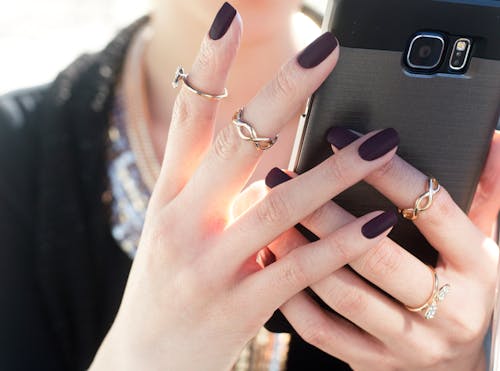 Emerald Green Nails
This deep emerald nail polish shade is simple while still keeping your short nails looking clean and fresh. Paint on a shiny top coat to up the gloss factor.
Pastel Tips
Switch up the classic French mani with an assortment of pastel tips. Swooping, imperfect edges make it feel all the more fun. This style is simple and makes the nails look longer than they are.
Blue Polka Dots
Keep it cute and fun by going for this blue on blue polka-dot manicure the next time you step into a nail salon.
Barbie Pink Nails
If you feel that hot pink is a little too summery, you can tone it down with nude shade or ombré. Mix and match colors with more white for the rest of your mani.
Minimalist Gold
If you want to wear a simple yet eye-catching nail design on your short nails, these minimalist gold lines are the way to go. Aren't they gorgeous?
Pastel Mani
Why pick just one nail color when you can wear them all? This rainbow of pastel hues will look so sweet and dreamy on short nails. You can follow here to read more fashion tips https://www.bnsds.com/2021/10/04/fall-winter-2021-trends-you-need-to-know/https://www.bnsds.com/2021/10/04/fall-winter-2021-trends-you-need-to-know/.