Anyone who thinks that winter looks need to be bland and composed only of that same set is wrong: pants, jacket and boots.
Of course, sometimes unconsciously, when it comes to winter, the first thing that comes to mind is to wear something that keeps us warm for much longer, which can almost always result in layers and layers of clothing.
And when you see yourself in the mirror, do you realize that there is no combination in anything you put it right?
More is possible to stay warm and stylish (even if you have to wear several layers).
Winter looks don't need to be dull and they don't need to follow the neutral color palette either, with balance it's possible to create a harmony of colors resulting in beautiful and quite fun looks.
It is possible to continue with a lot of style during the winter seasons by betting on accessories that add extra charm to the look. Below we will present some options that will make your day-to-day look much more interesting.
-Caps: In the cold, in addition to protecting our body, we also have to protect our head, and for that there are several options for caps (including customized models) with all kinds of colors and textures.
-Gloves: To keep hands warm, we always need to have a good pair of gloves available, right? and in stores we have several models available, ranging from warmer ones with thermal protection, leather, and those that are padded.
However, I ask you to forget the common models with neutral colors and get to know some options for gloves in different colors that, without a doubt, will combine very well with any look.
-Boots: Oh the boots, an essential accessory for snowy moments and also for those who are just too cold. There are several models of boots available on the market for all tastes and styles.
-Scarf: Scarves are timeless accessories that never go out of style, right? , on the market there are several models of Scarves ranging from the simplest to the most stylish.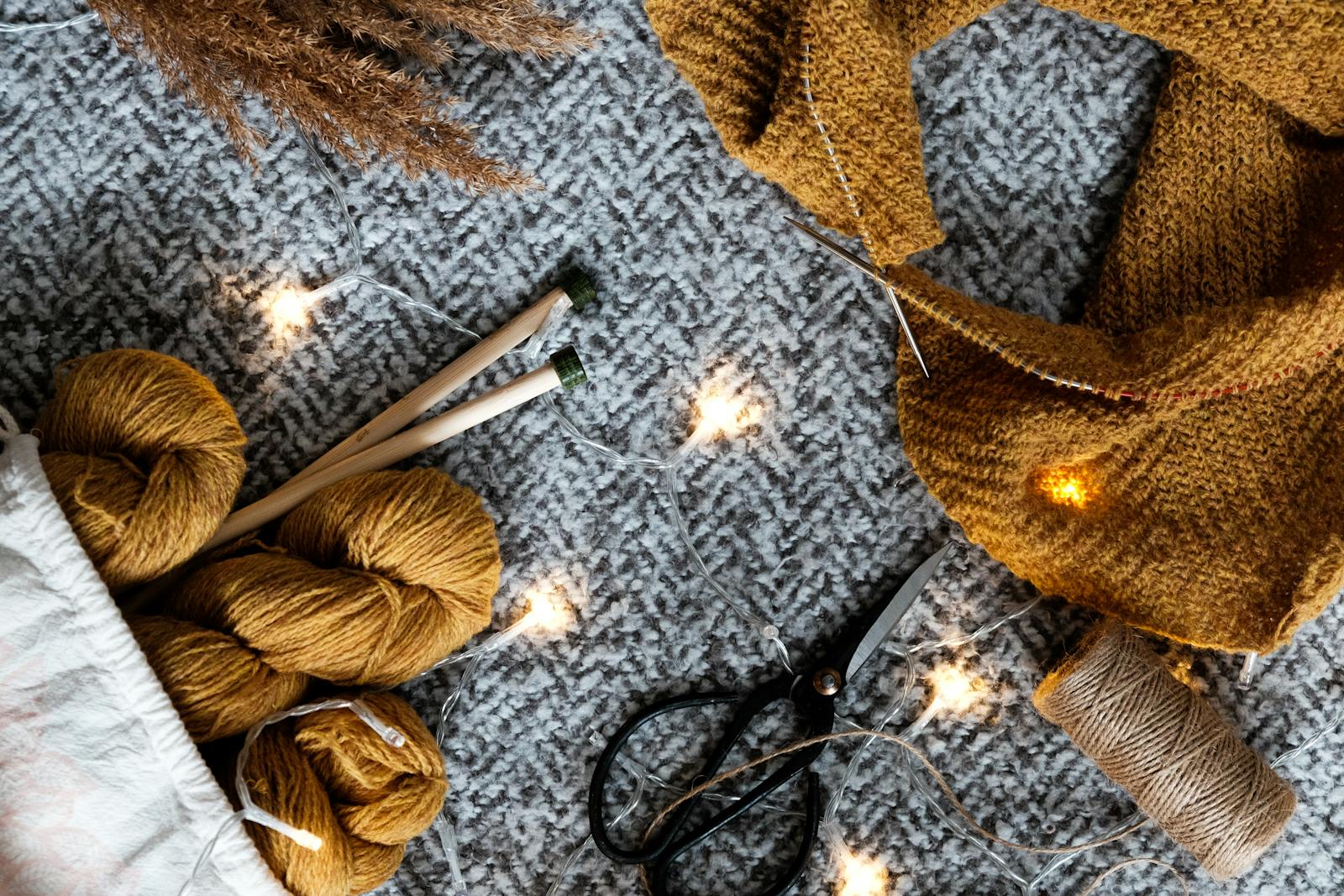 -Ear protector: There's nothing worse than getting cold ears, right? , and for that we have the famous and fluffy ear protectors. With several colors and models it is possible to keep the ears warm.
Remembering that it is possible to incorporate the accessories mentioned above for more formal event looks, such as the combination of boots and dress, or in the case of a colder climate where the chosen piece is social pants with low-top boots and an overcoat , which will make your look elegant and charming.
And don't forget to add a purse and earrings.And for men, in addition to the famous overcoat (which can be used in different colors) it is also possible to incorporate leather pieces, which can be through coats and also gloves.By following the tips above, you can stay warm and also very stylish.
Remembering that the pieces mentioned above can be found in physical stores and also on websites. And for those who have a more vintage style, there are thrift stores where you can search and find different pieces.