Do you have a date in the upcoming week? Well, if you have to look your best on this special occasion, you can prefer wearing a long dress for that purpose. The best thing about such dresses is that you can look great in it regardless of your healthy figure. The dress cover-ups all the awkward-looking areas of your body and it is also more comfortable than other dresses. You can wear a high heel and a necklace to add charm to your look. Some great choices mentioned below for you:
Double V-Neck Evening dress
This is something that can suit any woman of any figure and skin tone. It is available in several colors. There is zipper closure given at the back of it which makes it an easy wear. It is padded which means you can wear it without a bra. There are a double V neck and off shoulder which makes this dress more beautiful. This is perfect to wear for any special occasion.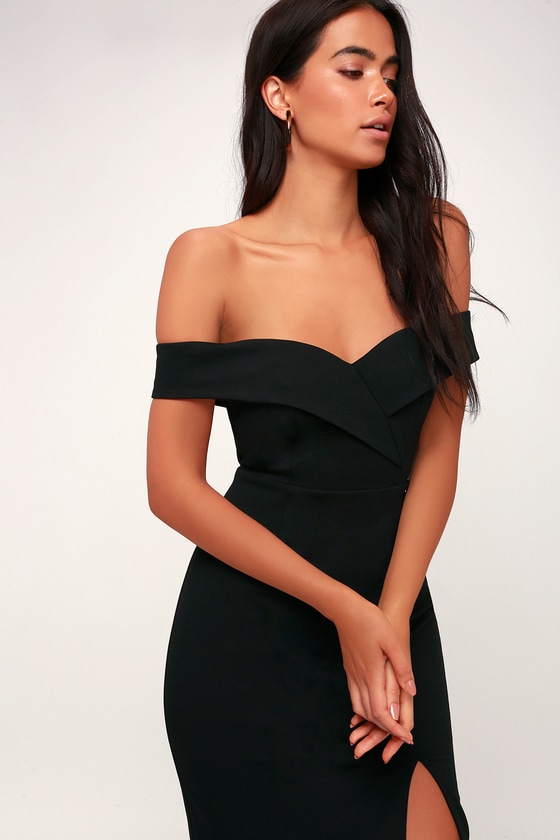 Empire Waist Evening Dress
This dress is mostly made of polyester. The bust region is padded so it can work without a bra. There is zipper closure given to it. You can get them in different neck styles but the V neck is the best to show off the cleavage. There is also a low back present. It is ideal to wear at parties and special evenings.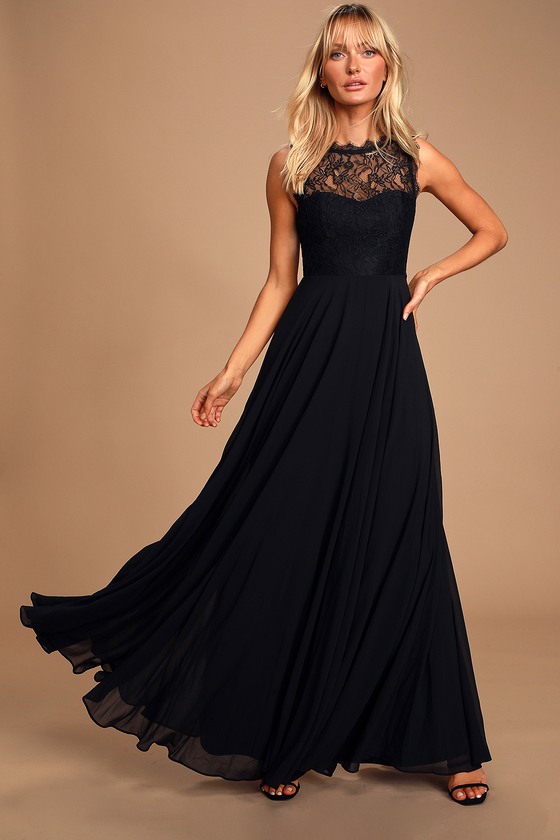 Vintage Long Sleeve evening dress
This is a dress that you surely want to give a try. It is featured with long sleeves and a beautiful silhouette fall. It looks awesome with high heels.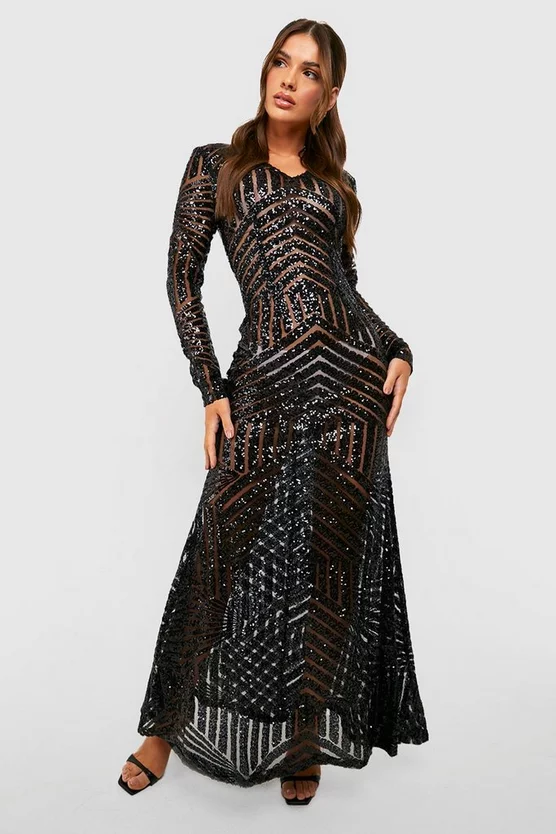 Sleeveless Vintage evening dress
It is simple yet perfect to wear on special evenings. The back of this dress is designed beautifully. There is stretchy lace present at the top and the waist of the dress. You can wear this on formal as well as casual events.
Designer Wrap Empire Waist Evening dress
If you are looking for a dress that is simple as well as complements your body then you can get a classic gown with empire waist. It is a beautiful dress that you can wear if you are a plus-size woman. This full-length gown when paired with a beautiful pearl necklace and high heels will make you look beautiful.