There are three things that are synonymous with Valentine's Day – Love, Flowers and Jewelry. When in doubt, gifting jewelry is always a good idea. It is a good occasion to gift a great jewelry piece that she would love to wear and while thinking of you. Jewelry has a way of representing your love in the form of a timeless accessory that she can wear every day. Though diamonds are a girl's best friend, anything shimmering and sparkly will do especially it is a gift that comes from the heart. Great jewelry has a place in almost every wardrobe no matter the occasion. That said, showing your love does not have to break the bank. Take a look at some of the adorable and affordable jewelry gifts that you can get for your girlfriend this Valentine's Day that will make her feel special.
Rings As Valentine's Gift
A ring makes a good Valentine's Day gift because it expresses your devotion and commitment to your loved one. This cute Hug Me "Pure Love" Polar Bear Round Cut Sterling Silver Ring from Jeulia is unique and adorable. Everyone needs a warm loving embrace and this ring symbolizes the presence of love wrapped in a hug.
How About Necklaces?
Necklaces are an excellent choice for almost any Valentine's Day. There are many different styles and lengths available. Choose a classic strand of pearls as it can make a lovely heirloom that can be passed down from generation to generation. If you want something simple, then a pendant with words like 'Love' or personalized with her name or yours for a more significant gift.
Be Charmed
A charm bracelet is a wonderful gift that you can add to every year. It is a perfect way to express your commitment if you are not ready to get engaged. You can gift her a bracelet with a single charm to begin the charm collection. Charms can be added every year or a few times a year to mark special occasions like anniversaries, holidays or meaningful dates. Charm bracelets like Jeulia's Love Your Smile bracelet features a heart-shaped clasp. It can be worn by itself or add charms for every special occasion.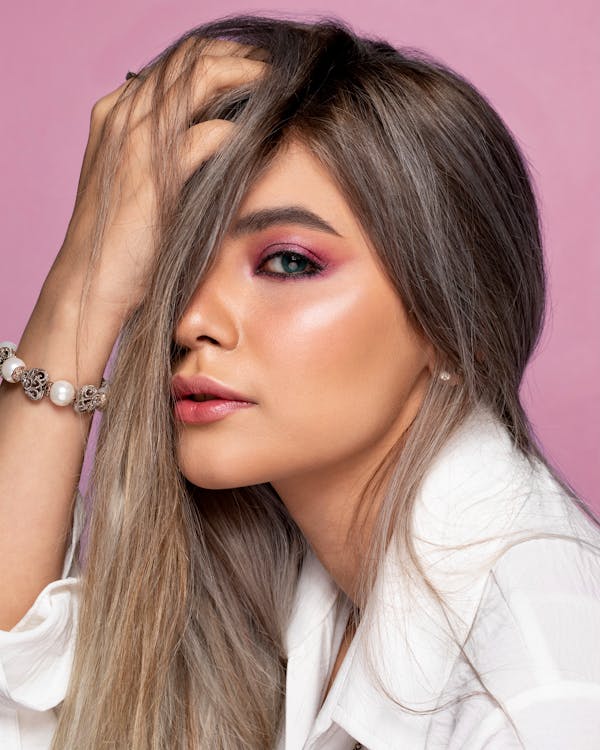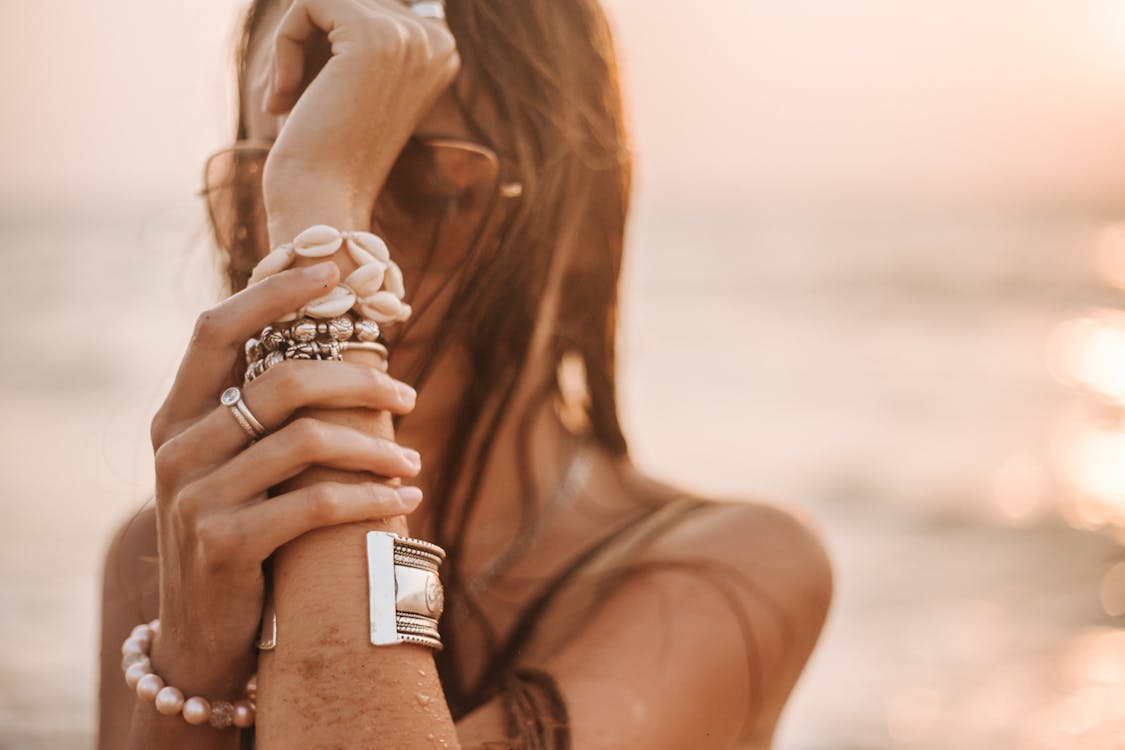 Wear The Heart On The Ear
A new pair of earrings is a great Valentine's Day gift option. If you do not want to stick with classic earrings, go for a set that has a Valentine's vibe like this cute Coke Lover Red Lip earring set.