Vacation packing may never be a breeze, but that doesn't mean it needs to be overwhelming. Everyone has something they just can't leave home without – an iPad bursting with your favorite movies and shows, a novel you can't put down, or even simply lots of snacks for sustenance during your travels. To make sure these necessities stay safe and sound while on the go, secure storage is essential!
Make your travels more manageable this year, 2023, with the perfect tote bag. From long-distance flights to daily commutes, having the right bag can make a world of difference. To save you time and energy, here are our 7 top picks for stylish yet functional totes that will take your trip from stressful to sublime! These bags boast lightweight designs with ample space – whether you're looking for something chic or an extra touch of convenience, these choices have it all covered.
"A fit, healthy body—that is the best fashion statement" By Jess C Scott
Marc Jacobs The Large Tote Bag
This Marc Jacobs tote bag may look compact, but it is surprisingly roomy and prepared for action. Inside this purse is a zip pocket that allows you to keep all of your must-haves in one place without overstuffing the bag! On top of its convenience, it has an added perk: when not being used, you can simply fold it up flat, so you don't have to worry about taking up too much space. Finally – with its timeless design – no matter where life takes you or what the occasion calls for this stylish handbag will match perfectly with any outfit.
L.L. Bean Boat and Tote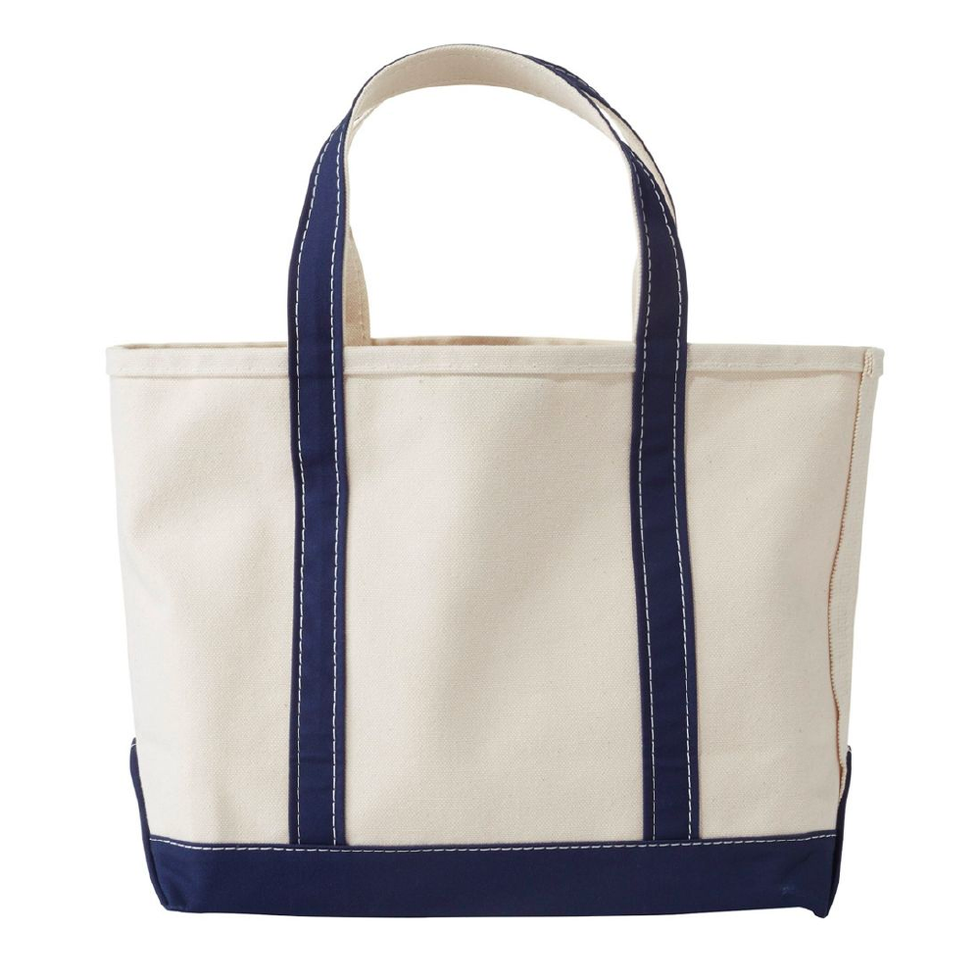 This L.L. Bean classic has been around for years, but why? Well, it's not only incredibly affordable and resilient – it can conveniently store all your precious items without issue! And with an open-top closure that allows you to rapidly access the things inside regardless of where life takes you, this timeless bag is simply perfect for any occasion on land or sea! Whether you choose to personalize yours with a monogram or something sassy, there's no denying that this stylish accessory will never go out of style.
Madewell Zip-Top Transport Carryall
If you're constantly on the go and need a stylish yet dependable bag, Madewell's Zip-Top Transport Carryall is just what you need. With its zipper closure, adjustable strap lengths, and three interior pockets for added security – this carryall has all your essentials covered! Whether it be to work or an adventure – it'll keep up with your busy lifestyle while keeping everything safe in its sturdy leather construction. And don't forget that you have two color options from which to choose: All-black and all-brown – perfect for whatever look suits your needs!
Dagne Dover Wade Diaper Tote
Struggling to find a way to stay organized and still bring your laptop on the go? Look no further than Dagne Dover's diaper tote! Not only is it lightweight and stylish, with its multiple pockets and zippered closure, but it also has separate compartments for you and your little one. Thanks to its waterproof material and easy-to-clean surface, this bag can be used in any situation – making sure that both you and your baby have everything needed while exploring the world.
Away Packable Carryall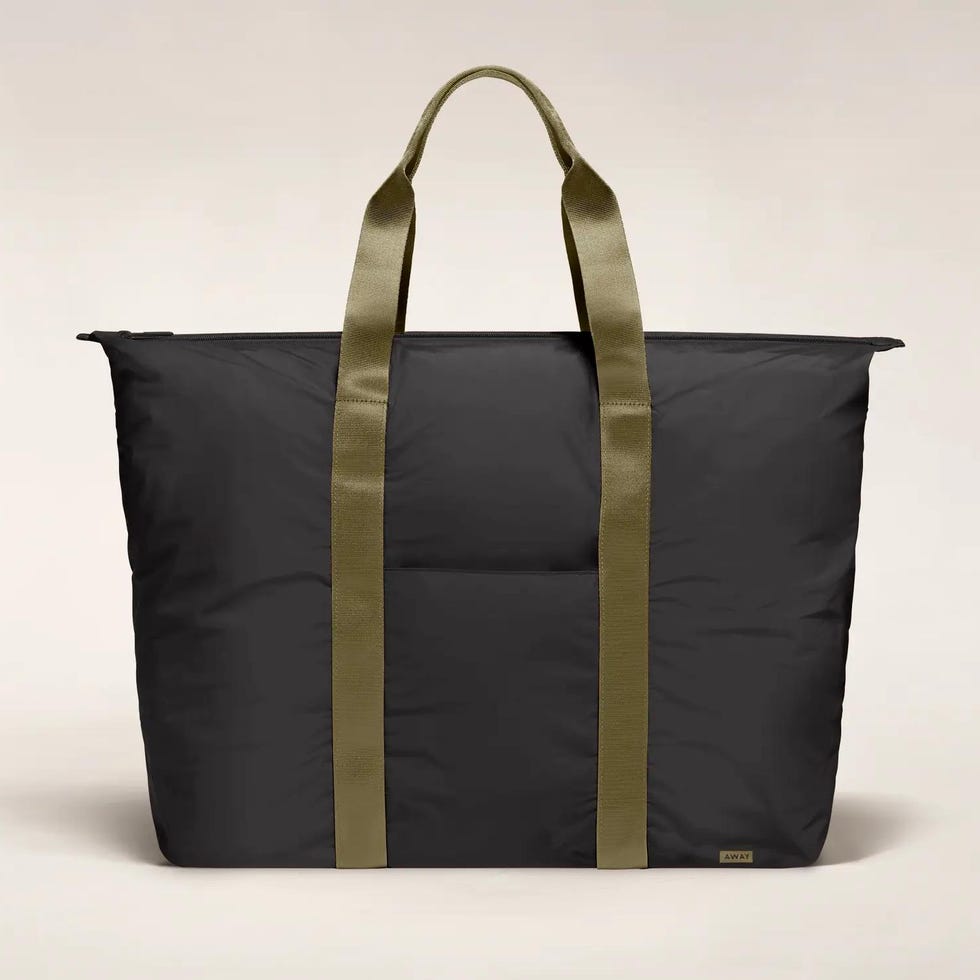 When journeying, the Away Packable Carryall is a great tool to have in your arsenal. Not only does it feature an effortless zipper closure, but its small fold-up size and included pouch for storage make carrying this bag around extremely convenient – no matter where you go! With its adjustable strap, rest assured that your belongings stay safe on top of your suitcase whilst traveling. So don't let anything slow you down – with one single purchase, this bag has got all of your needs covered.
Everlane ReNew Tote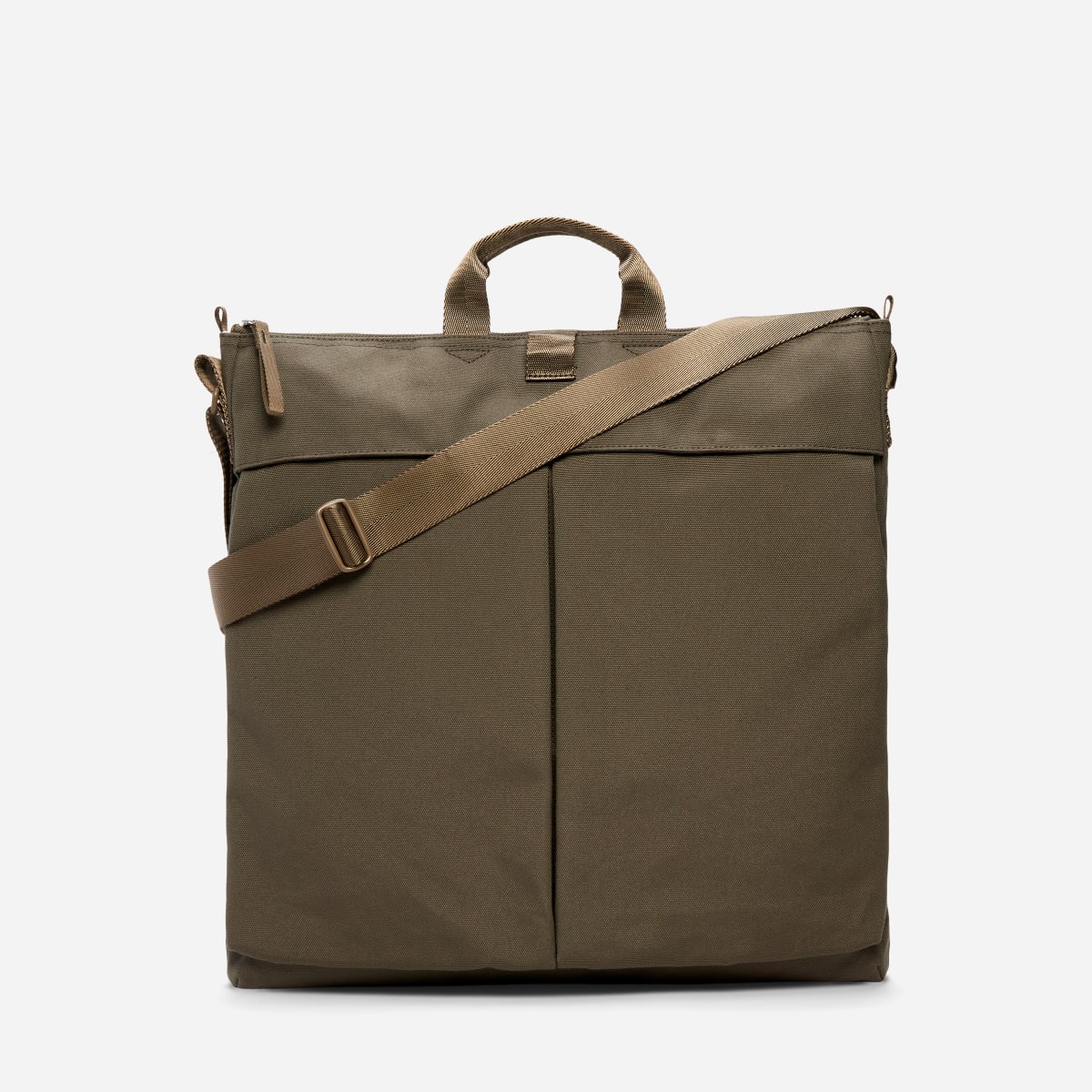 It might seem unbelievable, yet the Everlane ReNew Tote is actually crafted from recycled bottles! Not only does it help reduce waste, but its sleek shape and adjustable straps provide a functional and fashionable tote. Perfect for any errand or outing – whether you're shopping or grocery shopping – this spacious bag can easily store all your items with its zippered closure. With this chic tote, you look not only incredible but also actively contribute towards protecting our planet!
Vince Camuto Orla Canvas Tote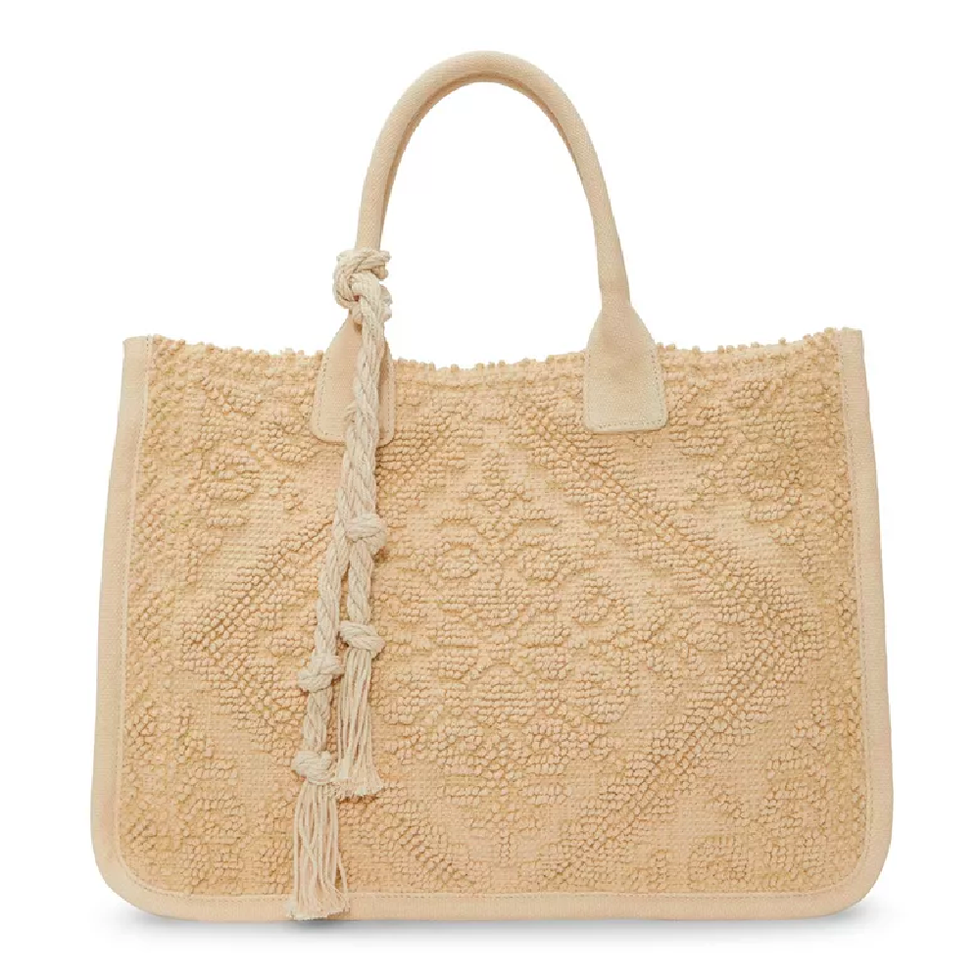 The Vince Camuto Orla Canvas Tote is an ideal accessory for any look or occasion. Composed of hardy canvas, it boasts a compact size that fits all your items without the unnecessary bulk. Its magnetic closure and interior slip pockets keep you organized while keeping your essentials close by at all times. Not to mention, this classic piece looks great in whatever season – making it the perfect go-to item for fashionistas looking for stylish ways to stay put together!
There you have it — seven open-top closure tote bags that offer both convenience and style. Which one will you choose? No matter what, you can't go wrong — there's something for everyone! So pick up your favorite tote bag today and enjoy the stylish and functional benefits of open-top closure bags. Bon, voyage!